If you click on a link and make a purchase we may receive a small commission. Read our editorial policy.
news" data-paywalled="false" data-premium="false" data-type="article">

Turn 10 warms up engines.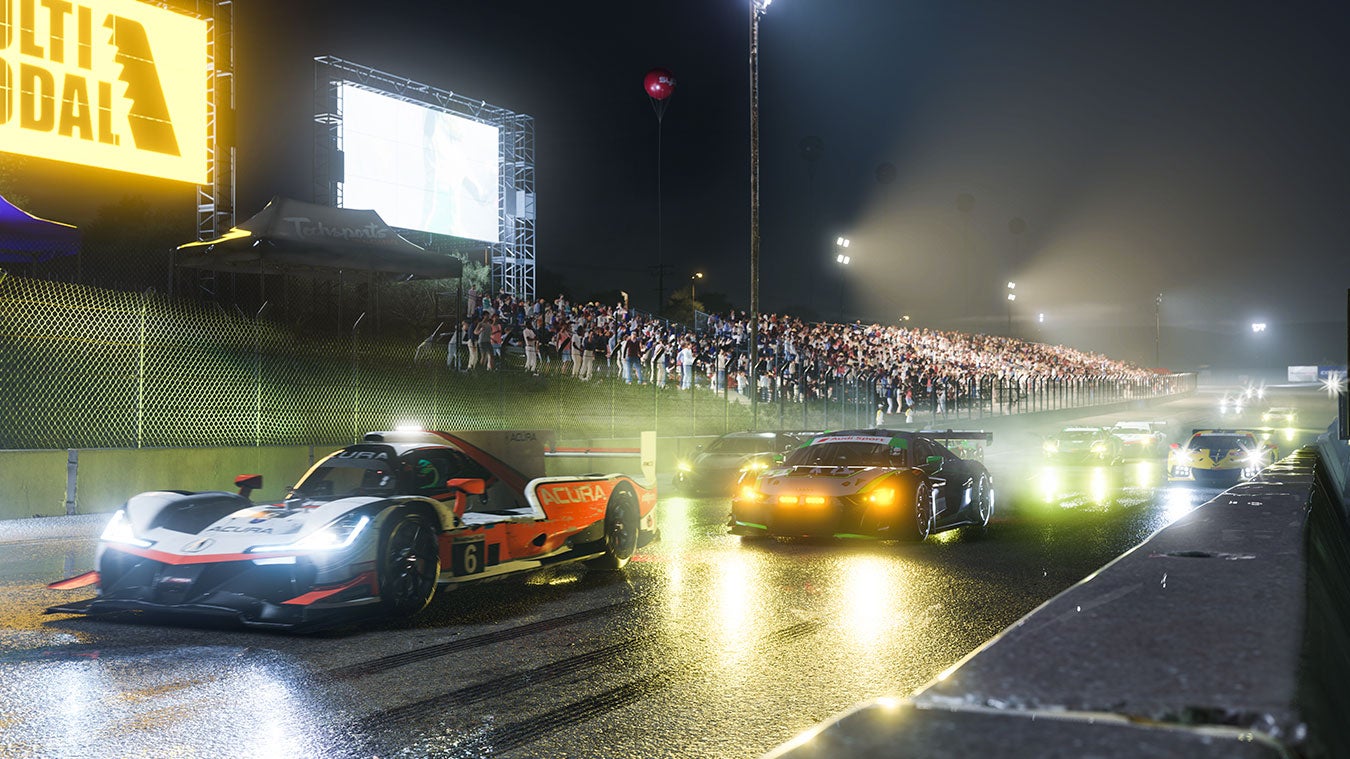 Microsoft has new material from Forza Motorsport.
The next installment of Turn10's driving game will be the first new-gen exclusive, following the release of the cross-gen Forza Horizon 5 in 2021.
The game will feature more than 500 launch vehicles that can be upgraded with 800 components.
It will have 20 scenarios, including 5 new ones in the veteran saga. Kayalami will be South Africa's first location in a Forza Motorsport.
The studio has shown some of the game's graphic innovations, as well as highlighting the work done on a realistic representation of the sound of each vehicle.
They have promised 60fps and 4K performance with ray-tracing on the circuits.
Forza Motorsport will be released on PC and Xbox Series X/S throughout 2023. Being a first-party title from Xbox Game Studios, it will be available at launch on Game Pass.