The decline in production in Russia, the departure of companies and a sharp increase in the price of new cars – all this has a negative impact on car sales in our country. However, the demand for vehicles is still high. That is, many people want to buy a new car, but at the same time they cannot afford them because of the too high price. Under the current circumstances, Russian companies can meet this demand by launching the production of completely new models.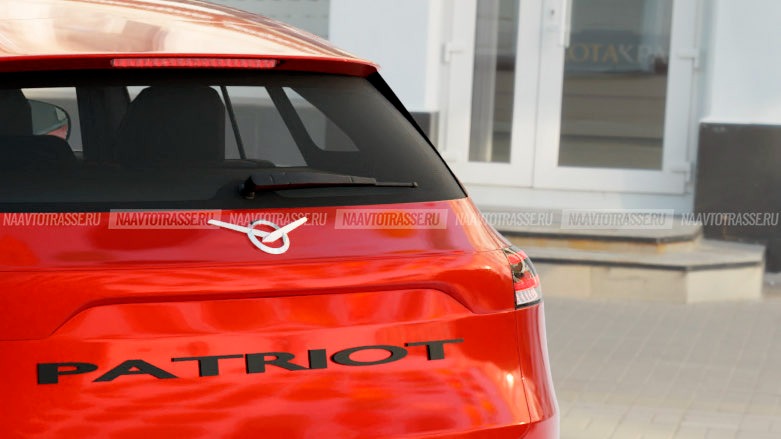 UAZ has similar capabilities. The Ulyanovsk Automobile Plant several years ago began developing its first crossover, which for various reasons never entered the market. But the enterprise has certain design solutions that will make it possible to create such a car at minimal cost in a relatively short period of time. Thanks to this, UAZ will be able to produce an inexpensive crossover that exactly meets the current needs of the Russian market.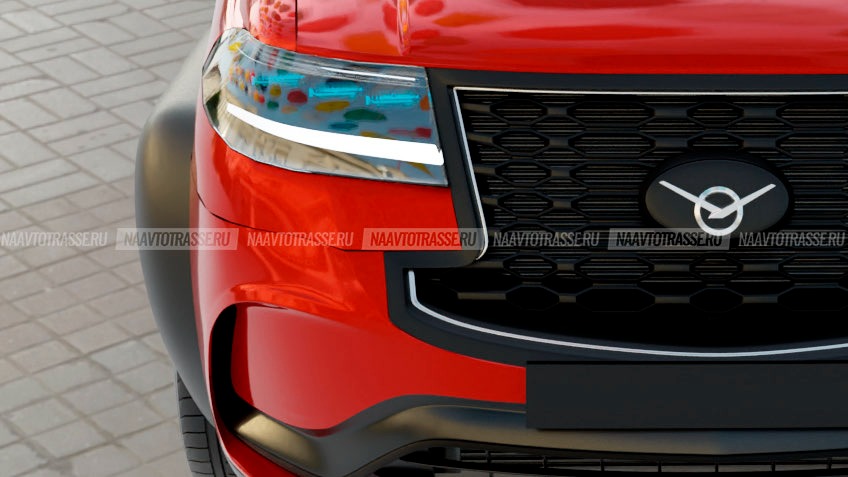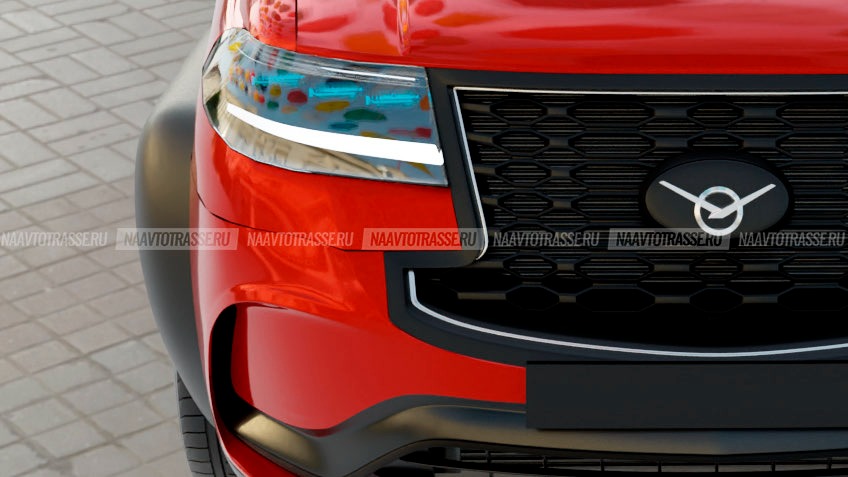 The domestic designer announced the publication of several renders that reveal such a model. Moreover, he said that the future novelty of UAZ is not some unnamed crossover, but a new Patriot in a coupe-like body. The reason why the designer chose this name probably lies in the fact that, using it, the Ulyanovsk Automobile Plant will immediately draw the attention of many motorists to its model.
The new UAZ Patriot 2022-2023 cross-coupe is likely to be a mid-size crossover with an extended front and a shortened rear. It is possible that the car will also receive branded all-wheel drive, although it will probably have different engines: the Ulyanovsk Automobile Plant will not install a 2.7-liter "aspirated" on this model. This unit consumes too much fuel for modern crossovers.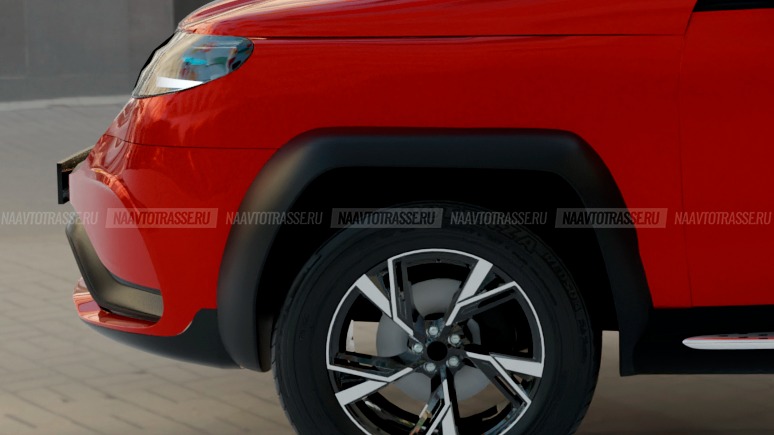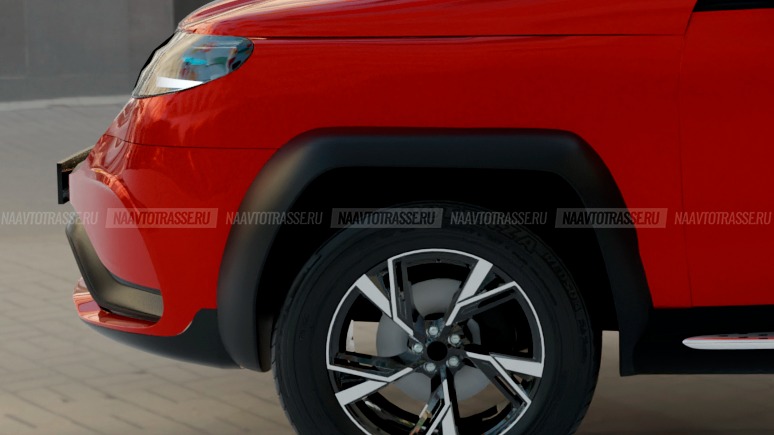 Follow the news on our website. A full review of the new cross-coupe UAZ Patriot 2022-2023 is already being prepared. Also subscribe to our Youtube channel Naavtotrasse.ru, where a detailed analysis of a possible novelty will be published. Author: Fedor Averiev