Artificial intelligence generated the faces of characters from George R. R. Martin's A Song of Ice and Fire series of novels, showing how they might look in real life. The result of the work was shared by a reddit user.
The girl uploaded the simplified descriptions of the characters presented in the books into the neural network. Setting the settings, she was guided by some rules that corresponded to the logic of the writer himself. So, the images of characters of noble origin had to be more beautiful than portraits of commoners. At the same time, their relationship was taken into account, as well as their position in relation to each other. The girl finalized the received photos in the editor.
Previously, the user has already published realistic portraits of seven popular characters in the book saga, modeled by a neural network. Many of the resulting characters turned out to be completely different from their prototypes from the HBO series Game of Thrones.
Arya Stark
Ned Stark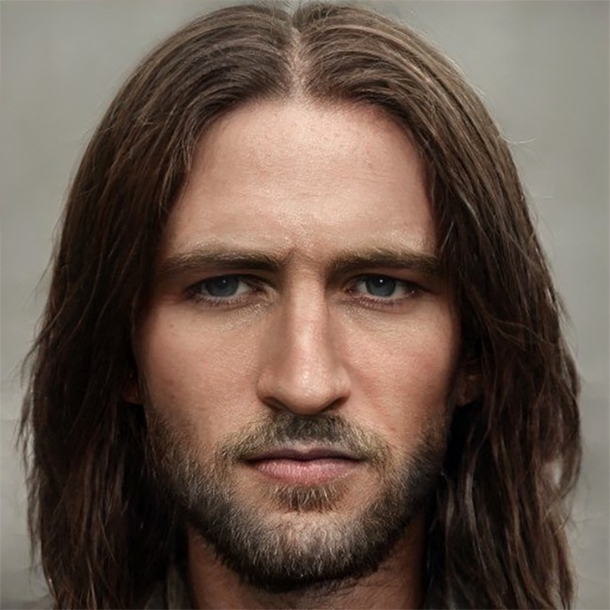 John Snow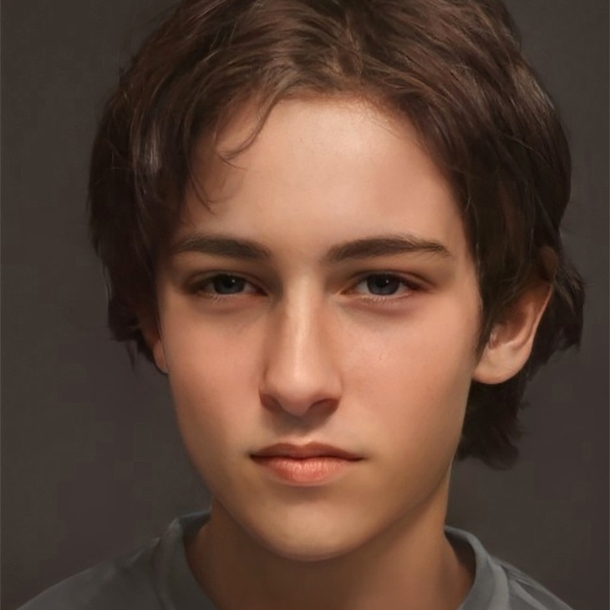 Loras Tirell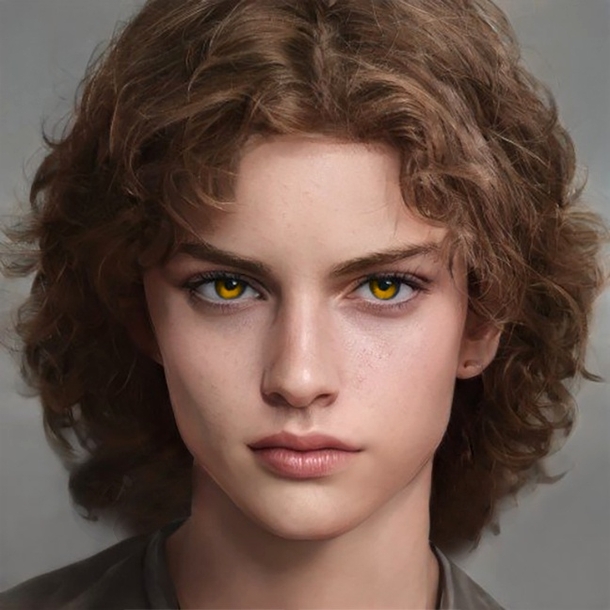 Margeri Tirell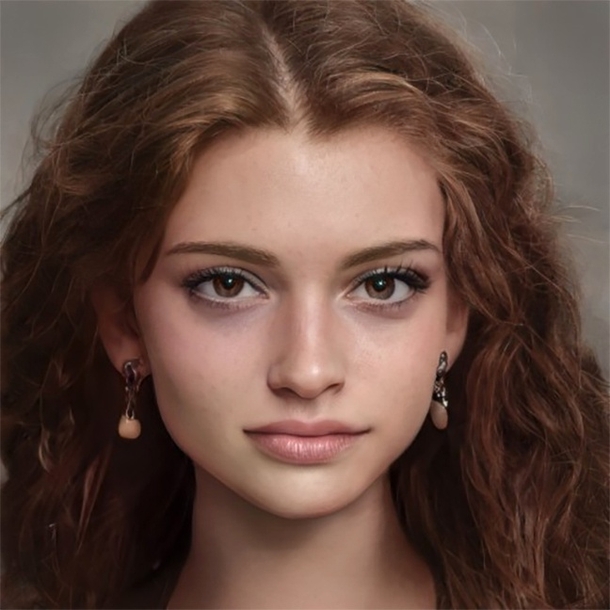 Якен Хгар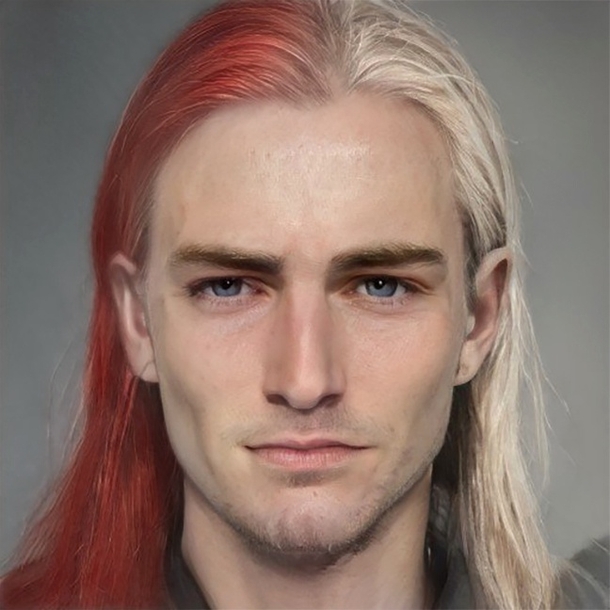 Melisandra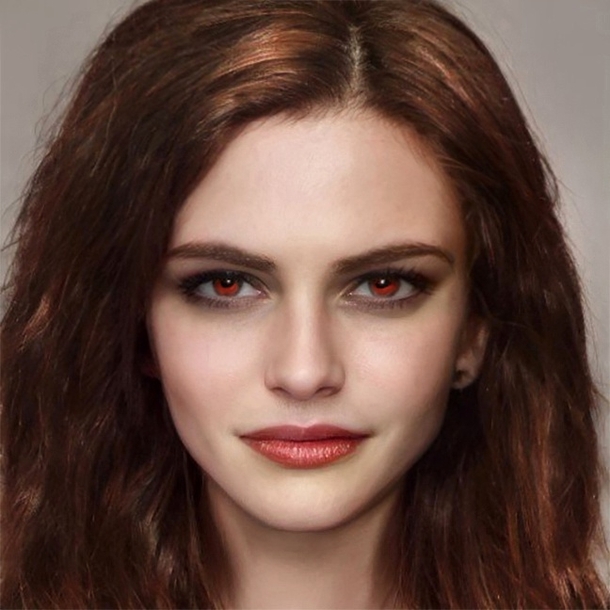 Arianna Martell