The National Press Council notes, in a press release, the hostility that emerges from the resolution that the European Parliament has just voted on the basis of a report claiming to examine "the situation of journalists in Morocco".
In examining the content of the resolution, the Council is surprised at the tone used to address the Moroccan authorities, whom the European Parliament takes the liberty of summoning to put an end to the "harassment" and "espionage" of journalists". By denouncing this bygone hegemonic spirit, the elected body denounces the unfounded accusations taken up, in particular against Moroccan justice, without the slightest overlap, by the authors of the resolution. "These allegations are nothing more than ready-made unilateral judgments, having nothing to do with reality," the statement read.
READ ALSO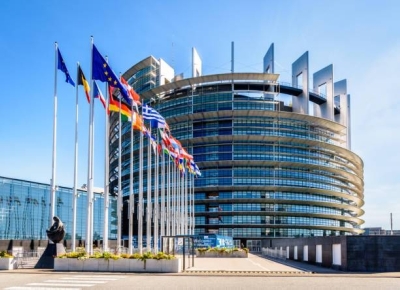 The National Press Council notes that the European Parliament did not consult any Moroccan organization or body before issuing its resolution, and limited itself to endorsing the conclusions contained in inaccurate reports, targeting Morocco, issued by foreign sources. This attitude shows a flagrant lack of respect towards elected Moroccan authorities, continues the Council, rising up against this "anachronistic arrogance".
In the process, an update was made about the three journalists mentioned by the European Parliament. The National Press Council specifies that the latter were prosecuted for acts having nothing to do with the practice of journalism. On the same subject, the duty of neutrality and impartiality towards the plaintiffs was recalled.
The Council rejects any foreign political interference, whether in the field of freedom of the press or human rights, stressing that Morocco lives in absolute normality since everyone can freely express and defend their positions. .
In view of the many inconsistencies it contains, the European Parliament's resolution is in fact, concludes the Council, a new chapter on the political agenda, traced by certain parties feeling nostalgic for bygone times.
READ ALSO