ex-wife of a prince Qatar, country of the Persian Gulf that will organize the next Soccer World Cup 2022was found dead at her home in Spain while waging a fierce legal battle for custody of her daughters.
Kasia Gallanio, 45 years old, who led a luxurious lifestyle surrounded by celebritieshad accused her ex-husband, Prince Abdulaziz bin Khalifah Al Thani, of having sexually abused one of his three daughters.
Kasia's body was found by the Spanish Civil Guard on Sunday morning, at her Marbella home, after her youngest daughter said she had not been able to communicate with her for several days, the Spanish newspaper reported. The country.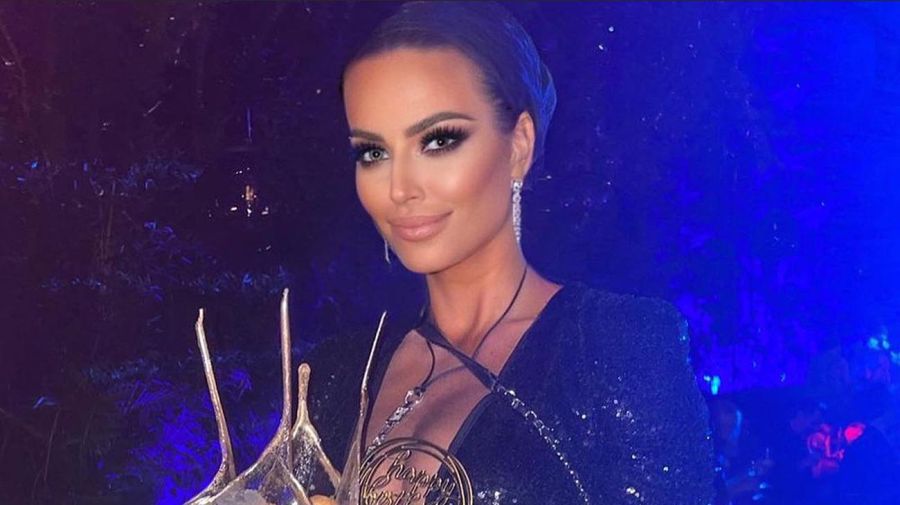 The prince of Monaco would pay US $ 13 million to his wife Charlene so that she does not leave the palace
the french newspaper The Parisian said that Kasia, who had spent several months hospitalized in November due to depression, was prone to nervous breakdowns and detox cures.
Preliminary results of an autopsy indicate that he died of an alcohol and drug overdose.
The version was rejected by his friend Louis Spagnuolo, who told the Spanish press that Gallanio "was against drugs" and denied that he was an alcoholic: "She loved her daughters beyond belief and would never leave them. She was dead against drugs and was never an alcoholic.
"I think that, above all, he died of grief," said the lawyer for the deceased, Sabrina Boesch, accompanying the three daughters to identify their mother's body.
Born in Krakow, Poland, Gallanio grew up in Los Angeles and met billionaire Prince Abdulaziz, the uncle of the current Emir of Qatar and the country's former Minister of Oil and Finance, when she was 19 years old and he was thirty years older.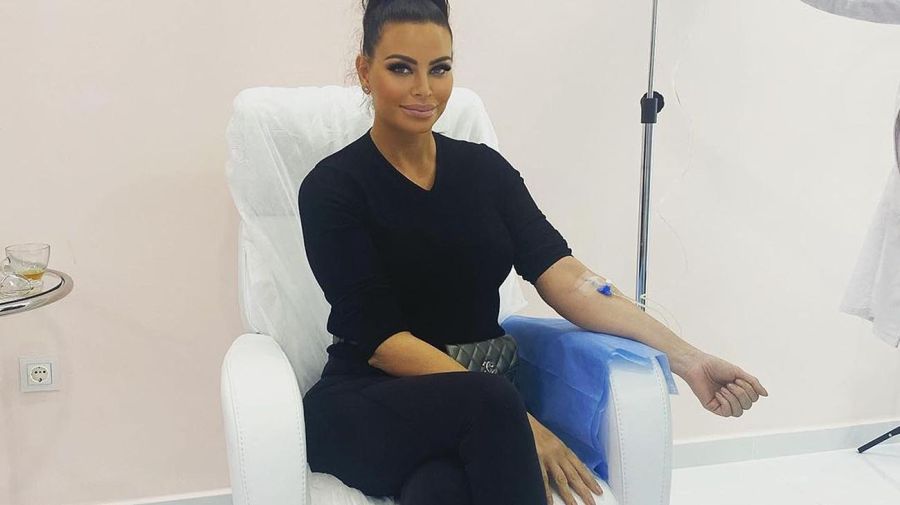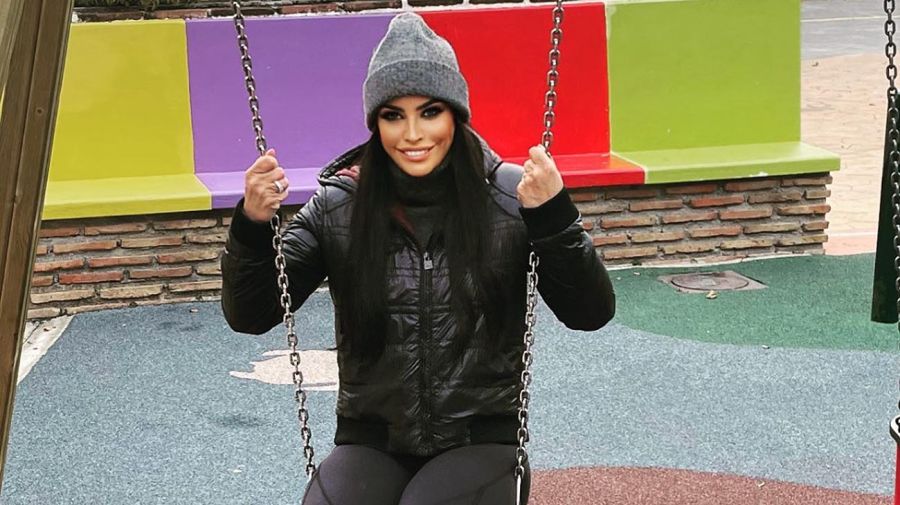 Who is "Bongbong", the son of the corrupt Marcos dynasty who won the presidency of the Philippines
Kasia became the prince's third wife in 2004 and the marriage produced twin 17-year-old daughters, Sheikhas Malak and Yasmine, who initially lived with the prince before they decided to move with their mother to Marbella.
In 2006, the couple's third daughter, Sheikha Reem, was born. She still lives at the Doha court and is staying in a luxurious 5,000 m2 apartment in Paris, where her father went into exile after a coup led by her media. brother, Emir Hamad bin Khalifa Al Thani, in 1995.
The girl lives "isolated from the world and in a situation of school abandonment", according to the newspaper The Parisian.
"Two of my daughters are twins. They wanted to live with me, so she cut off contact with them as punishment. It's very sad because children need both parents," Gallanio said.
"The little girl is not allowed to talk to me, which makes me very sad because she receives a lot of material things from her father, so it's almost like manipulation and blackmail." "It's like a part of my body is missing," lamented the former princess in an interview.
During the last 15 years, Prince Abdulaziz and his ex-wife were involucrados in a bitter battle judicial for the custody of their children. In court, the emir's uncle accused his ex-wife of being an alcoholic and having mental health problems.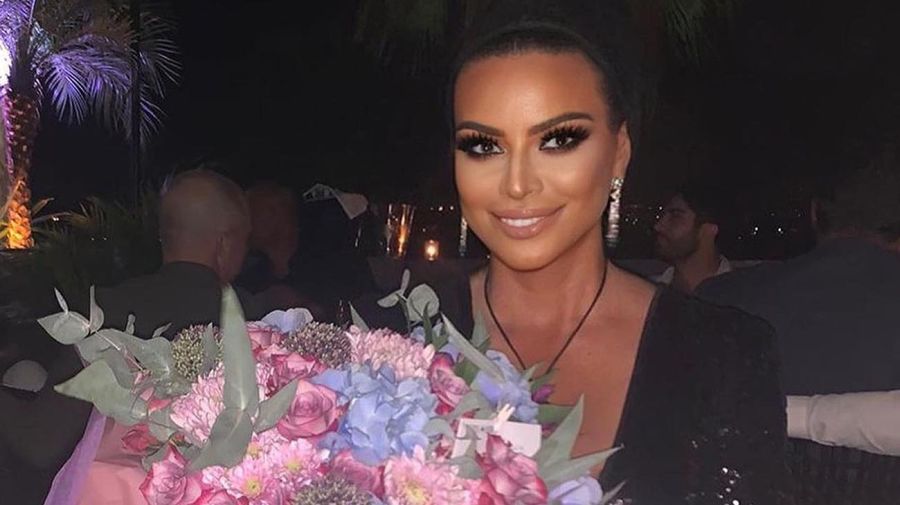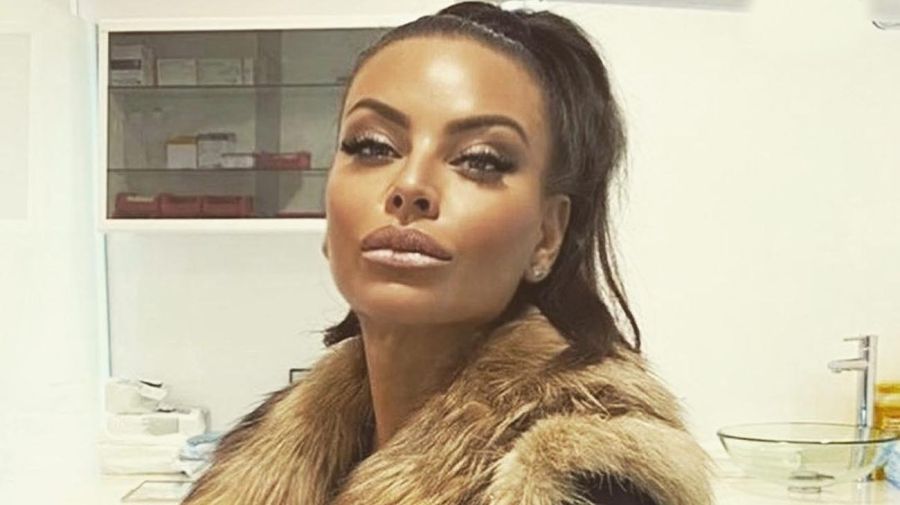 Elizabeth II celebrates 70 years of reign: she fell asleep as a princess and woke up as a queen
"A man should never disrespect the mother of his children and vice versa," lamented the woman, who was seeking full custody of her daughters, in an Instagram post, where she had more than half a million followers.
"No matter how angry, upset, jealous or spiteful the father of my children is, I am doing everything I can to provide, protect, love, nurture, nurture and educate girls like no one else will." i'm not perfectaBut I do the best I can."
During a recent court hearing in Paris, it was alleged that one of his daughters had been abused by her father, to which Gallanio said she was "absolutely devastated."
"It was alleged in court that her father had touched her inappropriately, which is going to go into an investigation." reported the former princess. "Children should never be used as victims or pawns when parents don't get along," she wrote.
The complaint was dismissed by a Paris court on May 19.
Later, he accused: "The father of my children, Prince Abdulaziz Al Khalifa Al Thani, has not paid a penny for the maintenance of the daughters for more than a year to help me maintain and raise them."
"In my opinion, this is scandalous, unfair, disgraceful and a real shame. It doesn't matter what financial level or status you are in. It's really immoral because again the children are the victim," she charged.
"However, it is more humiliating when you are a billionaire prince of QATAR"ended.
ds