The BNK editors found out for what price the most expensive used cars are now "leaving". Three Land Cruisers were included in the rating at once.
Photo from the site avito.ru
We have studied classified ads for the sale of cars in Komi on a popular free classifieds website. The first in the list of the most expensive "iron horses" was the 2020 Toyota Land Cruiser with a range of 1515 kilometers. They ask for 9 million rubles for an all-wheel drive white SUV. There is a guarantee for the machine.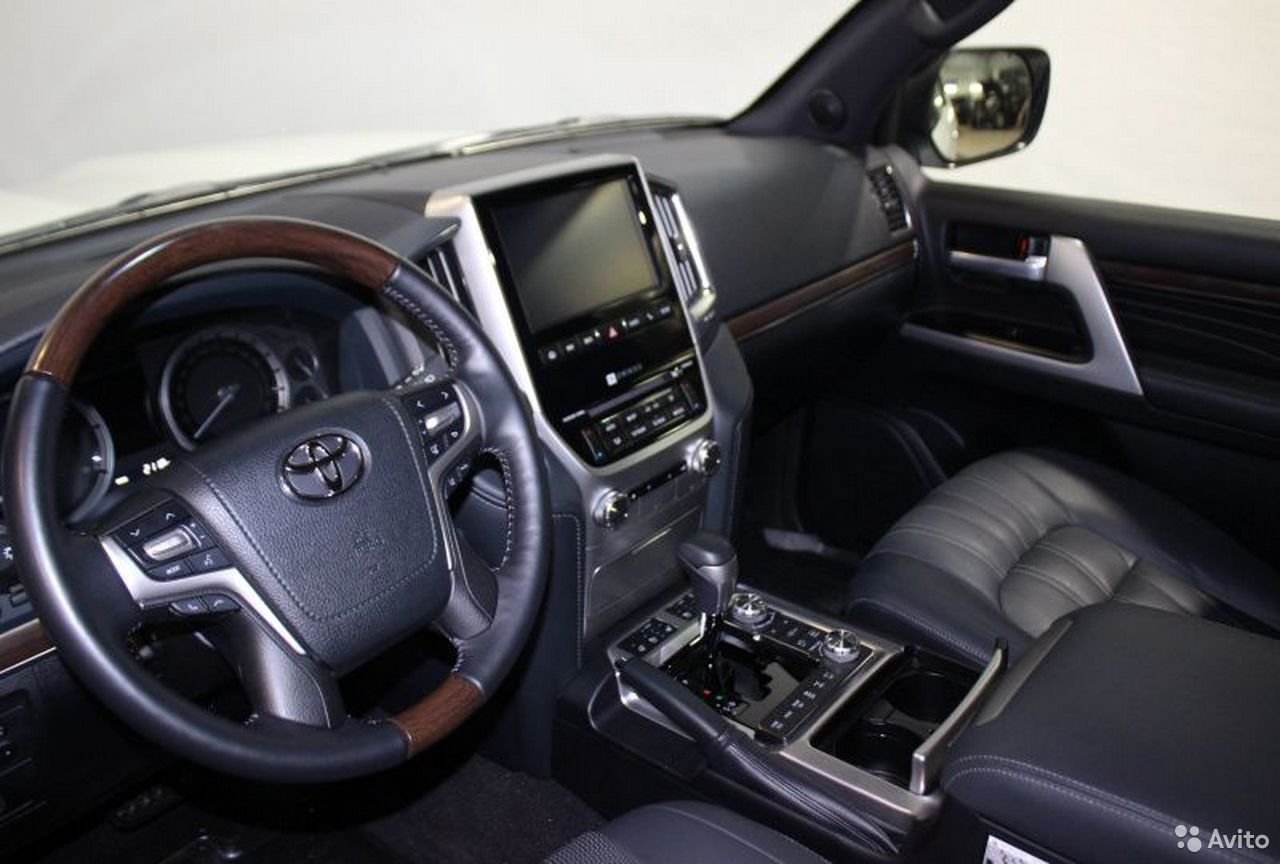 The owner of the 2018 Lexus LX in Ukhta is ready to part with him for 8 million 150 thousand rubles. The price is indicated with VAT, sold by a legal entity. The car has never been involved in an accident, the mileage is 42 thousand kilometers. There is a climate control system, an anti-theft system, airbags, a driving assistance system. Winter tires are included.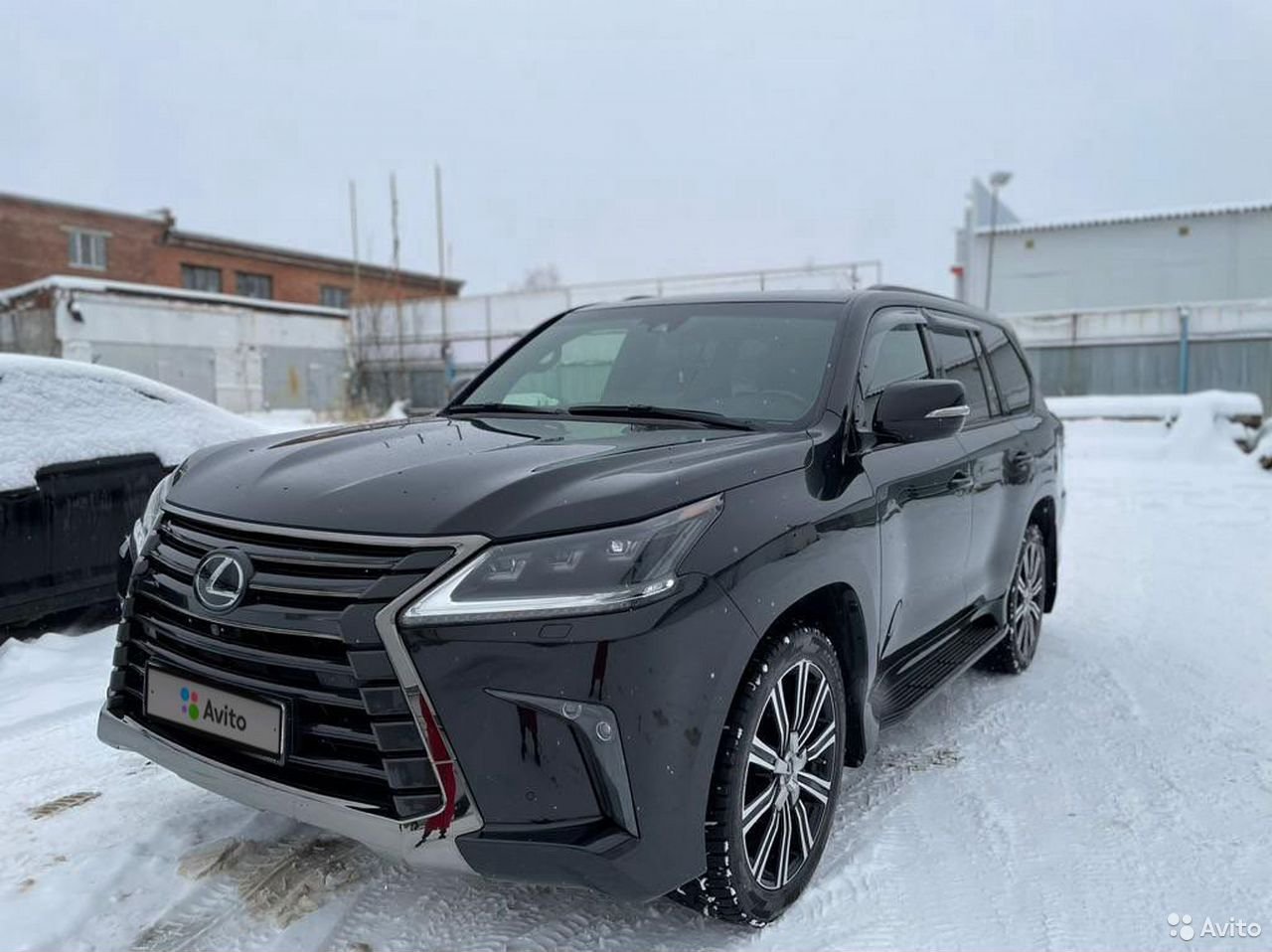 The seller assures that the foreign car is in perfect condition and has been serviced only by official dealers for the entire period.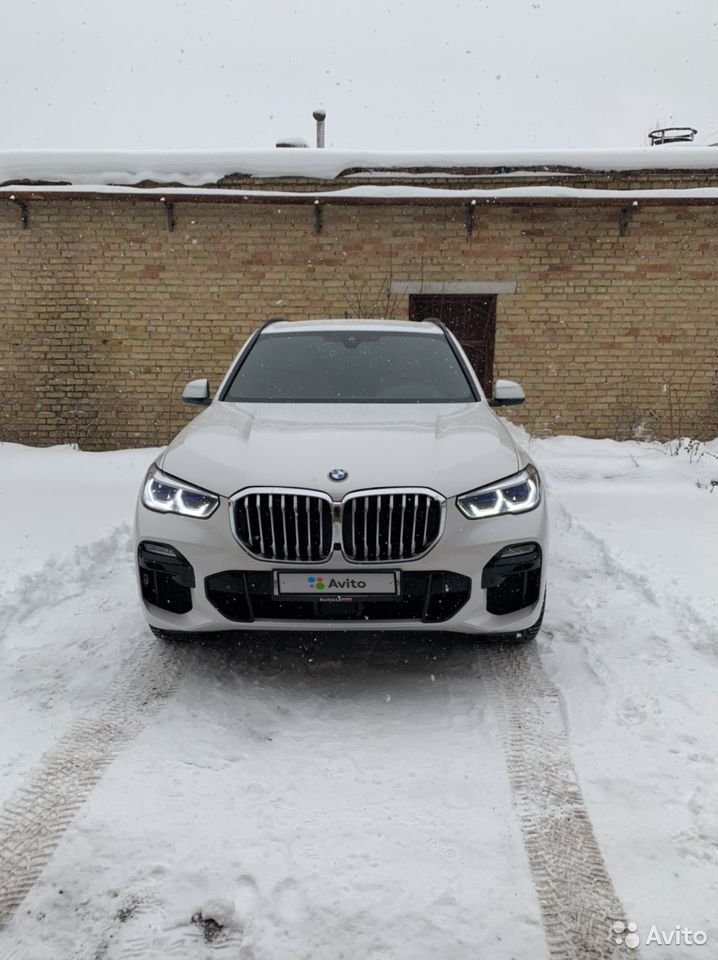 The new BMW X5 in Syktyvkar will be given for a much lower amount – 7 million 70 thousand rubles. Engine – diesel, volume – three liters. Mileage – a little less than 30 thousand kilometers. The car is on sale together with a set of winter and summer tires.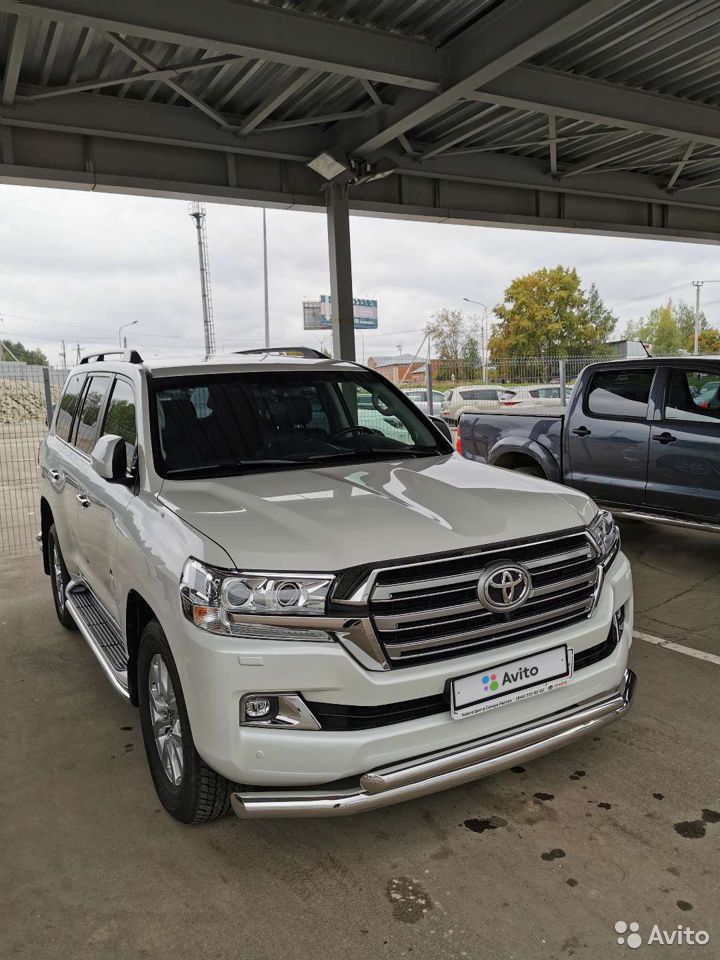 Another Toyota Land Cruiser, but already released in 2019, is being sold in Ukhta. For 6.8 million rubles, the new owner will receive a four-wheel drive unbeaten SUV, which has never had an accident. Engine – diesel with a volume of 4.5 liters, mileage – 7.5 thousand kilometers.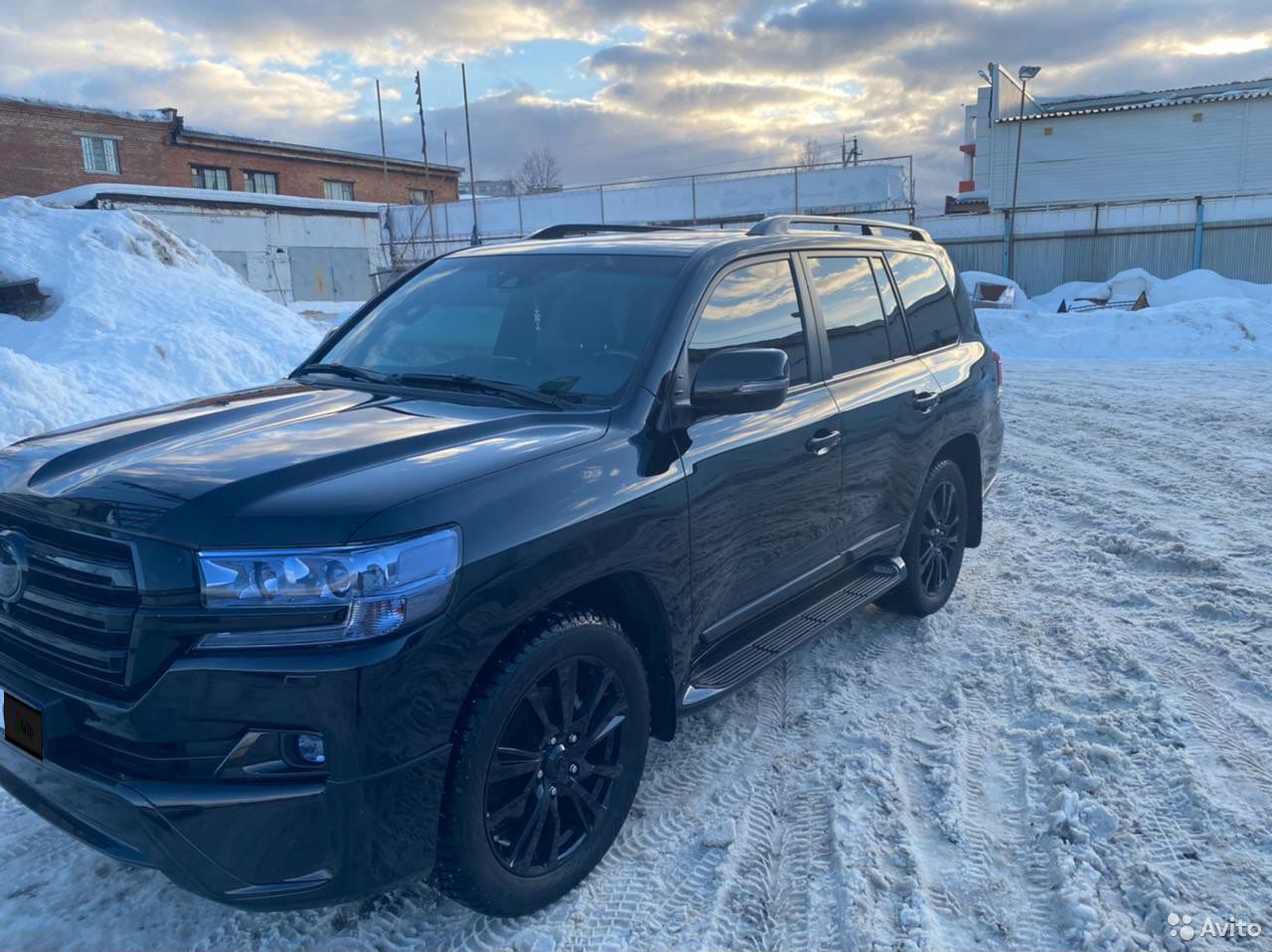 Another Toyota Land Cruiser was included in the BNK rating. A foreign car of 2016 with a range of 81 thousand kilometers is sold for 5.9 million rubles in Syktyvkar. The car was serviced by an authorized dealer, according to the seller's assurances, they treated it as carefully as possible. In Toyota, soundproofing is completely done, an alarm with auto start is installed, the body is covered with Pro ceramics.
BNC
.