Photo: Andrey Lyubimov / RBC

Phone scammers use voice robots to call bank customers to obtain information for transactions in the bank's online application. This was reported in the press service of the main department of the Ministry of Internal Affairs in Moscow.
"The attackers have come up with a new scheme of deception. Now, with the help of voice robots, they call up bank customers and, having gained confidence, entice information that allows them to perform transactions in the customer's online bank, "the message says.
The Ministry of Internal Affairs explained that a robot assistant from a bank calls the person and informs about suspicious transactions that are performed in the personal account of a bank client. This can be a transfer of funds, processing a loan, changing the phone number linked to your personal account. After that, the scammers ask to confirm the transactions. "In case of your refusal, a connection is made with a pseudo-employee of the bank's security service, who in a conversation tries to get all the subscriber's data," the department stressed.
The Ministry of Internal Affairs named six main types of telephone fraud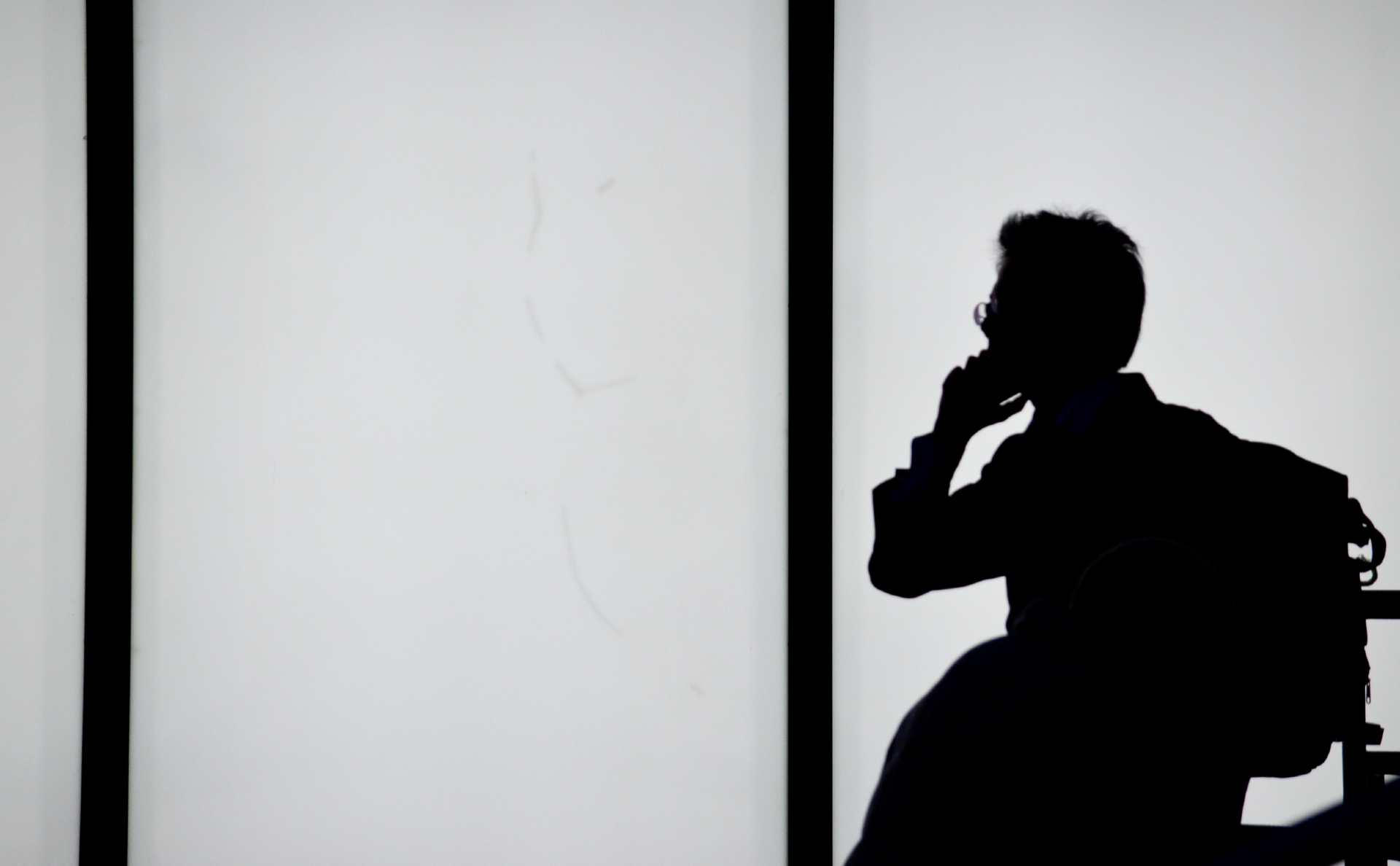 In December 2021, Evgenia Lazareva, the head of the All-Russia People's Front project "For the Rights of Borrowers," spoke about a type of fraud, when victims themselves call a fake call center and provide personal data to the attackers.
.