If you click on a link and make a purchase we may receive a small commission. Read our editorial policy.
news" data-paywalled="false" data-premium="false" data-type="article">

No trace of the third installment.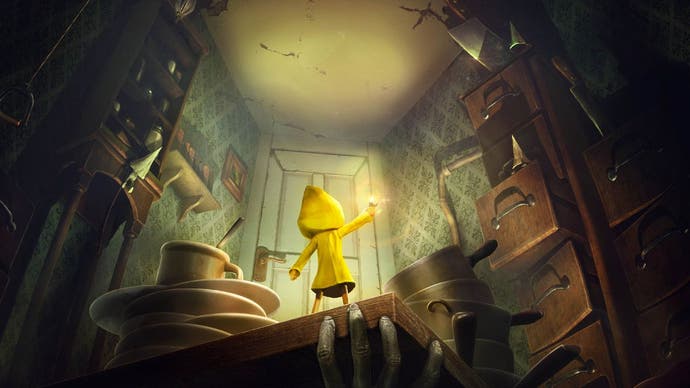 Bandai Namco has announced that the Little Nightmares saga has already sold more than twelve million copies worldwide.
The first Little Nightmares was published in 2017, while its second part did the same in 2021. Both titles were well received by critics and the public, mixing elements of stealth and terror in an adventure with a very strong personality.
The success of the main games, available on PlayStation 5, Xbox Series X/S, PlayStation 4, Xbox One, Nintendo Switch and PC, also led to the publication in 2019 of Very Little Nightmares, a spin-off for iOS and Android mobile devices. .
However, despite the success of the franchise right now, the future is uncertain and a third installment has not yet been officially announced. What is certain, in case it is revealed later, is that it will not have its original creators, Tarsier Studios, behind it, since they were acquired by the Embracer Group at the end of 2019.
Lucas Roussel, the publishing director and executive producer of Little Nightmares at Bandai Namco Europe, has assured that the company "continues to be amazed" with the commitment of fans to the saga, and that its intention is to "continue working on the next of the franchise".