The Via Crucis of the mountain town, as every year, became the epicenter of the manifestation of the religious fervor of a people faithful to their Saint. In each of the fourteen stations that show the passion of Jesus Christ, new stories usually travel through the "Vía Dolorosa San Luis".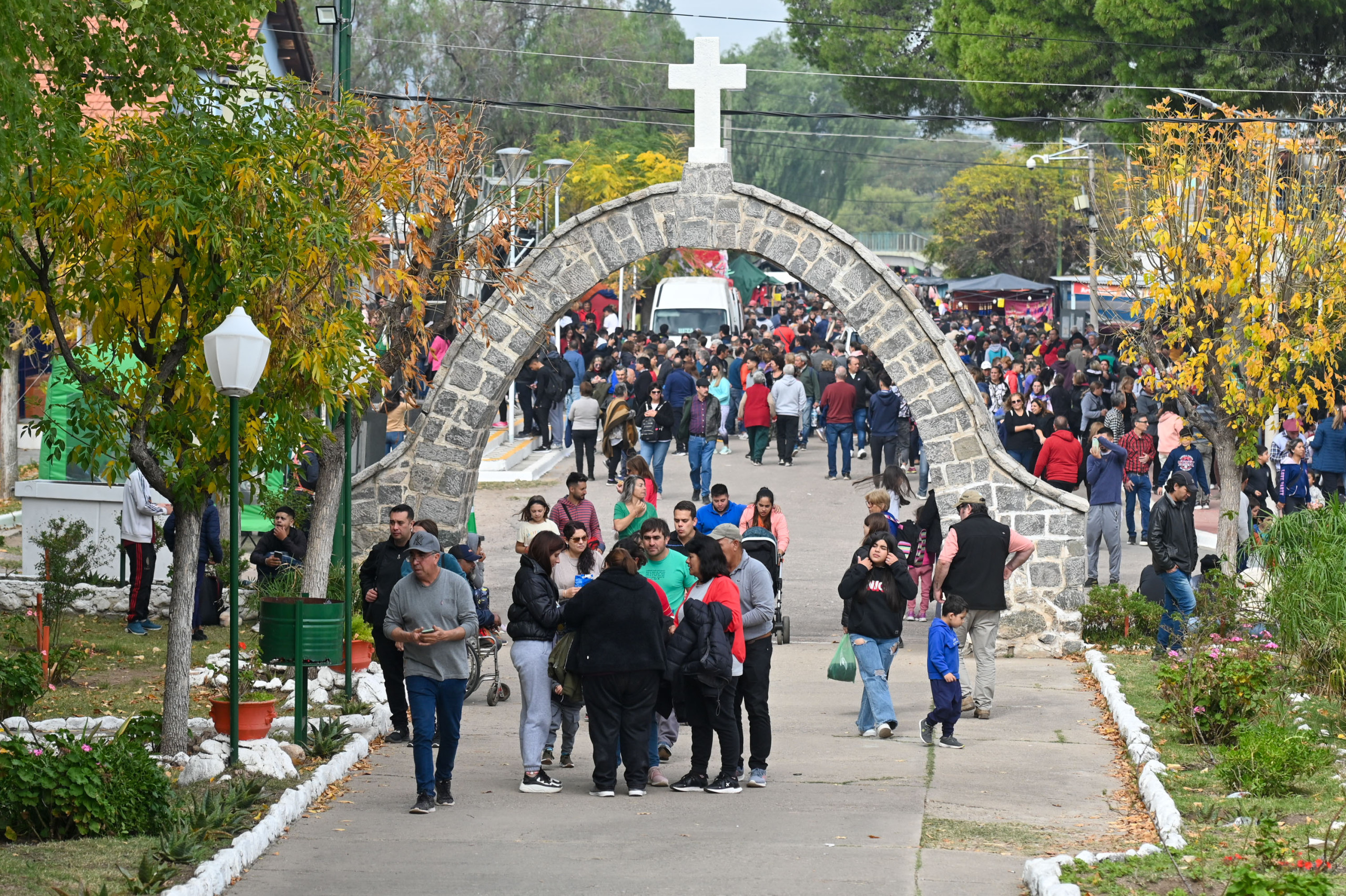 First station: Jesus sentenced to death. María José, a native of Rivadavia, Mendoza, continues a legacy that her grandmother began many years ago: "She wanted us to know the Christ, so she rented a bus and took all her children and grandchildren on board." From that moment, they built a cultural heritage that she continues, this time, accompanied by her mother, Juana, grandmother of 20 grandchildren and great-grandmother of 5 great-grandchildren.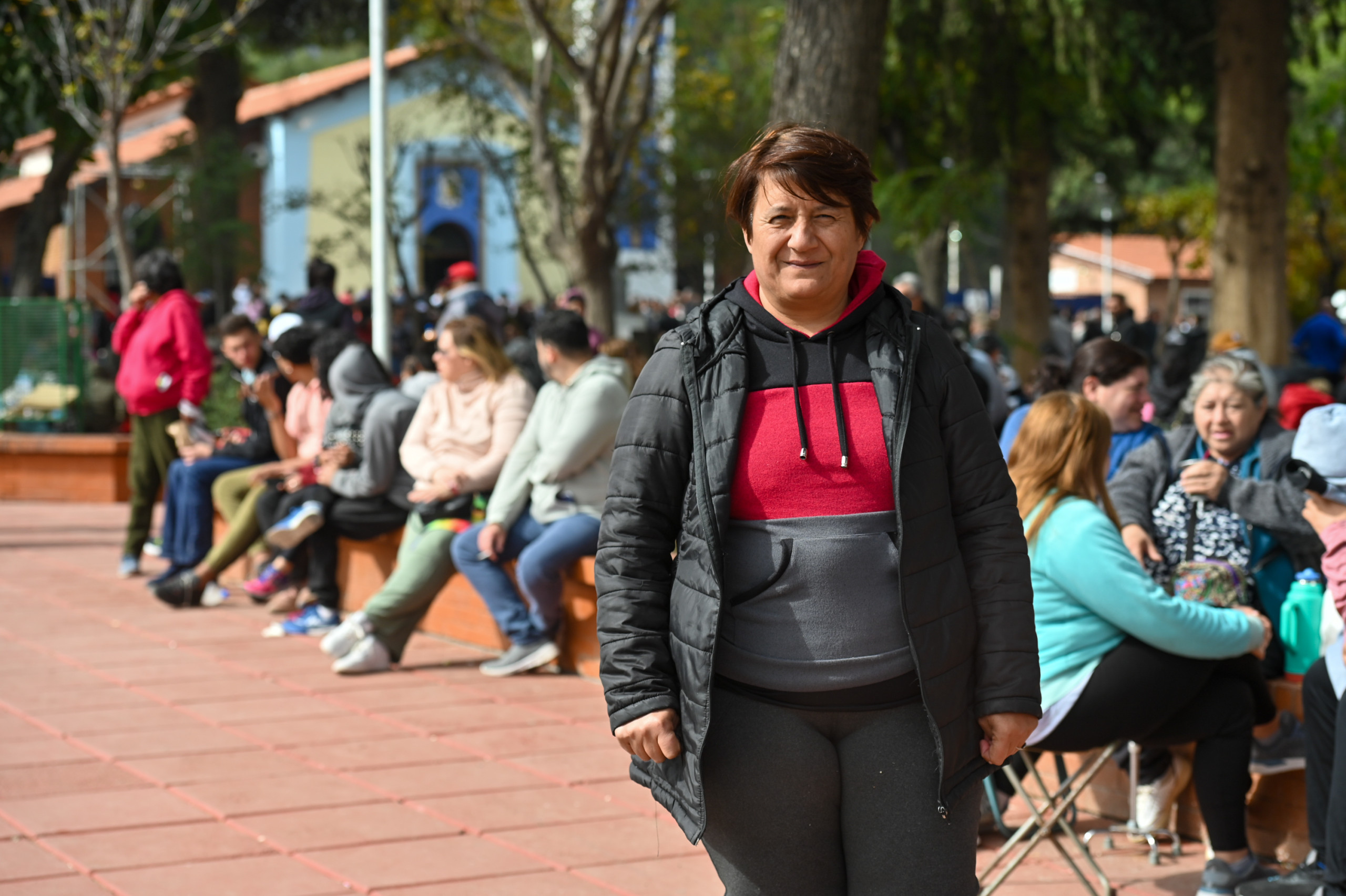 Fourth station: Meeting of Jesus with his mother. Pedro Candia, a resident of San Luis Capital, remembered his mother and that she was the one who introduced him to the Saint of the Quebrada. "At eight years old it was my first time walking from the city to here and since then I have always come here," commented the San Luis, who also took a few moments, reflected and said: "After what we have experienced in the world with the pandemic, many people will come to thank for their health and to ask for the relatives who also left us.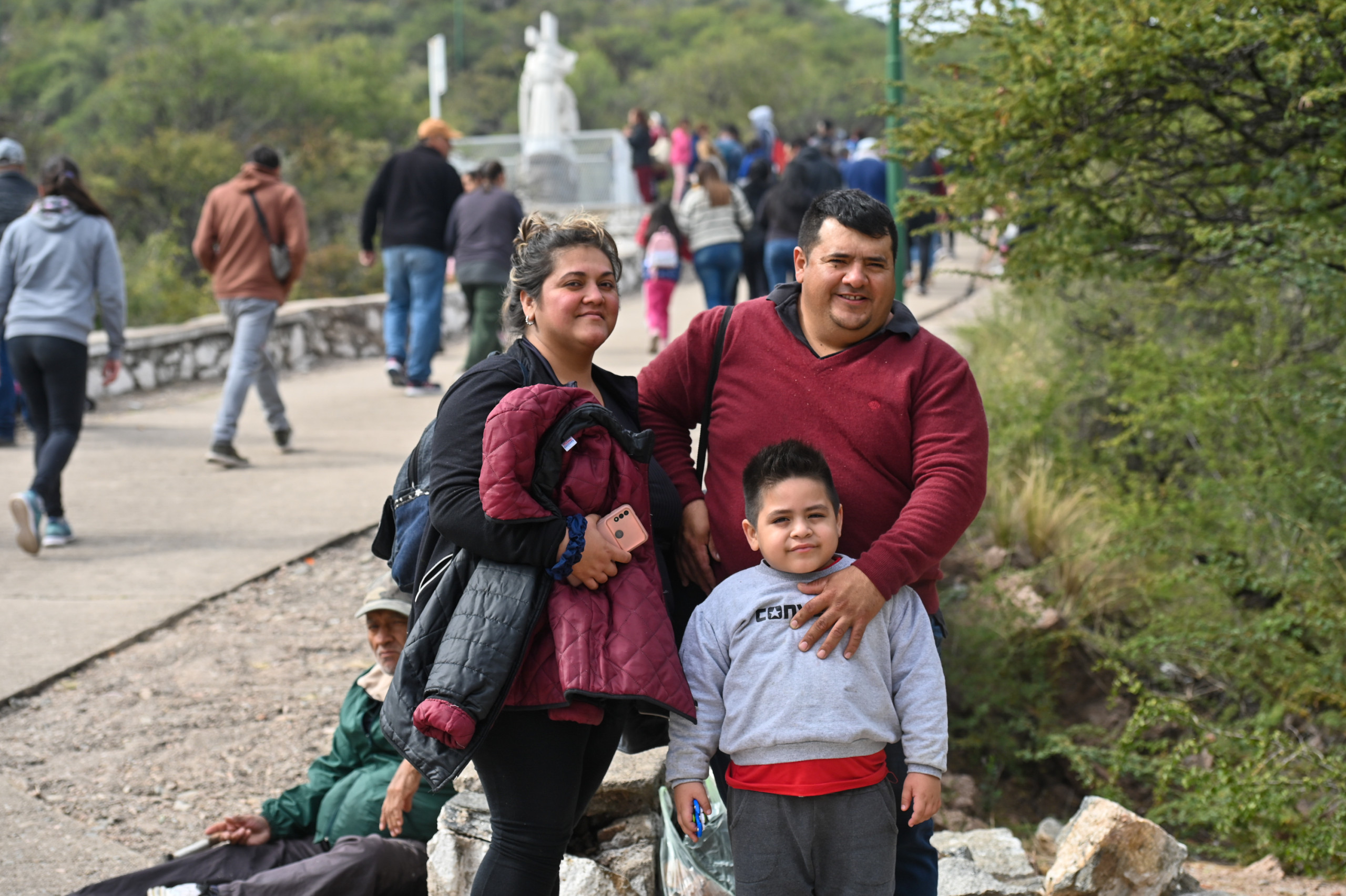 Eleventh station: Jesus is crucified. There, Alejo Vázquez reflects in front of the figure carved in white carrara marble. Although there are many believers, he is alone, in silence, chatting with his Christ. "My parents always came and they instilled in us to come every year and so we continue with the devotion. I have had health problems and thanks to Christ, I have come out ahead", testified the native of Los Manantiales. And he added: "I come to thank and ask for my family, that they do not lack health and work, and for the peace of the world, which is what is most needed now."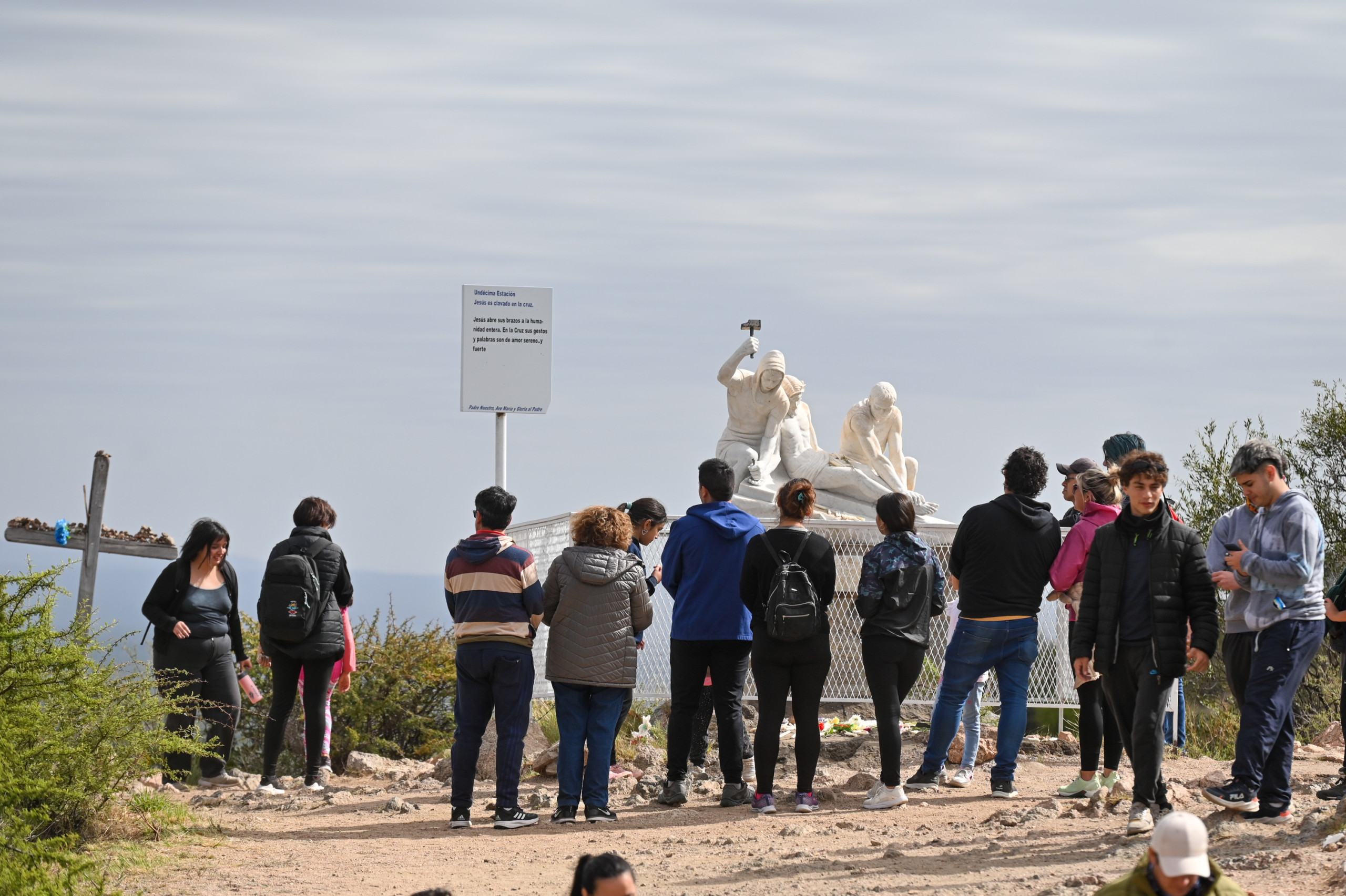 Thirteenth Station: The body of Jesus is taken down from the cross. Accompanied by her husband, María del Carmen Díaz came from Del Campillo, a small town in the south of the province of Córdoba. Her encounter with the Christ was unexpected. "We didn't know him. Many years ago a friend came on a field trip and she liked it so much that the following year she invited us. From that moment he caught us the Christ ", she maintained. Accompanied by her husband, the lady said that she always comes with requests, especially for the progress of her neighbors and her town.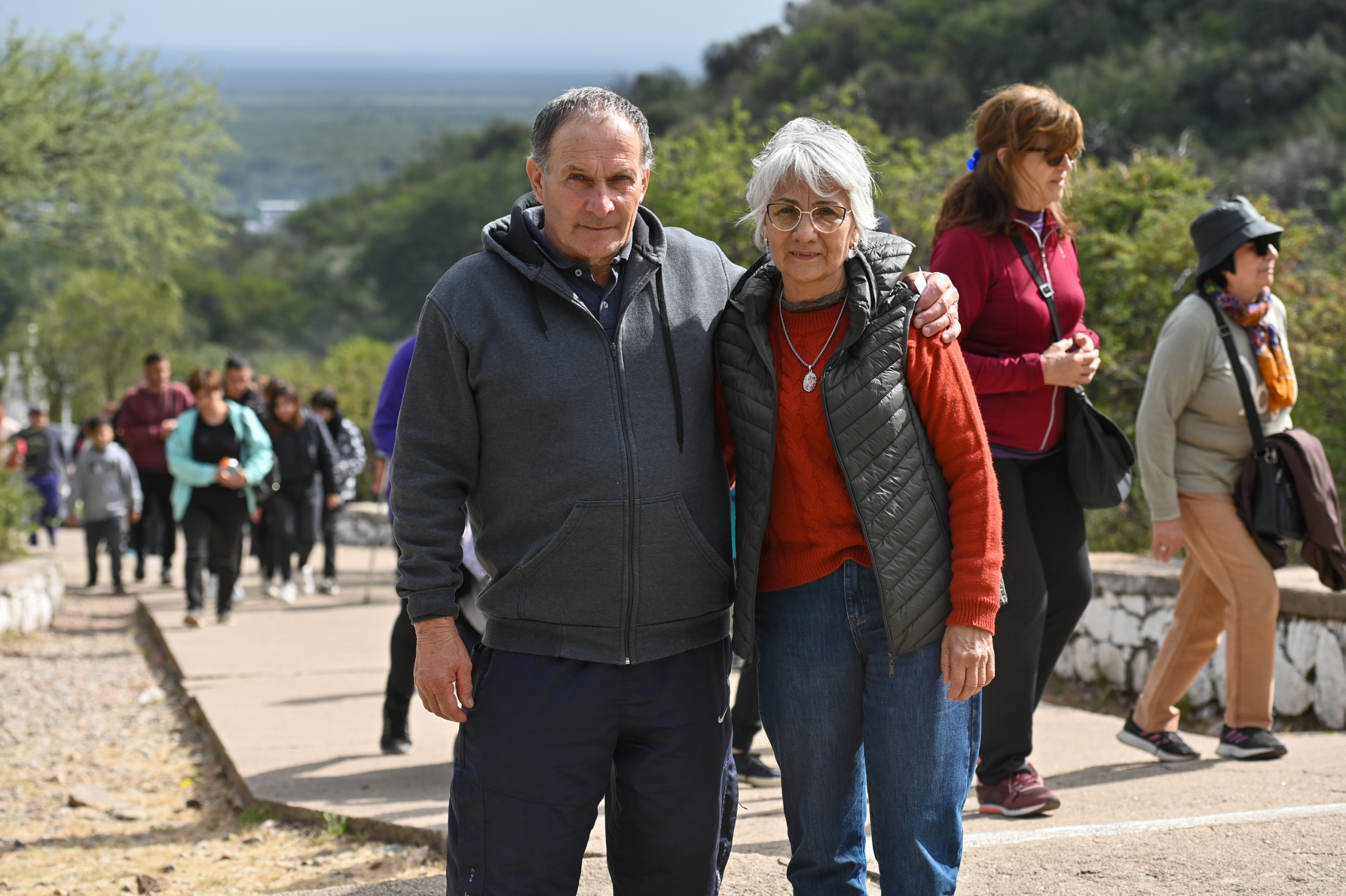 Thus, each person who travels through the Via Crucis, making the journey of faith, carries a backpack with a story, an experience of devotion, love and gratitude to the Christ of the Quebrada that is renewed year after year.
Note and photos: ANSL.