According to Alexander Dyukov, the issue of the limit is currently being discussed with the government
Photo: Alexander Dyukov (Global Look Press)

RFU President Alexander Dyukov at a press conference after the executive committee of the organization expressed his attitude to a possible change in the limit for legionnaires in Russian football. His words are quoted by the correspondent of RBC.
"This system is '8 + 17' – it is more effective than the limit '6 + 5'. We see that clubs have become more selective in the selection of foreign players. It became easier for coaches to work. The playing time of young Russians has grown. But any limit, no matter how you set it up, has its drawbacks – it is flawed. And, of course, the optimal system in which there is no limit. We are now discussing the issue of the limit with the government, "Dyukov said.
Dyukov announced the date for the appointment of a new coach. The main thing at the executive committee of the RFU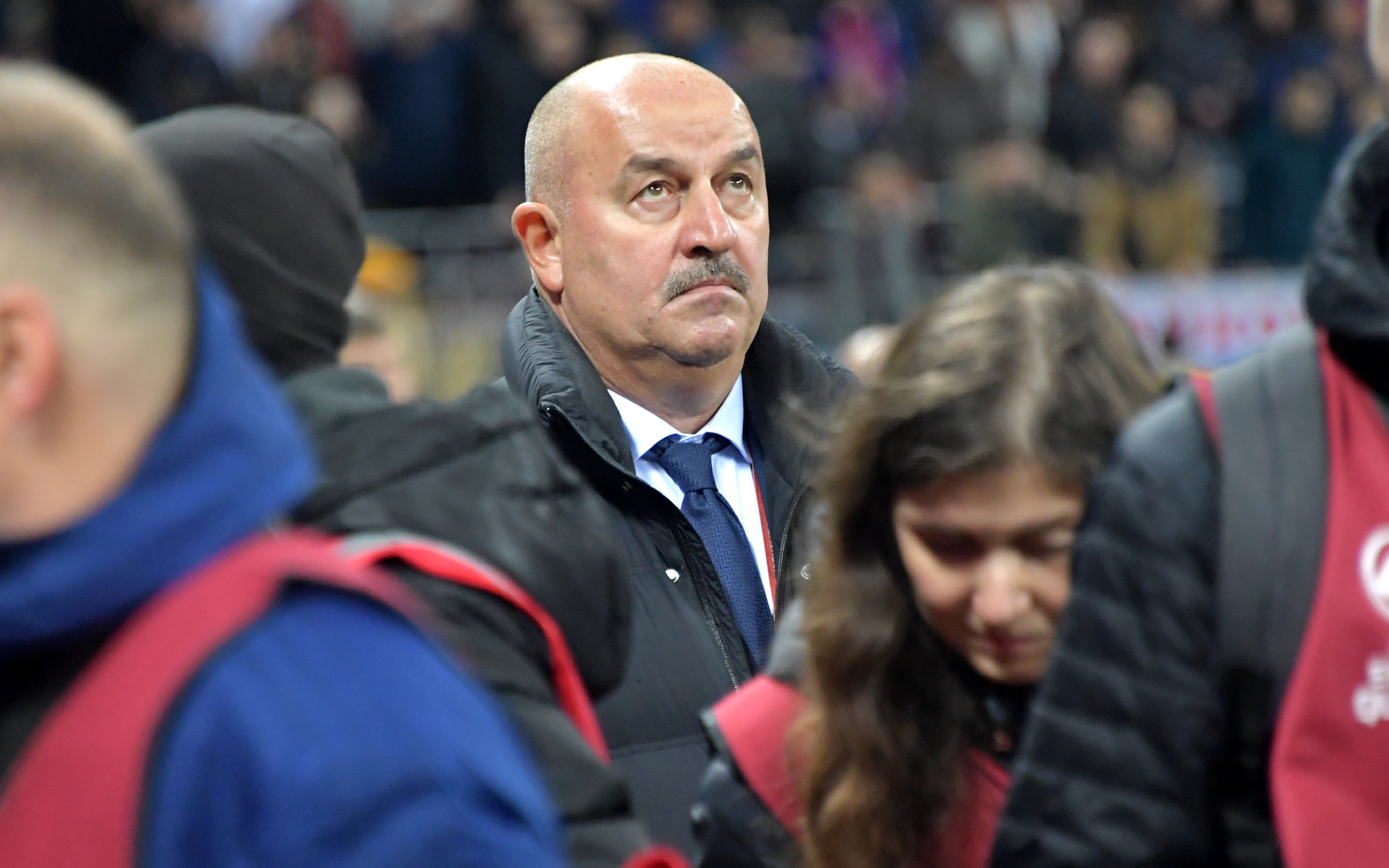 In Tinkoff – Russian Premier League (RPL), the limit is "8 legionnaires + 17 Russians" in the application.
In early July, Russian Deputy Prime Minister Dmitry Chernyshenko, following a meeting with the participation of Minister of Sports Oleg Matytsin, representatives of the presidential administration, as well as heads of sports federations, said that the results of the Russian national team at the European Championship were unsatisfactory, pointing out the dominance of legionnaires in clubs and an overheated salary market athletes. Until mid-July, the Ministry of Sports, together with sports federations and professional leagues, was instructed to prepare proposals for establishing a ceiling for athletes' salaries. Also, the department will develop proposals for optimizing the number of legionnaires in Russian teams and the requirements for them.
.