There are 16 blocks in Potrero de los Funes, 18 in Quines, 10 in Juana Koslay and 15 in Candelaria. The investment for the works amounts to approximately $953 million.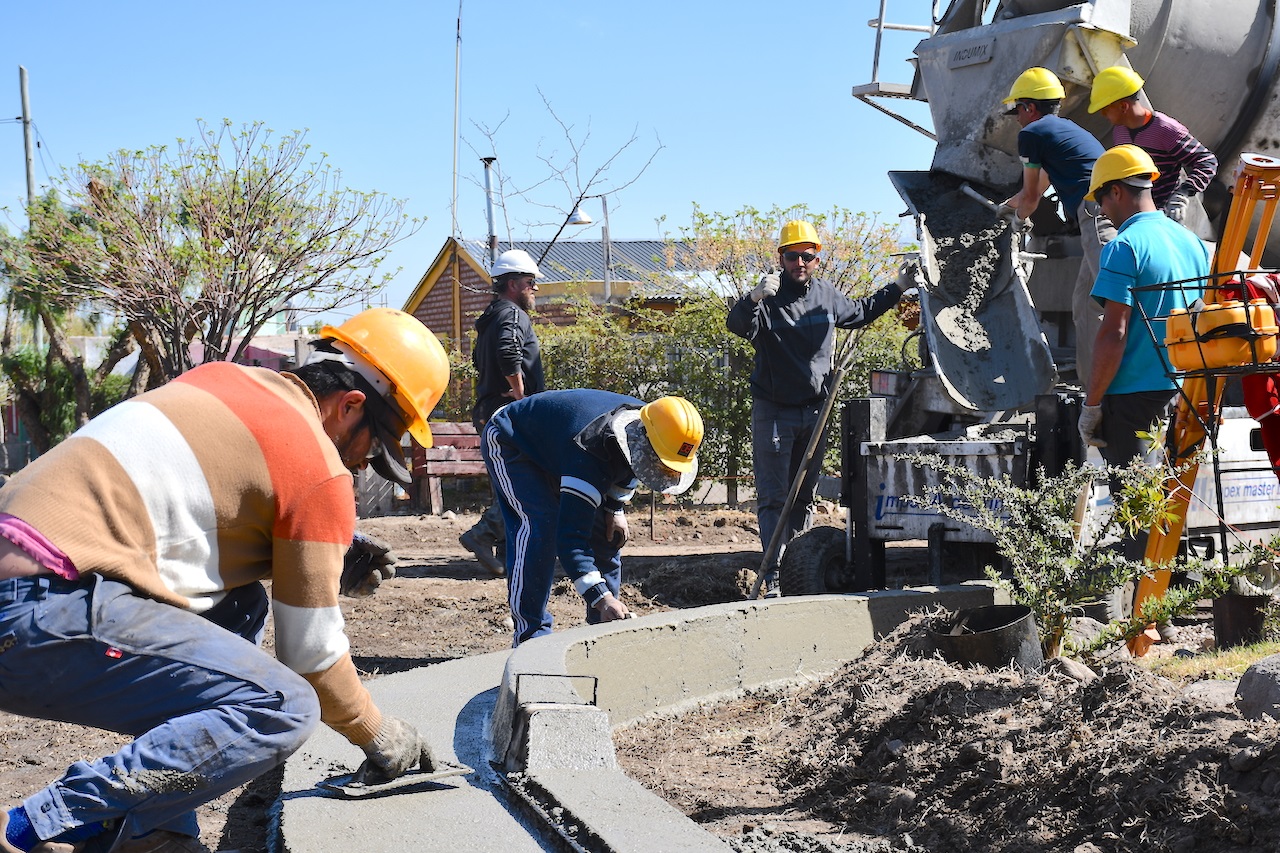 The pavement improves traffic, provides security and enhances the properties in front of which it is built. For these reasons, and the improvement in the quality of life of the people of San Luis, the provincial government invests in road works.
"These works are the result of the planned work between the provincial government and the municipalities, who indicated the streets to be paved in each of the towns according to their needs. Some are new streets that were laid out to accompany the growth of the localities and others that already exist", informed the provincial director of Roads, Jorge García Quiroga.
In the works, the Province will invest some $953 million. "They will be carried out with their own funds and the calls for bids have already been made," added the official.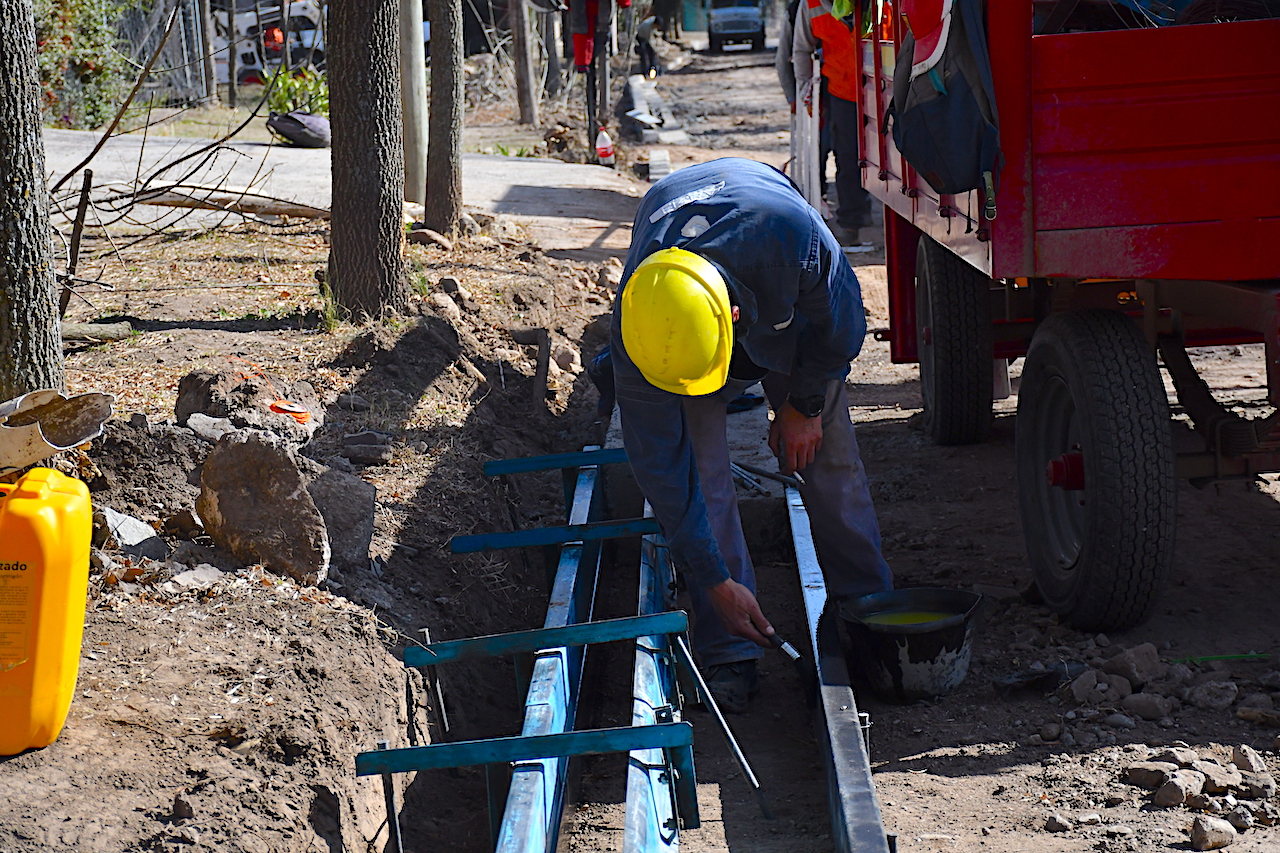 Note and photos: Press Ministry of Public Works and Infrastructure.