This morning: the EU wants new rules to manage the flow of migrants, Édouard Philippe is thinking of a return, should Verlaine and Rimbaud enter the Pantheon together?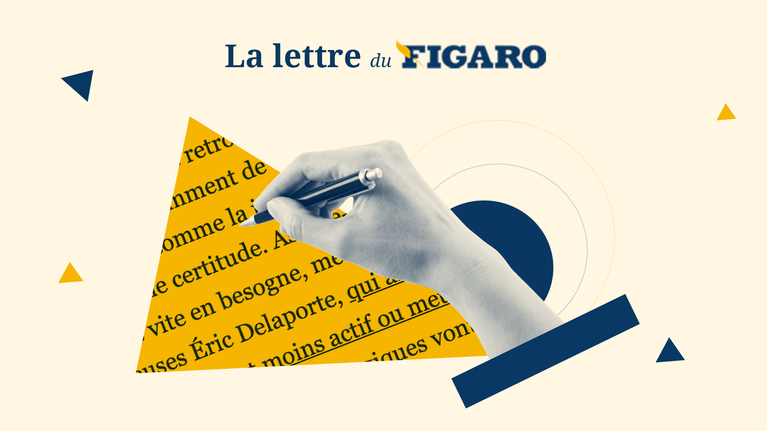 Hello dear readers,
We knew about "European solidarity" (well, we have vaguely heard of it but we have seen it little). We have learned to discover "compulsory solidarity". This is "à la carte solidarity"! This invented expression designates the new rule regarding the reception of migrants desired by Brussels: "You (the Member States) do not want to welcome refugees? Very well! You will have to go to the cash desk or take them back yourself to their country of origin ". For some leaders, the transit of the pill promises to be complicated. To the point of derailing the scheme drawn up by the European Commission?
The advice of the day comes from Emmanuel Macron: "Faced with the virus: 1. Wash your hands. 2. Wear your mask. 3. Keep your distance. "
Have a nice day,
Ronan Planchon, journalist at Figaro
• Featured
Migrants: Europeans want to change the rules
Failing full optimism, EU Home Affairs Commissioner Ylva Johansson deserves credit
.