If you click on a link and make a purchase we may receive a small commission. Read our editorial policy.
news" data-paywalled="false" data-premium="false" data-type="article">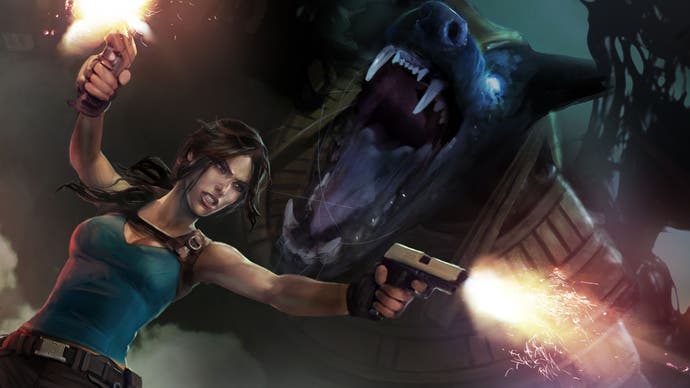 The North American age classification body has leaked the existence of a new Tomb Raider collection for Nintendo Switch.
Although the ESRB list does not specifically mention which titles it includes, everything seems to indicate that it is the spin-offs Guardian of Light and Temple of Osiris, whose ports for the hybrid console were delayed at the end of last year.
The listing description states that "this is a collection of two action adventure games in which players help Lara Croft and her allies search for artifacts to stop the Old Gods from destroying the world."
From a three-quarter perspective, players traverse jungle ruins and ancient temples, solving puzzles, and fighting hordes of enemy creatures (for example, dinosaurs, giant beetles, or stone demons), using "spears, pistols, machine guns, and rifles." .
The ESRB rates it a T (Teen) rating for the United States, because battles feature "realistic gunfights, huge explosions, and screen-shaking effects," as well as "creatures that break apart or splatter yellow liquid when hit." beaten", along with "red blood".
At the moment the release date is unknown, but considering that they should have been published last year and that they already have an age rating, we will most likely have an official announcement shortly.