Food recalls of the week: the food products to avoid and to pay attention to when shopping.
This week, the Ministry of Health has recalled from the trade 4 food products. These are chemical and microbiological risks that involved some ingredients of the food concerned. All the details.
Food Recalls of the Week: The Complete List of Products to Avoid
Like every week, the Ministry of Health updates its portal daily with the most recent food references. In this last week of May, 4 foods are affected by the withdrawal. Specifically, it is: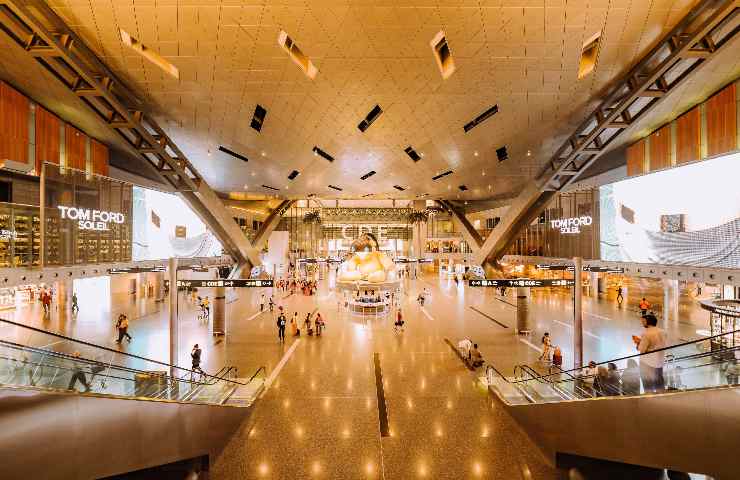 Elite, chocolate and coconut and chocolate cake, BET KOSHER SAS by Alberto Terracina, Rome, 380 grams. Presence of salmonella in batches produced prior to 29/04/2022.
Antonio Verrini rehydrated stockfish, unauthorized additives.
Local clams, Nieddittas, presence of biotoxins, okadaic acid.
Cornflakes of corn, from organic farming, Crownfield, presence of aflatoxins.
Chemical and microbiological risks alternate with official notices propagated by the Ministry of Health. Therefore it is recommended not to consume the products affected by the recall.
You may also be interested in: All the recalls of the week: the products to avoid reported by the Ministry of Health
Aflatoxins in food
The aflatoxins produced by the species Aspergillus they are highly toxic, carcinogenic and cause severe contamination of food sources, with serious consequences for health. Researchers have reported aflatoxin contamination in food and feed, such as peanuts, millet, sesame seeds, corn, wheat, rice, figs, spices and cocoa, due to pre- and post-harvest fungal infections.
In addition to these food products, commercial products such as peanut butter, cooking oil and cosmetics have also been reported to be contaminated with aflatoxins. Even a low concentration of aflatoxins is dangerous for humans and livestock. The identification and quantification of aflatoxins in food and feed represent a major challenge in ensuring food safety.
You may also be interested in: Food alert: mix of dried fruit recalled by the presence of aflatoxins
Therefore, the development of feasible, sensitive and robust analytical methods is crucial for the identification and quantification of aflatoxins present in low concentrations in food and feed. There are several chromatographic and sensor-based methods used for the detection of aflatoxins. This review provides an overview of contamination sources, presence, detection techniques and masked mycotoxins, as well as aflatoxin management strategies to ensure food safety.