The deal will be closed before the end of the year, it is estimated at about $ 590 million 40%, and real estate and shops will remain with the four children of the founder of the brand, who are involved in the management of the company
Фото: Tullio M. Puglia / Getty Images

Investment company L Catterton, which is controlled by one of the richest men in the world Bernard Arnault (head of Louis Vuitton Moet Hennessy (LVMH) holding), has decided to acquire 60% in the Italian clothing brand Etro, according to Reuters, La Repubblica and industry publication WWD.
According to Reuters, the deal was valued at approximately € 500 million ($ 590 million). The agency also cites a statement from Etro, which says the deal is expected to close before the end of this year.
"After almost 55 years of our leadership, we believe that together with L Catterton, Etro can enter a new phase of its growth and consolidate its place as one of the great and lasting fashion houses," said Etro.
Pandemic Helped Luxury Brands Increase Sales in Russia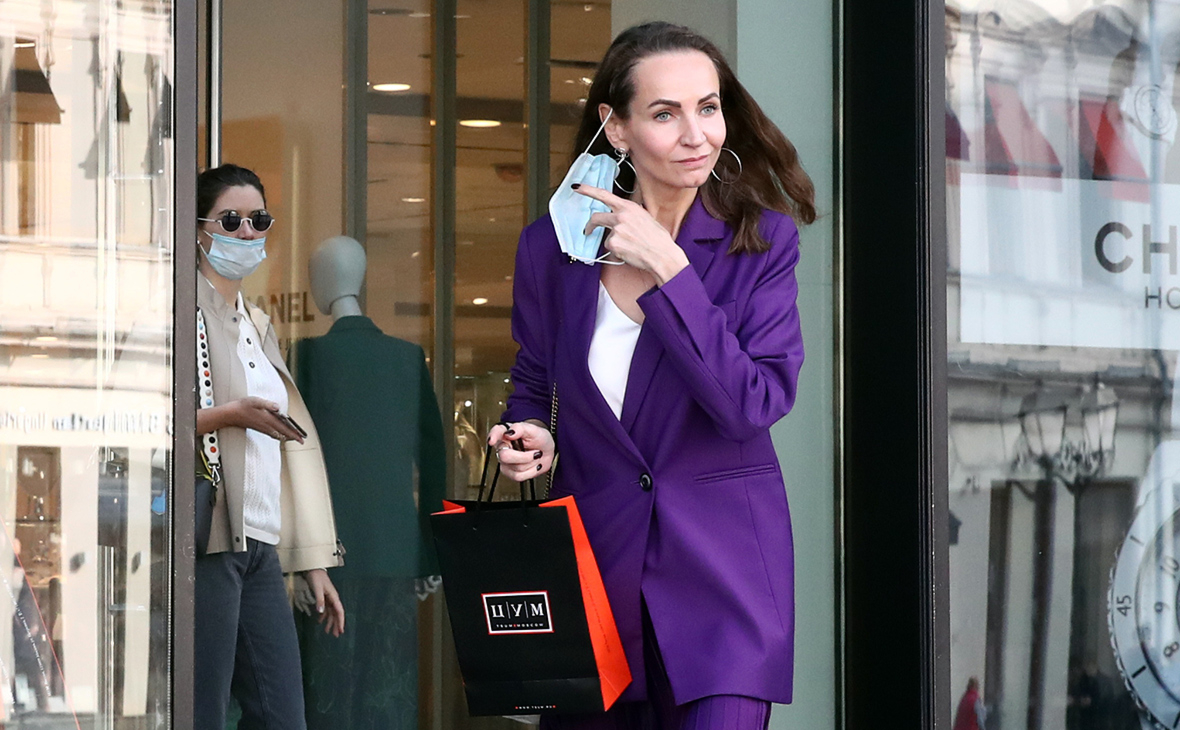 The Etro family will retain a 40 percent stake, sources told Reuters, and the four children of brand founder Jerolamo Etro will remain owners of Etro real estate and direct-managed stores. In total, Etro has about 140 flagship stores in 58 countries of the world, the key ones are located in Milan, London, Paris, New York, Beijing and Tokyo, writes WWD.
.