The person who punched the young woman in the pharmacy was arrested and sent to prison. In his offending statement, he said: "He let me go. I don't like this behaviour."
On September 21, there were moments of horror at the pharmacy in Gaziosmanpaşa, Istanbul.
In the incident in Yenimahalle, a woman named BS entered the pharmacy to buy medicine.
Meanwhile, the person who entered the pharmacy after BS punched the young woman on the head.
The suspect, who allegedly never knew the woman, ran from the pharmacy.
Those moments are on camera
As the moments of the attack were reflected second by second on the pharmacy's security camera footage, Gaziosmanpaşa District Police teams began working on the attack.
Fist attack on young woman in pharmacy in Istanbul VIDEO
The attacker was caught
In the studies, the suspect Mustafa Ç. was determined to be. After determining his identity and address, Mustafa Ç. was caught and detained.
"He gave me my way, I don't like it"
Mustafa Ç., whose statement was taken at the police station, "He walked in front of me on the road. He gave way to me. I didn't like his behavior. I followed him into the pharmacy and pushed him." said was said.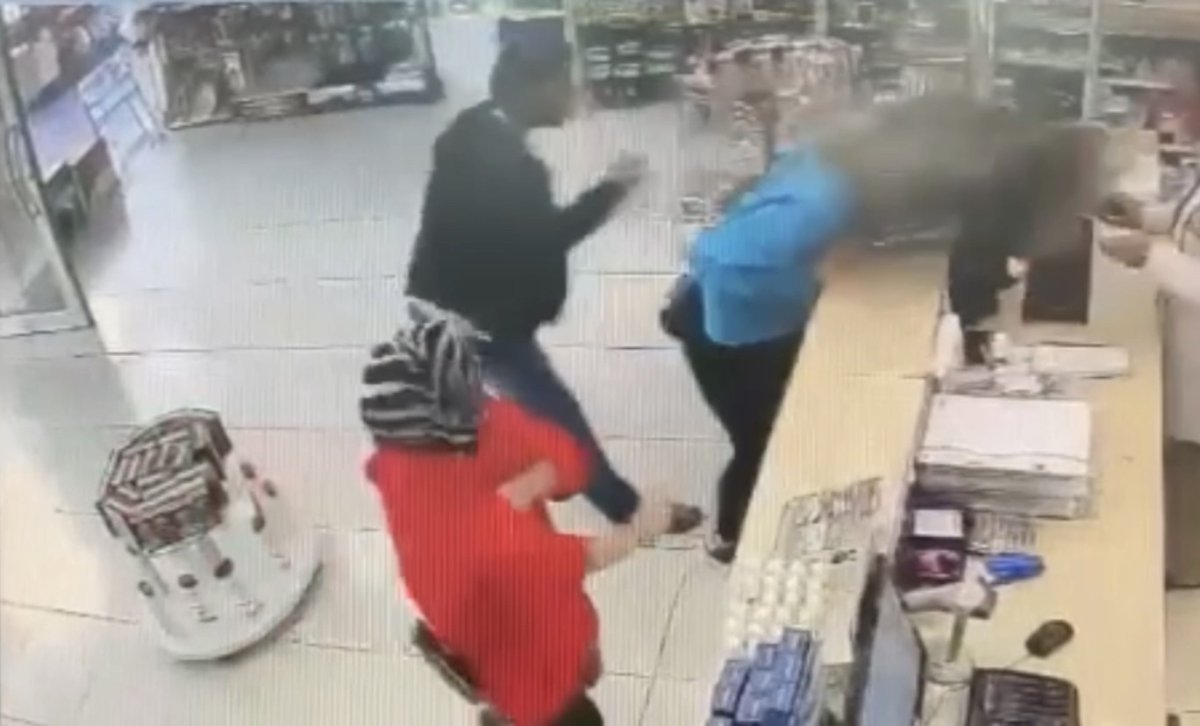 Sent to prison
Mustafa Ç, who was transferred to the courthouse after his actions in the police. was arrested and sent to prison.