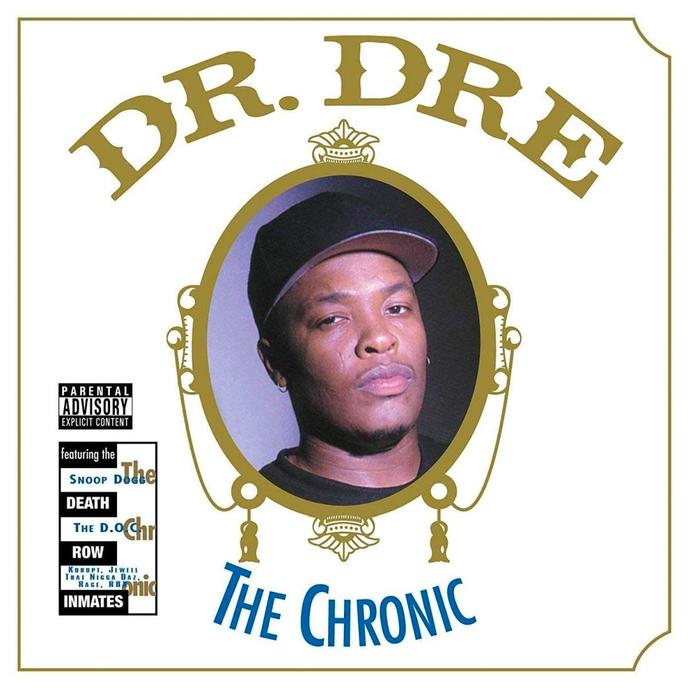 Tony Bogard just slipped the Dr. Dre album into the car stereo of my rental car. By authority, this former gang member – the Crips – on whom I am doing a radio report took the wheel to take me to the Los Angeles neighborhood where he grew up, Watts. We started from his home in South Central and drive south through streets and not the freeway, which overlooks the city. The windows are open, the volume is full, and Tony Bogard has his elbow resting on the door. He has also lowered the driver's seat backrest as far as possible and holds the steering wheel with one hand. That's how in Los Angeles, we listen to a gangsta rap album.
Article reserved for our subscribers

Read also
Dr. Dre: the entrepreneurial rapper
The bass of Fuck Wit Dre Day (And Everybody's Celebratin') vibrate the speakers. Dr. Dre's voice lets out a nonchalant « yeah haw yeah », and at the same time as the rapper pulls on his joint, Tony Bogard lights his, rolled in a tobacco leaf and filled with Californian weed, the chronic. In a nasal voice, he comments: « This record is the soundtrack of our lives. This is exactly how we live in Los Angeles. " The song emphasizes the bass line of (Not Just) Knee Deep, a title of Funkadelic, from 1979. The voice of Snoop Dogg sings the famous « Bow wow wow yippy yo Yippy yay, Doggy Dog's in the motherfuckin' house ». Dre, a former member of Niggaz with Attitude (NWA), has just developed the G-funk, the 1990s and gangsta version of George Clinton's P-Funk.
Fire marks
In August 1993, as a young journalist, I undertook for the radio France Culture to draw the portrait of America through organizations financed in its ghettos by rappers. It was Ice-T's, Hands Across Watts, who brought me to Los Angeles and introduced me to Tony Bogard, its president. Both had taken it into their heads to consolidate the truce between the two African-American gangs in the city, the Bloods and the Crips. Dr. Dre's first solo album, The Chronic, was released on December 15, 1992, seven months after the riots sparked by the acquittal of four white police officers who beat black motorist Rodney King.
The scars of the fires were still visible: the burnt buildings had given way to vacant lots, surrounded by fences where the inhabitants hang their advertisements. And while the song's Moog synths The Day the Niggaz Took over install an icy atmosphere in the car, I remember those images of looting seen on television, of this truck driver torn from his truck at the crossroads of avenues Florence and Normandy. At the time, I only listened to New York rap: Gang Starr, A Tribe Called Quest, Das EFX…
You have 15.39% of this article to read. The rest is for subscribers only.