The tablet market exploded quickly thanks to Apple. For several years in a row, the iPad has been one of the most coveted gadgets. Big, beautiful and surprisingly affordable! However, several years have passed, the diagonals of smartphones have grown, and tablets have ceased to be of interest to the general public.
However, the pandemic has reduced population mobility and spurred personal consumption of content. Well, for viewing on the couch, a tablet is better than a smartphone or laptop.
So let's see what offers are on the market right now.
Should you buy an iPad?
Apple today has an arsenal of tablets for all occasions. And here you should understand for what tasks you buy a tablet and how much you are ready to spend.
If money doesn't matter, then you should take the 13-inch iPad Pro with 256 GB and forget about all the problems. Long-term support, stunning 1000 nits XDR display and 1600 nits peak brightness. High refresh rate ProMotion technology, sound like a Dolby Atmos personal mini cinema. Along the way to the tablet, you can buy a stylus and a keyboard, turning the iPad into almost a full-fledged laptop.
If budgets are not limitless, then the iPad Pro should only be bought by those who will make the most of its strengths. In fact, the iPad Pro is the only tablet on the market with full-fledged Photoshop that can easily open files under 300MB. Accordingly, here it is necessary to estimate how much it will be possible to beat off the cost of the iPad on orders and whether there is any sense in this.
If we are talking about a home tablet, then you should take the most ordinary iPad, the price of which starts from 34 thousand rubles for 64 GB. Classic case, 10.2-inch screen, Apple A13 Bionic chipset (7nm +). The tablet will faithfully serve for at least 5 years and will receive regular updates.
And as a home tablet, the iPad is still the most appropriate solution. Quality materials and long lasting support make it one.
HUAWEI MatePad 11, 6 GB/128 GB or Xiaomi Pad 5
Price: 34 600 rubles
If you have 35 thousand rubles, but do not want iOS, then you should pay attention to the Huawei MatePad 11. If you look at the technical specifications, you will notice that the MatePad 11 is practically not inferior to the Samsung Galaxy Tab S7 +, which costs 2 times more.
The MatePad 11 has several useful benefits.
First, there is a Qualcomm Snapdragon 865+ chipset and a 2K QHD IPS screen. The Qualcomm Snapdragon 865+ delivers flagship performance that's more than 3 years' worth of gaming. The screen has a brightness of 500 nits, a refresh rate of 120 Hz, and a wide color gamut. If you want, there is stylus support. Harman Kardon sound plus modern communications (Wi-Fi 6).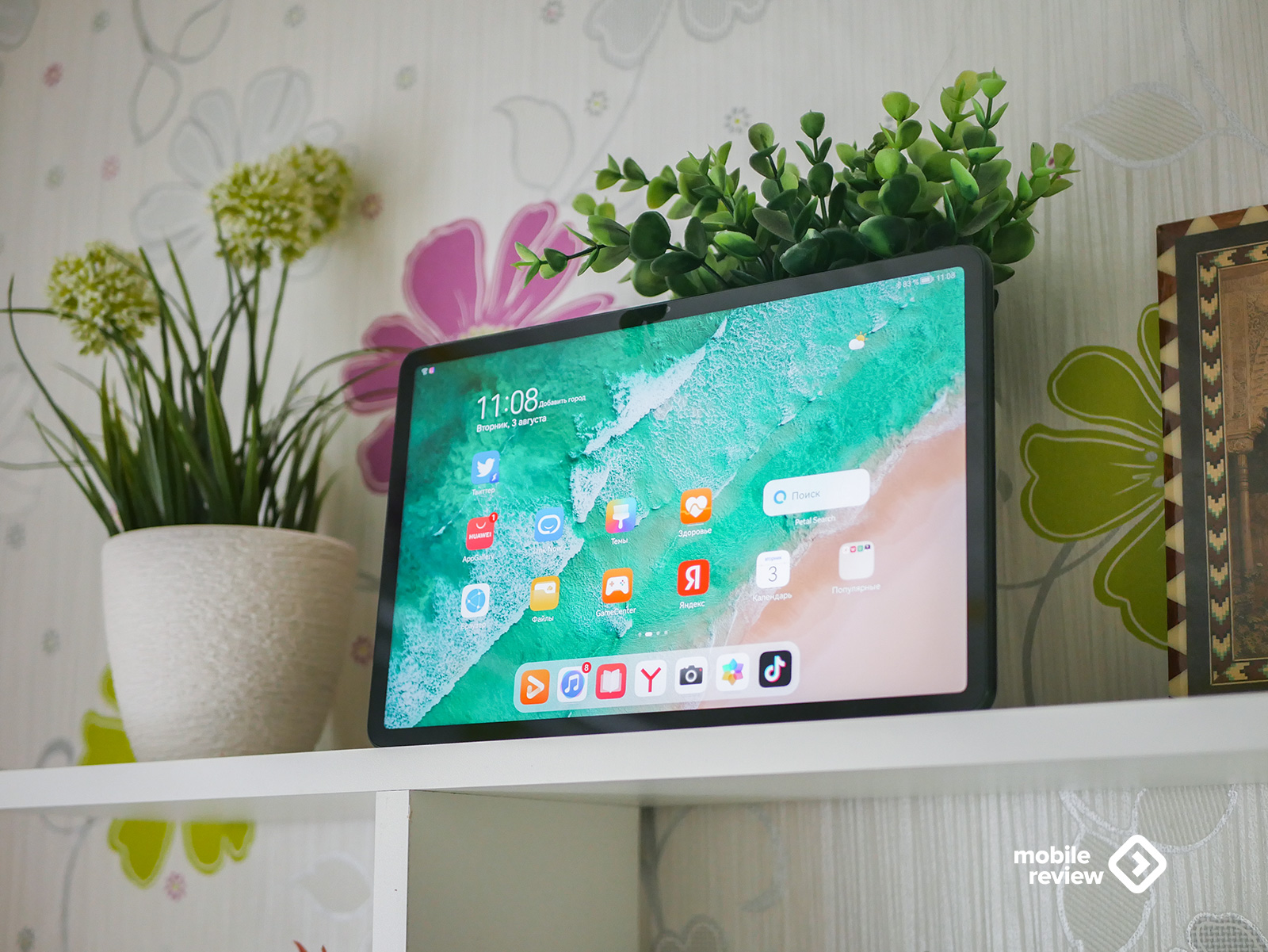 The second benefit is Harmony OS. Huawei has proven to be determined. Accordingly, you can expect Harmony OS to be supported for longer than Android tablets. It is important to note that the EMUI skin is more carefully customized for tablets than Android counterparts for the same price. The tablet allows you to conveniently place two applications on the same screen, call the third with a pop-up window. And also supports mouse and keyboard.
The lack of Google services is, on the one hand, unpleasant. On the other hand, the tablet is a home bedside device, so you can put up with it. At the same time, almost all popular applications are available. Even the Genshin Impact has recently appeared.
The main disadvantage of the tablet is the lack of Widevine L1, that is, support for HD / HDR streaming from platforms such as Netflix and Kinopoisk. The disadvantage is significant, since why do we need a super-bright and juicy screen if it cannot be used for its intended purpose?
Accordingly, you will have to download videos from torrents and be a despicable pirate.
An alternative to Huawei could be the recently unveiled tablet from Xiaomi. The device runs on a weaker chipset, but does not have problems with Widevine DRM. At the same time, it has a screen of slightly better quality.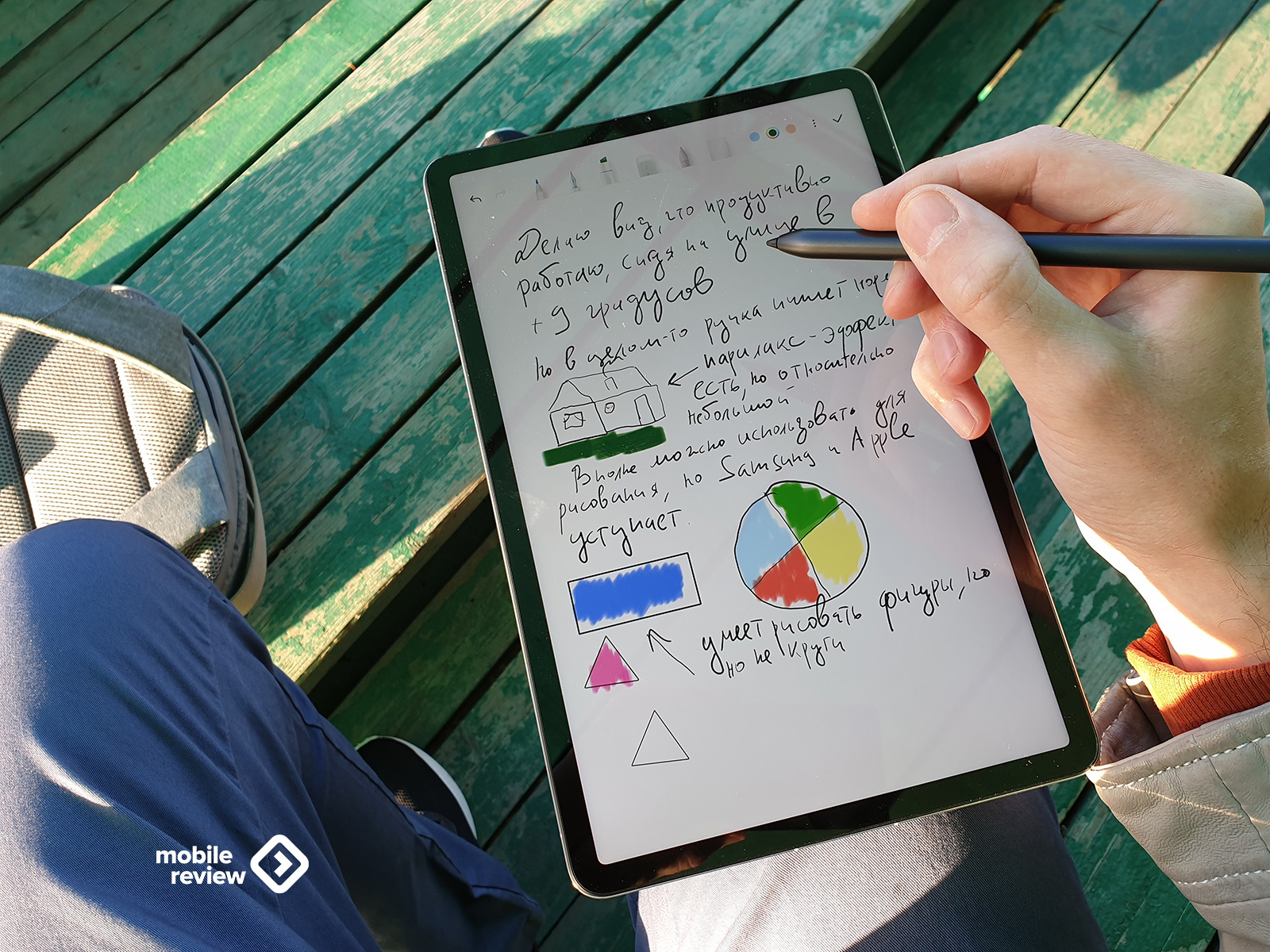 We have reviews of both tablets on our website.
Samsung Galaxy Tab S6
Price: from 26,990 rubles for 4/128 GB
Of course, the question should immediately arise, why buy an S6 when there are S7 and S7 FE on the market. There are several reasons.
Firstly, it is a nice price. For 27 thousand rubles, you can buy a flagship tablet. Even the end of 2019. While the S7 FE costs from 40 thousand rubles.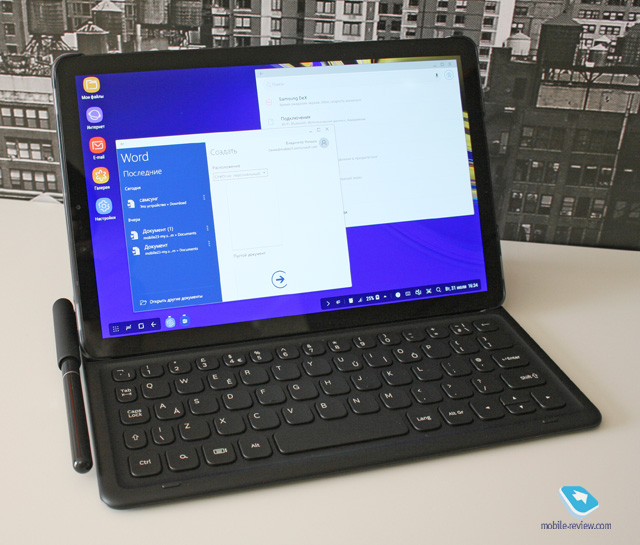 Secondly, in terms of hardware, the S6 is the best solution among other Samsung tablets. The thing is, the Tab S6 has a great 10-inch Super AMOLED screen. Whereas on the Tab S7 FE you get a TFT LCD panel (but 12 inches). Also, the tablet will have a fingerprint scanner under the screen, 4 speakers and cameras, which are better in quality.
Despite the fact that the Galaxy Tab S6 was introduced in 2019, the tablet will receive an update to Android 12. So we can say that the device will be relevant for at least another 2-3 years.
Why not buy cheap tablets?
My experience shows that cheap tablets (up to 25 thousand) are currently outdated devices at the start. A weak chipset and a bad screen is a verdict. The question arises, why spend money on buying something like this?
In fact, most of these are photo frames suitable for watching YouTube or Kinopoisk. And that's not in 4K resolution. At the same time, the speed of such tablets is disheartening. The tablets come with Snapdragon 662, UNISOC, Snapdragon 439 and the like. There is a minimum of RAM on board, and often it is also slow.
Accordingly, it is worth buying such tablets only for specific tasks. For example, if you expect that you will be watching YouTube with half an eye somewhere at work, when the quality of the picture is not particularly important. Take a look at the options from Samsung and Lenovo.
Conclusion
If finances allow you to spend up to 60 thousand rubles on a tablet and you want Android, then you should turn your gaze to the Samsung Galaxy Tab S7. For 55-60 thousand rubles, you can find a tablet complete with a keyboard and stylus.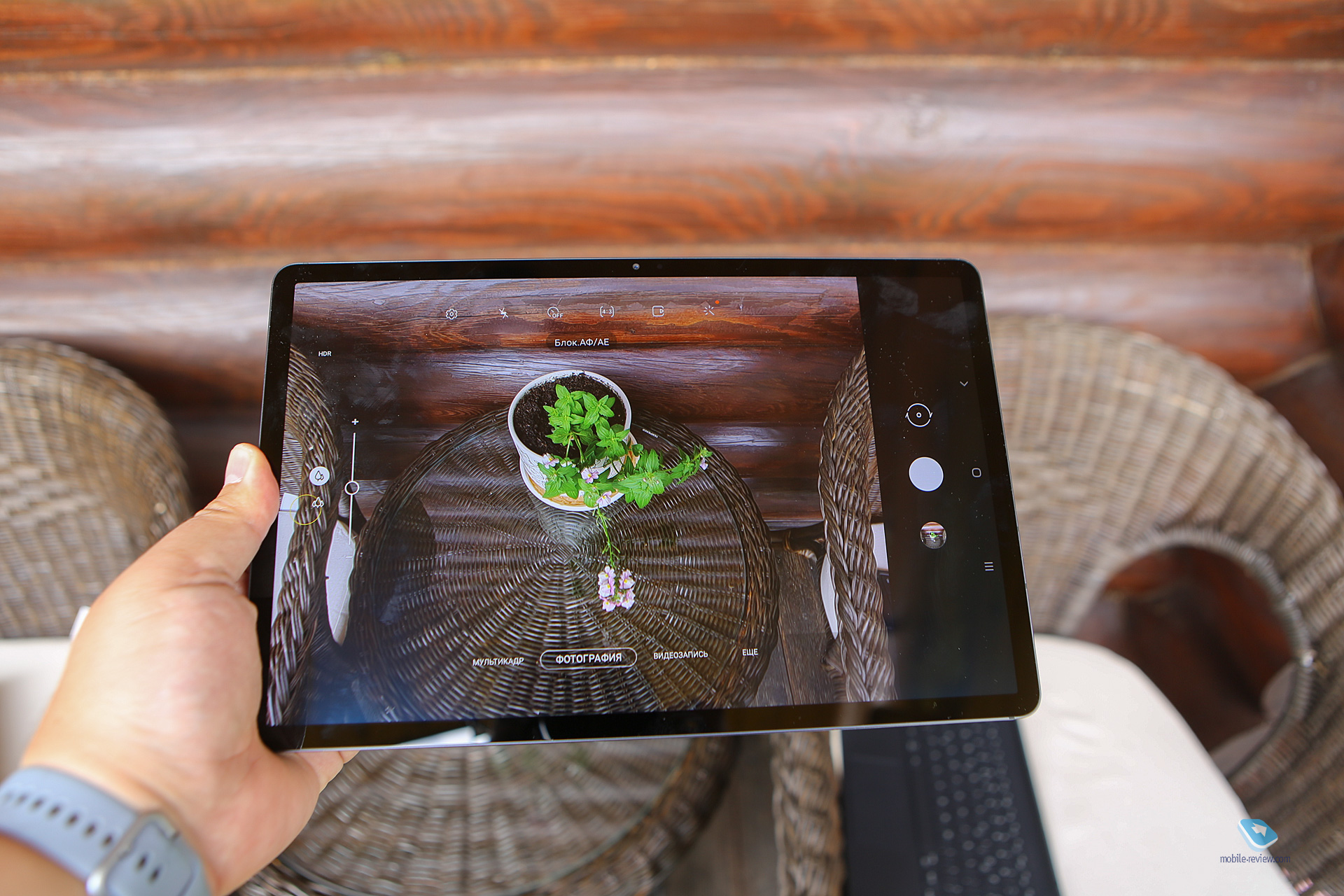 Considering the latest updates to the manufacturer's policy, you can expect the tablet to receive updates to Android 12 and 13, and the Snapdragon 865+'s performance headroom will last for a long time. At the same time, Samsung, like Huawei, has the most advanced shell, customized for tablets. The technical specifications of the Samsung Galaxy Tab S7 are similar to the Huawei MatePad 11, but Samsung has 100% support for Google services and certifications for HDR viewing of streaming services.