Johnny Depp won the defamation lawsuit against his ex Amber Heard. A jury reveals why the actor was ruled in his favour.
the essentials in brief
In the Depp Heard trial, the jury ruled in favor of Johnny.
Why? A member of the jury has now revealed this.
Accordingly, Amber's facial expressions in particular should have been problematic.
This court case will probably make headlines for a long time to come!
Amber Heard (36) and Johnny Depp (59) have had a public mud fight in recent weeks. For the latter, however, the lawsuit for defamation was worthwhile.
Because the jury mostly decided in favor of the "Pirates of the Caribbean" star. But why actually? A jury unpacks!
"The crying, the look on her face, the staring at the jury. We all felt very uncomfortable," he told Good Morning America.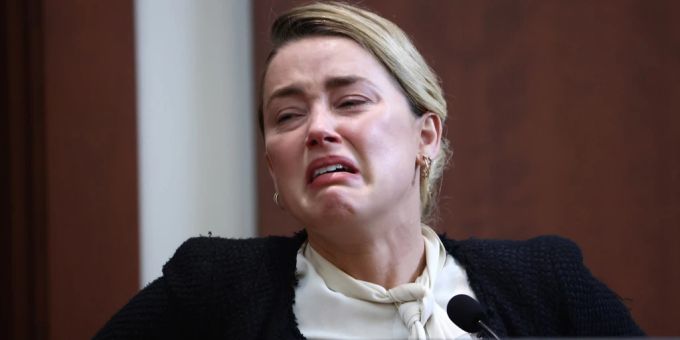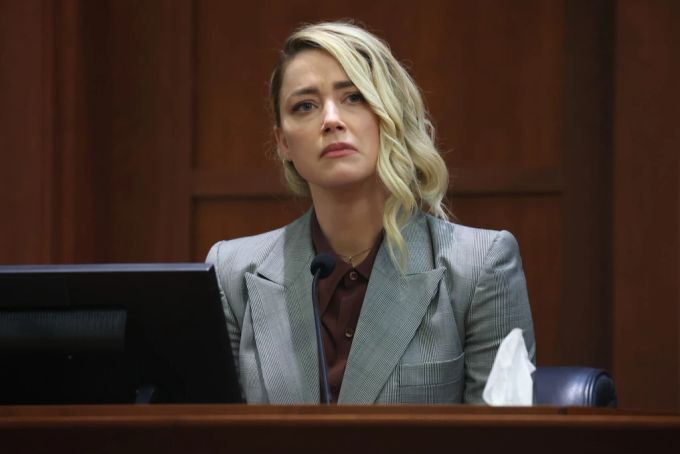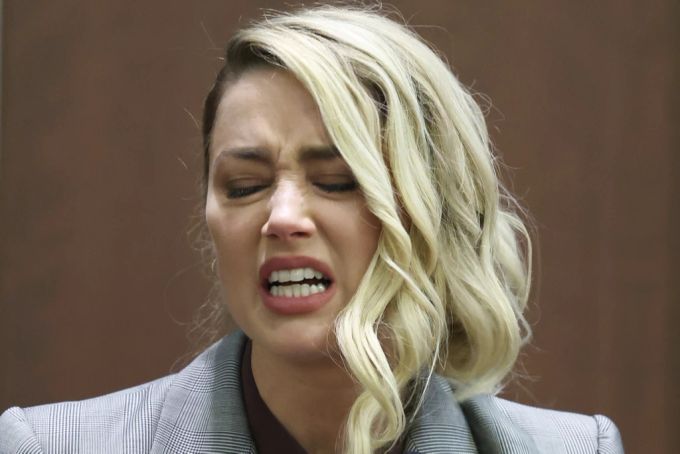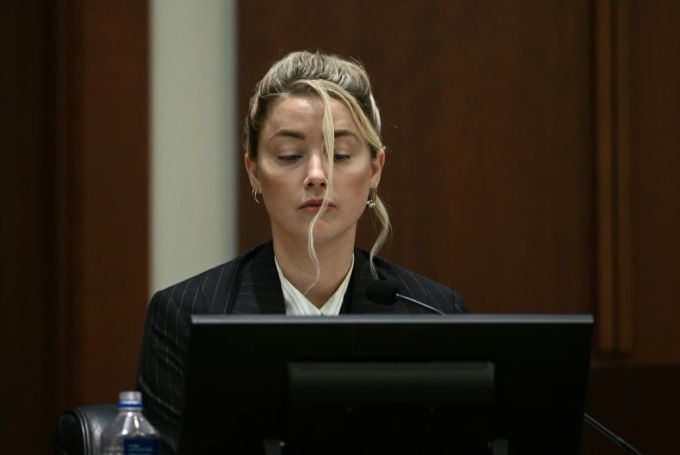 "She answered a question and cried and two seconds later she went freezing. Some of us used the expression 'crocodile tears'."
Depp, on the other hand, seemed calm, which gave him and his statements credibility, the anonymous source explains. "His emotional state was very stable throughout."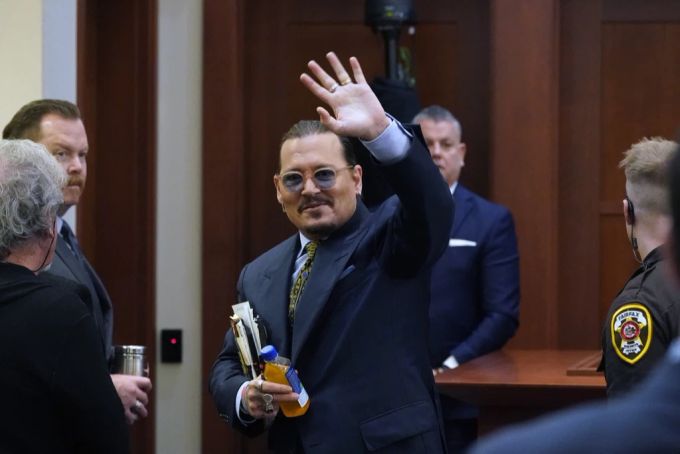 A pivotal moment in the trial, however, came when Amber Heard's donation cheating was exposed. "It was a fiasco," the juror recalled.
Have you followed the Depp Heard trial?
Ultimately, the majority of the jury believed Heard was more likely to be the aggressor. And anyway, their claims and statements simply lacked evidence.
More on the subject:
Johnny Depp Donates Amber Heard

---