Tests of nasal sprays against Covid-19 show promising results in mice.
On June 3, a team of American scientists announced in Nature that the anti-Covid spray tests they are currently performing on mice infected with Covid-19 are obtaining effective results within two days. They claim that this spray also fights against the English, Brazilian, South African variant, and 21 mutations of the coronavirus.
The active substance they use is immunoglobulin-G (IgG), an antibody that appears late in the human body after infection with covid, but fights it very effectively. This antibody recognizes components of the virus that allow it to attach to and invade cells, thereby blocking the invasion process.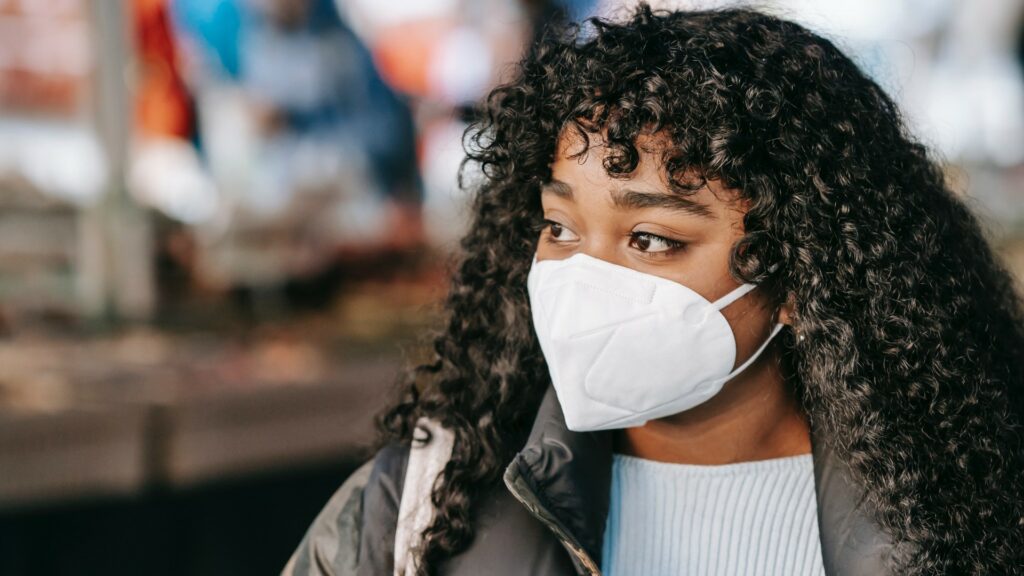 To IgG, they added a molecule called IgM, known to be effective against a wide variety of infections. Administered to mice between six hours before and six hours after contracting it, this cocktail proved to be radical: the presence of the virus in their lungs visibly reduced after only two days.
These promising results revive the hope of finding a cure for the virus that is easy to access and use. IGM Biosciences, a California company that collaborated on the study, announced the upcoming start of clinical trials in humans.
Spray vaccines?
IGM Biosciences is not the first company to think about nasal spray. As early as 2020, several laboratories announced experiments with nasal treatments and vaccines with varying degrees of success. In February, the ANSM banned the sale of a spray produced by Beauty & Pharma, a French company which touted the miraculous effects of its spray which had not even been tested on humans. While in April in the United Kingdom, the Starpharma company succeeded in marketing a spray whose effectiveness had not been tested in a real situation either.
A project that seems more promising is that of the University of Tours-INRAE, which has been working since June 2020 on the development of a nasal vaccine: to date, tests on mice indicate that two administrations spaced three times weeks induce a strong immune response against Covid in the mucous membranes of the nose, and the team is talking about developing a final version in late summer.
This is particularly interesting because vaccines currently on the market, such as Pfizer, Moderna and Astrazeneca, only protect against severe forms of the virus. According to scientists from Tours, immunizing the mucous membranes at the source of the infection would prevent contagion. "Therefore, nasal mucosal vaccines capable of destroying the virus at the initial site of infection appear to be the best candidates to prevent virus transmission and reduce the spread of the pandemic.", Can we read on their site.
The continuation in video