Tesla is hosting a big conference on Wednesday, March 1, 2023. Particularly big announcements are expected.
Many eyes will be on Tesla on Wednesday, March 1, 2023. The company will hold a major conference, dubbed Investor Day — live from the Gigafactory in Texas. It will allow us to discover the future of the brand, with perhaps new cars presented. Elon Musk will obviously be there, to convince the audience.
How to follow the Tesla conference?
To see this Tesla conference, you will have to stay up late and, no doubt, sacrifice a few hours of sleep (at least it's not in the middle of the night). The presentation will start at 10 p.m. French time for an indefinite period (but we can expect it to go over the hour). Be careful, there may be a little delay, knowing Tesla…
Quand ?Wednesday, March 1 at 10 p.m. French time;
Où ?Here, or onYouTube;
Quoi ?The Tesla conference which will talk about the future of the brand and technological developments.
What will Elon Musk announce at this Tesla conference?
First thing to know: this conference is primarily intended for investors (Investor Day). Elon Musk, very busy in recent weeks with the takeover of Twitter, will therefore speak to seduce them. And, to seduce investors, it is necessary to pile up the big announcements, likely to make the share price soar on the stock market.
One of the most insistent rumors concerns the formalization of a new car, the Model 2, which would be more compact than the Model 3 and would cost less than $25,000. There is little belief in it, given what Tesla already has in the pipeline (to produce the Cybertruck and the Roadster, for example), even if nothing is to be completely excluded. Elon Musk said he will discuss a new development platform – which means everything and nothing at the same time.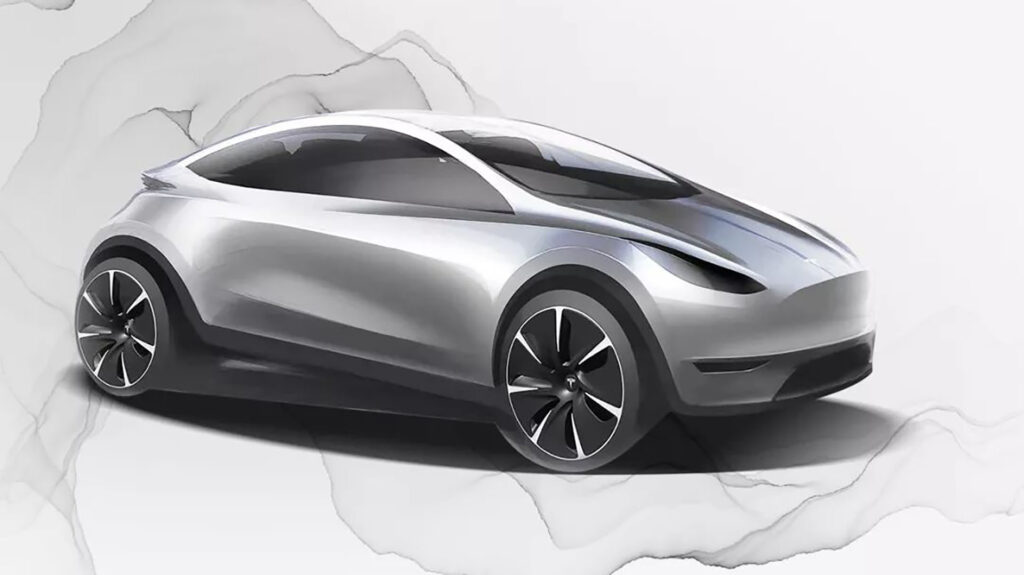 The Model 3, it should be restyled, that is to say, to know some minor or major evolutions so that it is always more modern (as was the case for the Model S and the Model X in January 2021). The idea would be, for example, to introduce the new HW4 (Hardware 4) computer, which animates the car and could improve the driving aids with more driven cameras. Externally, one should not expect a revolution.
Finally, Elon Musk will unveil the third part of his Master Plan, a project that would save humanity (according to his words). "Master Plan 3, the path to a fully sustainable energy future for Earth, will be presented on March 1", he promises. The commitments of the second part have not all been kept.
---
Subscribe to Numerama on Google News so you don't miss any info!