The President of the Russian Tennis Federation believes that Anastasia Pavlyuchenkova lacked confidence in the decisive match. At the same time, on the whole, the tournament was successful for the Russians.
The head of the Russian Tennis Federation (RTR) Shamil Tarpishchev told Sportexpress that bad luck and nerves were the reason for Anastasia Pavlyuchenkova's defeat in the final of the French Open. In his opinion, the Russian woman is capable of playing better.
"As expected, the game was level," Tarpischev said. – Pavlyuchenkova lacked tactical actions a little. It was not possible to fulfill everything that I intended. There were a lot of mistakes in the first game, and then my nerves showed up. Anastasia was a little unlucky. In any case, she needs to be praised, she had a good tournament. Recovered after injury, performed well. I think now she will play even better. "
In general, according to the head of the RTF, Russian tennis players performed satisfactorily at Roland Garros.
Medvedev lost the quarterfinals to Roland Garros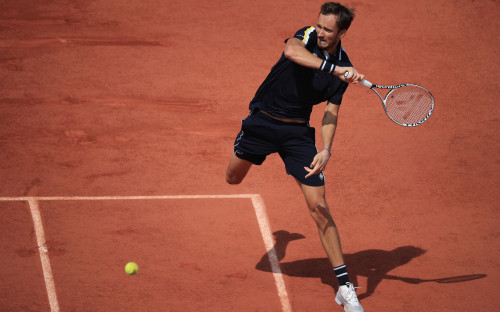 "On the eve of the Olympics, we held a normal tournament. Medvedev played on the strength, because this is not his favorite cover. Nevertheless, he performed with dignity. Rublev was a little unlucky, he could have been in the quarterfinals. In the mixed doubles Karatsev played with Vesnina for the first time. This tournament can be assessed with a plus sign, "said Tarpischev.
Pavlyuchenkova lost in the final of the French Open (Roland Garros). In the decisive meeting, she lost to Barbora Kreichikova from the Czech Republic with a score of 1: 6, 6: 2, 4: 6.
Russian tennis player lost in the final to Roland Garros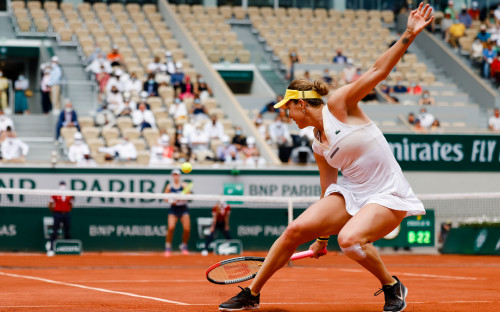 The last time the Russian tennis player played in the final of Roland Garros was in 2014, when Maria Sharapova defeated Romanian Simona Halep in the decisive match. In general, Sharapova also played in the finals at the Grand Slam tournaments of the Russians for the last time – in 2015 she lost to the American Serena Williams at Wimbledon.
Also, for the first time since 2012, a representative of Russia won the final of the French Open tennis championship in doubles among juniors. Oksana Selekhmetyeva has achieved success.
The Russian woman won the junior Roland Garros in doubles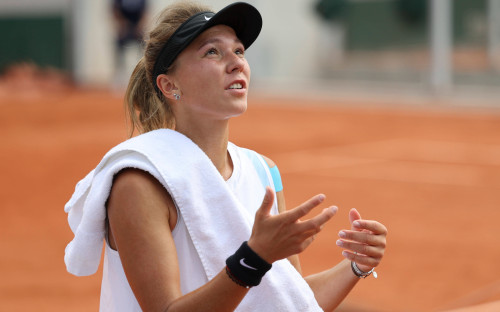 You can find more sports news in our Telegram channel.
.