If you click on a link and make a purchase we may receive a small commission. Read our editorial policy.
news" data-paywalled="false" data-premium="false" data-type="article">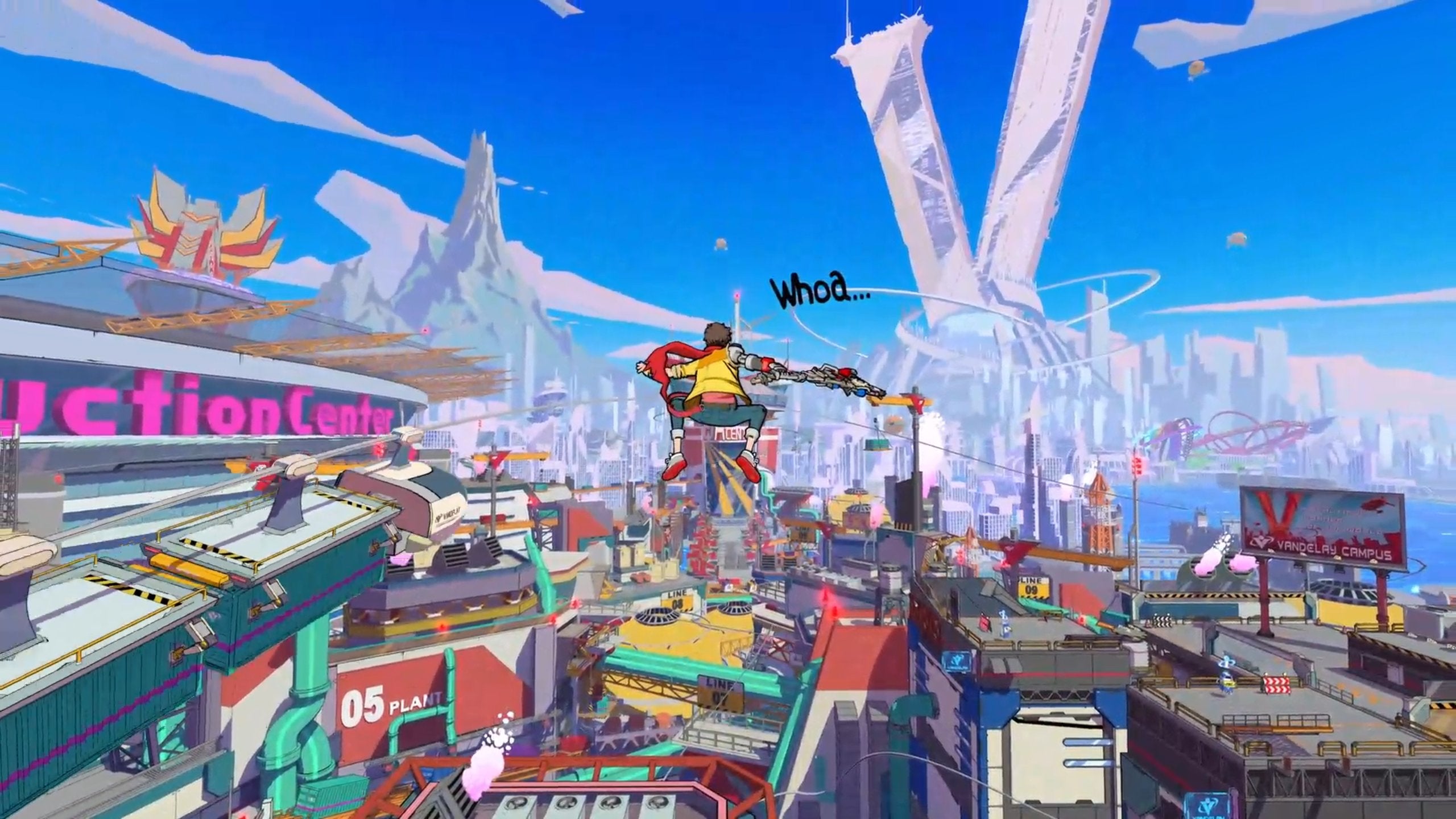 The developer Tango Gameworks, directed by Shinji Mikami, has announced what will be its next title after The Evil Within 2 and Ghostwire: Tokyo. This is Hi-Fi Rush. Most amazing of all, the game is out now – it will be released today after the Xbox & Bethesda Showcase on Xbox and PC. It will be available on Xbox Game Pass.
Hi-Fi Rush is a rhythm game with a young protagonist who has a kind of iPod on his chest that makes his robotic arm work, and makes us fight to the rhythm of the music. A quite notable third change compared to the usual horror titles in the saga, both in aesthetics – cartoony and colorful – and in the gameplay, which seems not to bet on anguish and survival but on something much more agile. The game is reminiscent, in more ways than one, of Sunset Overdrive.
We have been able to see some of the different combat systems. Apparently, the title is meant to be easy to play through singles, so even inexperienced players can get started with their combat. However, getting multiple hits in time with the music will make for longer and more complex combos. In addition, there are dodge and counterattack movements, as well as special attacks that will require us to carry out movement sequences to the rhythm.
Lastly, we've been able to see some boss fight sequences and confirmed groups that have songs in the game, such as Nine Inch Nails, Prodigy, and The Black Keys.