These two countries have acquired electoral lists, according to the director of intelligence. Tehran would like to "harm" Trump.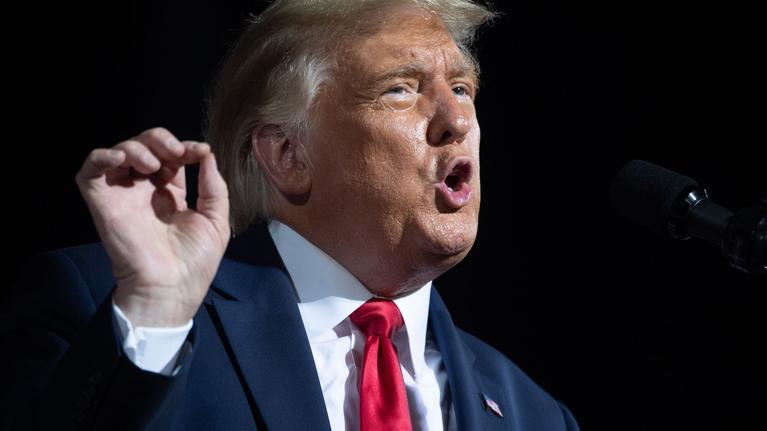 Sworn enemy of the US administration, is Iran trying to push US voters not to vote Donald Trump on November 3? Yes, according to the director of US intelligence, John Ratcliffe. Tehran sent emails "aimed at intimidating voters, inciting social unrest and harming President Trump," John Ratcliffe said at a press conference, during which he also accused Russia of having obtained American electoral rolls.
US agencies have gathered information that Iran plans to step up its hacking operations over the next few days, the report said. New York Times. The data acquired by Tehran and Moscow are, for the most part, in the public domain and could have been obtained via hackers operating on the "dark web" (underground internet), however, temper other specialists. In the last presidential election in 2016, Russia had already tried to influence the result.
.