The author of the Harry Potter saga received the Ripple of Hope last year from the human rights organization Robert F. Kennedy.
By Le Figaro with AFP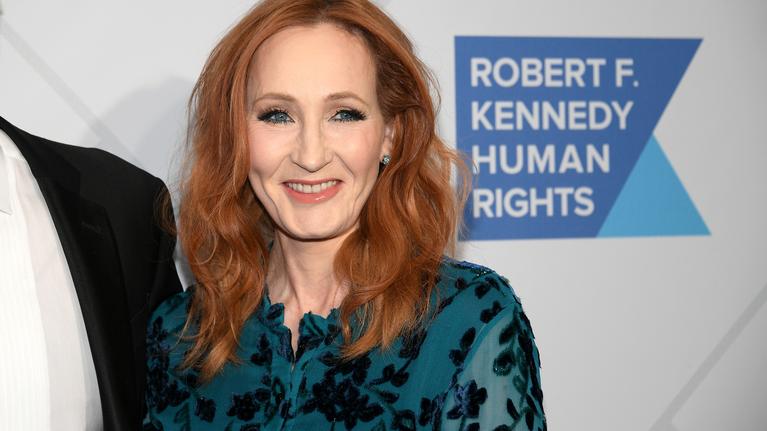 British novelist JK Rowling announced the award after the president of the organization that presented her criticized her views on transgender people.
The human rights organization Robert F. Kennedy (RFKHR) presented the Ripple of Hope to the author of the Harry Potter saga last year. But the president of this organization, Kerry Kennedy, considered that the opinions of the novelist "reduced identityOf trans people.
These statements "wrongly insinuated that I am transphobicJK Rowling denounced in a text published Thursday on his site. "As a long-time donor to LGBT groups and a proponent of the right of trans people to live free from persecution, I categorically refute the accusation that I hate trans people or want to harm them.», She continued. Due to "very big difference of opinion"Between the RFKHR organization and herself, JK Rowling says"no other choiceThan to return the award that had been awarded to him.
In June, she was accused of making comments deemed insulting to transgender people. for a tweet. She had shared on Twitter an article talking about "people who have their period», Commenting ironically«I'm sure we should have a word for these people. Someone help me. Feum? Famme? Feemm?»
It has thus attracted the wrath of certain Internet users. The actor Daniel Radcliffe, interpreter of Harry Potter in the cinema, had joined the critics. "Trans women are womenHe had hammered. "Anything to say the contrary erases the identity and dignity of transgender people».
JK Rowling said he was "swamped with thousands of supportive emails received from people affected by these issues, both inside and outside the trans community, many of whom feel vulnerable and worried due to the toxicity surrounding these discussions».
.