What does this letter have in store for you? The announcements that are not from Olivier Véran, Trump positive for the coronavirus and Macron's plan against Islamist separatism.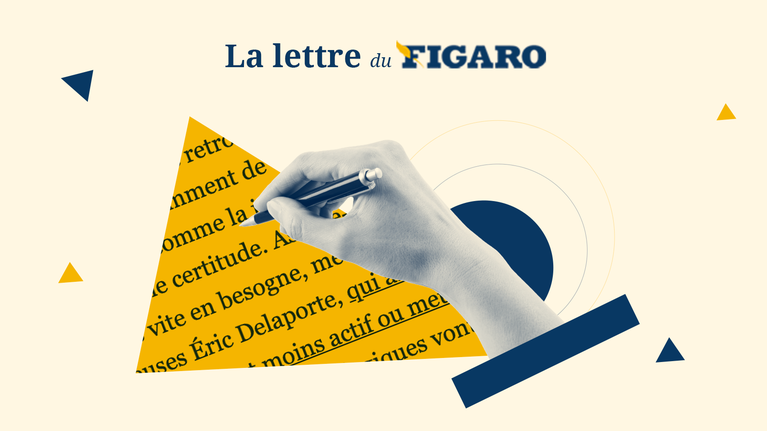 Hello dear readers,
Olivier Véran decided that he had not yet decided. The Minister of Health will announce on Monday possible restrictions in the Paris region if the deterioration is confirmed by then. Then he will make a second decision a little later in the week if the resuscitation services continue to fill up in Lille, Lyon, Grenoble, Toulouse and Saint-Étienne. In view of the latest figures for the epidemic in these metropolises (the intensive care occupancy rate is 25%; 30% being the alert threshold), the author of this letter is "Very optimistic about the future of pessimism" (Jean Rostand).
The information of the day also comes from the Minister of Health: "The coronavirus is, as the name suggests, a virus."
Have a delicious weekend,
Ronan Planchon, journalist at Figaro
• Featured
Covid: last reprieve before new restrictions?
A four-day reprieve for Paris and barely longer in five other metropolises (Lille, Lyon, Toulouse, Grenoble and Saint-Étienne) where
.