STORY – Growing restrictions and re-controls threaten to push Europe back into recession and delay recovery.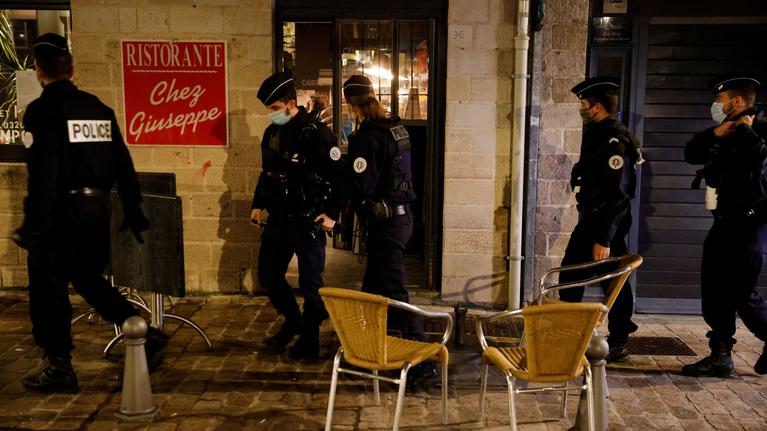 These are all clues that accumulate, heralding a relapse. Economists have their eyes on a whole host of real-time indicators of the pulse of activity. Google's mobility index, reservations for restaurants, hotels or flights on the Internet, payments by bank cards, real estate or financial transactions, etc. Anticipating major aggregates such as industrial production or services, these signals have been ringing for a few weeks. warning of a new shock for the economy.
At the beginning of October, the "Eurozone recovery tracker", The index of recovery developed by the Oxford Economics Institute, recorded its second consecutive week of decline. The competing barometer of the Boston Consulting Group (BCG) also began to trend downward in September, predicting "Difficult months ahead". "All European countries are starting to slow down, with Spain and France clearly losing ground", points out Sylvain Duranton, director of BCG
.