Fairytale weddings are scarce: currently there are none royal wedding On schedule. Until the next generation of princes and princesses is ready to say yes, we have to make do with old-fashioned snapshots. This time: the Oranges & other royals at the wedding of Prince William and Duchess Kate.
doDisplay('div-gpt-ad-BeauNL_in-content_top_article');
April marked the tenth anniversary of Prince William and commoner girl Kate Middleton stepping down the aisle. The two are now consummate Duke and Duchess of Cambridge and while Kate's wedding dress (and Pippa's unforgettable bridesmaid dress) are still vivid in our minds, the images of the other royals in attendance have already faded a bit. Time for a refresher!
Pink, Pink, Pink
Westminster Abbey was packed with other royals on William and Catherine's wedding day. Whether they were close friends with the Cambridges or casual acquaintances of the newlyweds, all the great royal names were in the pews according to protocol. Willem-Alexander and Máxima, then still crown prince and princess, also made their appearance. Our queen appeared in a pink lace that we would see Kate wearing as well, matching the other Royal Highnesses well.

Two nieces of the royal brothers got engaged last year.
also look at
Will we see Prince Harry and Prince William at these weddings soon?
Also (the princess at the time) Letizia went for a pink dress with embroidered details. To be fair, Felipe and Willem-Alexander matched their uniforms even more than their lovely wives. And that long glove that disappears into Leti's three-quarter sleeve? We are glad that Máx did not participate in that trend.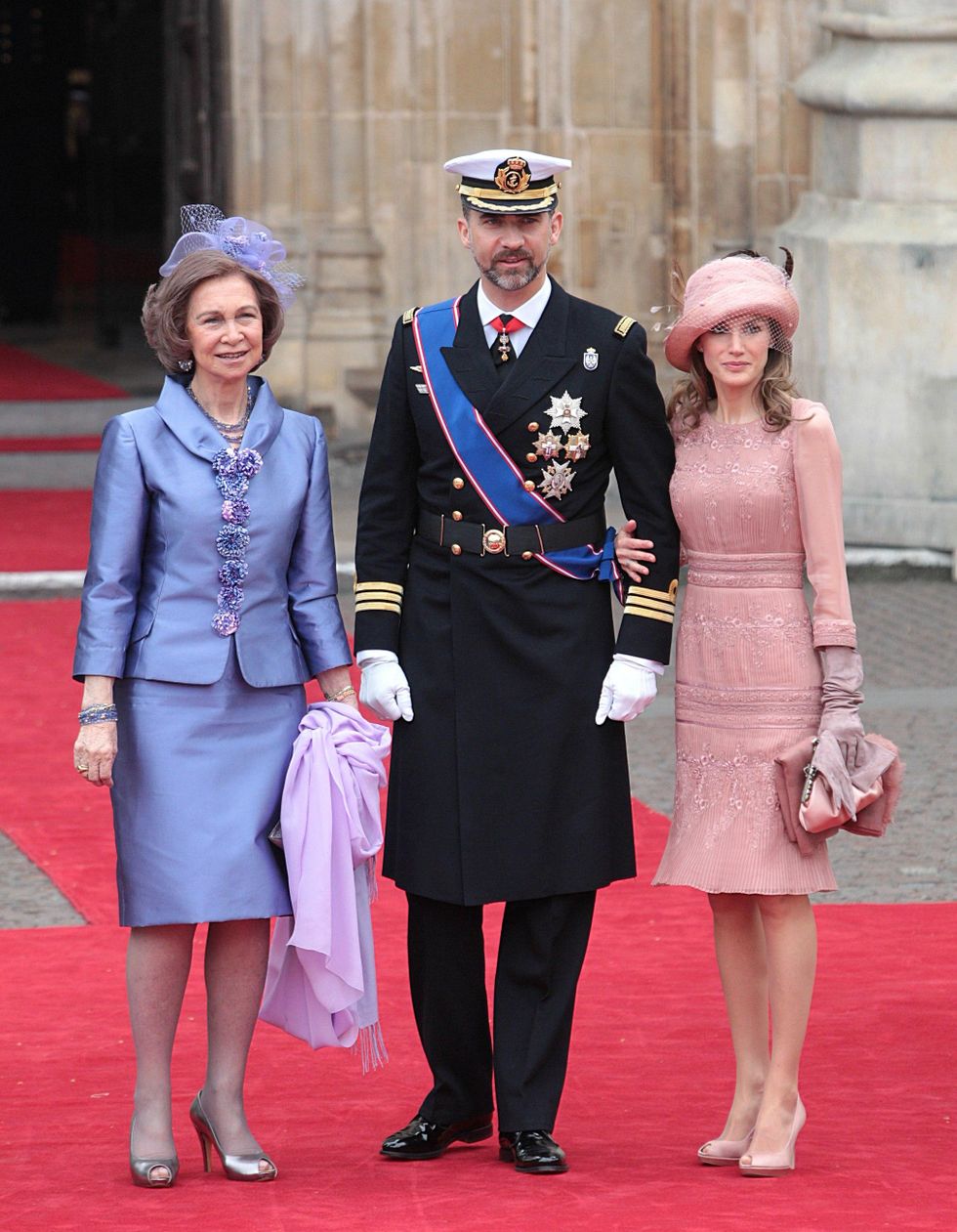 Crown Princess Victoria went for salmon & tight and trumps the others royal ladies in terms of heel height. Prince Daniel could 'just' keep it with a matching tie instead of a chest full of badges. Simple does it.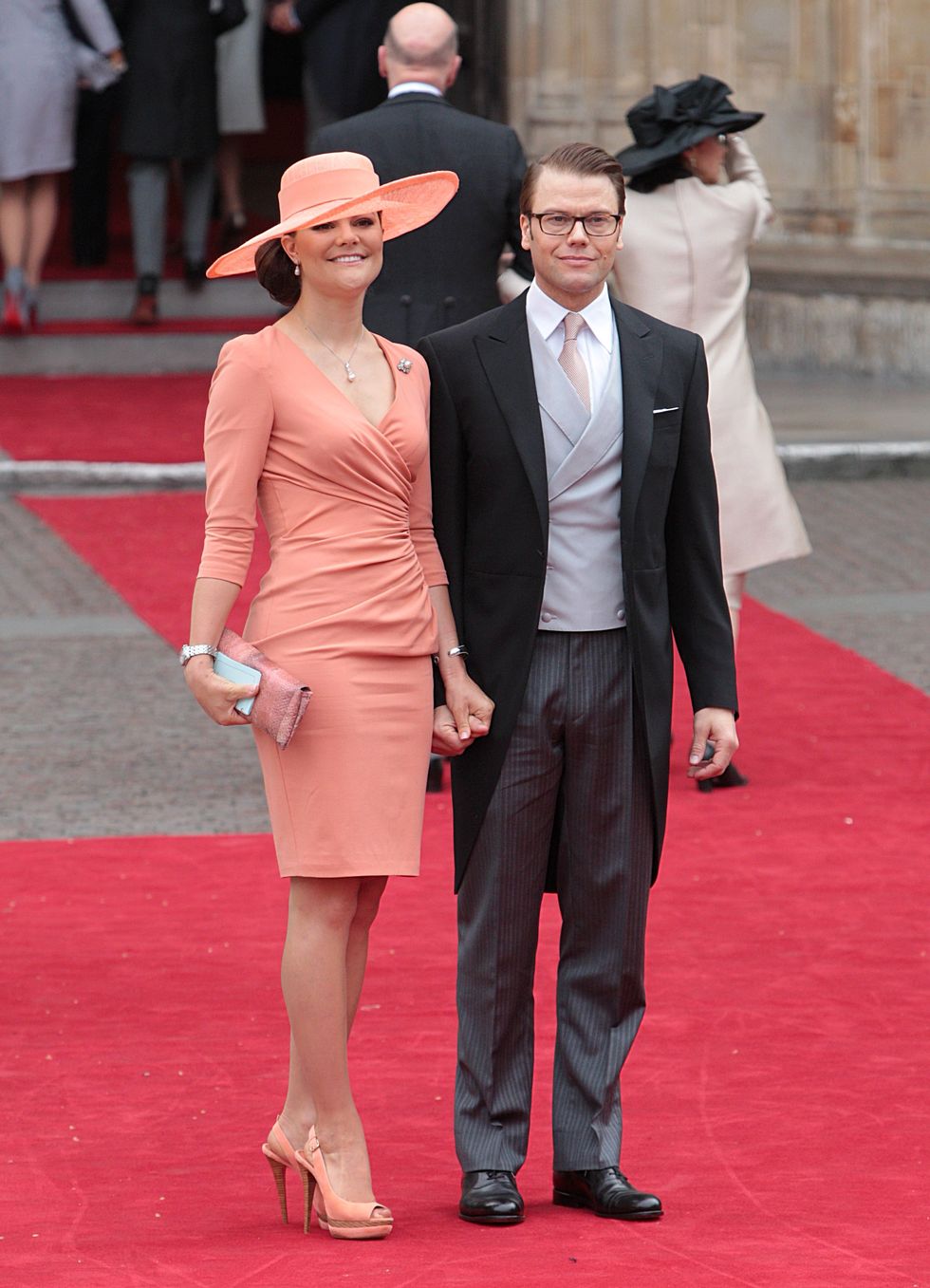 It was the moment for the European royals to shine on the red carpet of Westminster, because they don't get that chance very often. When Prince Harry and Meghan Markle tied the knot, the only foreign royal guests in attendance were the Prince and Princess of Lesotho and the Hereditary Prince and Princess of Oettingen-Oettingen and Oettingen-Spielberg (we're not making it up, either). They also get their moment, don't they?
doDisplay('div-gpt-ad-BeauNL_in-content_bottom_article');
.