INTERVIEW – Anne Larigauderie, international coordinator on biodiversity, takes stock of the UN's ten-year plan.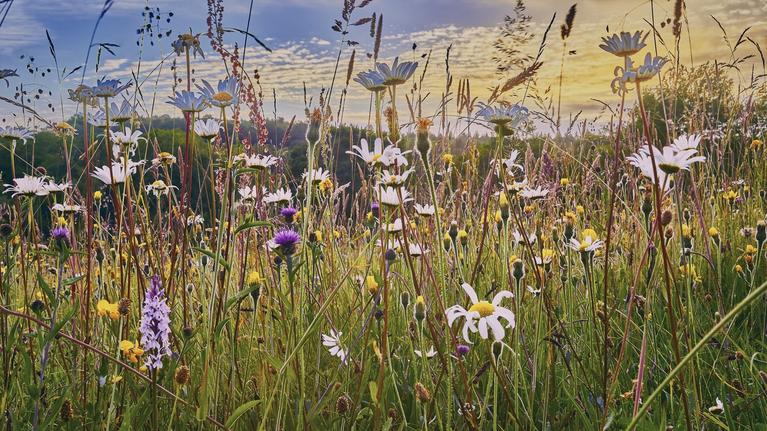 The UN released its report on the "Global Biodiversity Outlook" (titled GBO5) on Tuesday. This eagerly awaited document takes stock of the actions carried out over the past ten years by States to fight against the accelerated decline of biodiversity in the world. It will serve as a basis for negotiations on the next international convention on the subject, covering the decade 2021-2030. Ecologist, Anne Larigauderie analyzes the conclusions of this report. She is executive secretary of the Intergovernmental Platform on Biodiversity and Ecosystem Services (IPBES), an organization that scientifically assesses the state of life on the planet.
LE FIGARO.- In 2010, the member states of the Convention on Biological Diversity (which only the United States have not ratified) committed, in Aichi, Japan, to 20 objectives to preserve life. What is the outcome?
Anne LARIGAUDERIE. – It is generally negative: none of the 20 objectives set at the time will be completely
.