Available without a prescription and reimbursed at 100% by the Social Security, they are very popular with the population. But the strategy is extremely expensive.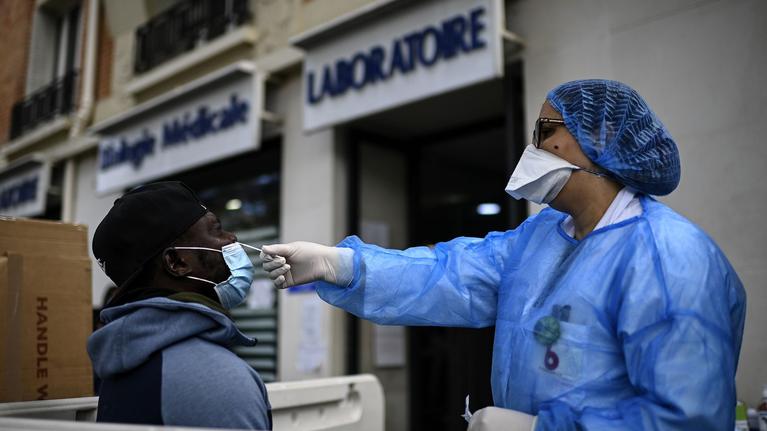 While the accounts of Social Security were to become surplus again, they will plunge back into the red this year, with an abysmal deficit of more than 50 billion euros, a record. The health crisis has brought down contributions entering the funds, while expenses soared on the side of Medicare: it is necessary to finance care, overtime for carers, equipment (masks, gowns, respirators, etc. drugs, etc.) To which must now be added the millions of screening tests.
And the bill for Social Security promises to be steep, since it is "open bar": anyone can do an RT-PCR virological test, without a prescription and 100% reimbursed by Social Security. "Tourists, foreign seasonal workers can get tested, people who want to fly even take the exam in several labs to be sure to get the results on time.», Indicates François Blanchecotte, president of the National Union of Biologists. And this, even
.