Opposition figures, based in North America and Europe, want to "establish democracy" in Riyadh.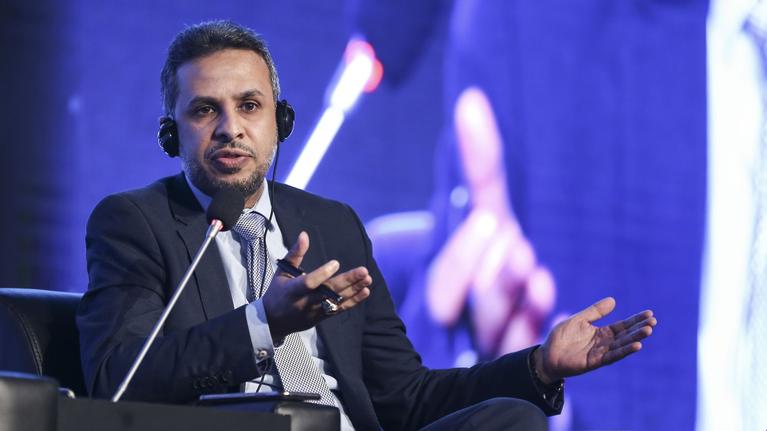 It is a challenge to the authority of the young Crown Prince Mohammed Ben Salman. While the latter, de facto ruler of the Saudi kingdom due to the great age of his father, King Salman, strives to silence any dissonant voice inside Arabia, a group of dissidents in exile have created the first opposition party. The announcement on Wednesday coincided with the celebration of the 90e anniversary of the founding of the kingdom, an absolute monarchy that tolerates no political opposition. "The National Assembly Party aims to establish democracy as a form of government in the Kingdom of Saudi Arabia", said the dissidents in a statement.
The new formation is led by London-based human rights defender Yahya Assiri, and includes academic Madawi al-Rashid, researcher Saïd Ben Nasser al-Ghmadi, activist Ahmed al-Mshikhs, Abdallah al-Awda, son of an imprisoned preacher, living in the United States, and Oman Abdel Aziz,
.