STORY – In his country in crisis, the religious of Bamako has the favors of the street and is listened to by politicians, soldiers and diplomats.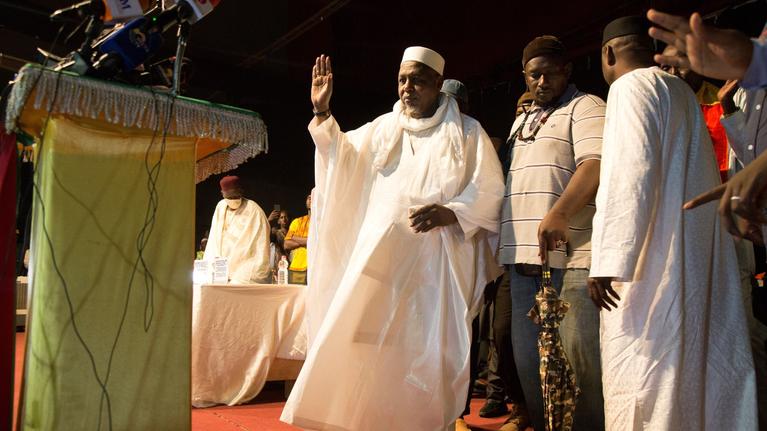 Special envoy to Bamako
The white faux leather sofa, pierced with large and equally fake diamonds, is the only vaguely luxurious pageantry in Imam Mahmoud Dicko's living room. In front of this small dark room stretches out a large courtyard covered with poor concrete, as there are thousands of in Bamako. It is full of women coming and going with a bowl in hand. The men, far from being all bearded, wait in a tin covered courtyard, waiting for the hour of prayer or a hypothetical meeting. This most banal decor in no way detracts from the power of the imam. The religious, gray goatee and clever smile, is undoubtedly one of the most influential men in Mali. And no one ignores the words from his mosque in Badalabougou. "He displays a modesty which brings him closer to average Malians and opposes him to a political class considered rich and corrupt", underlines a diplomat.
The August 18 coup, where a handful of soldiers overthrew President Ibrahim Boubacar Keïta
.