The young prime minister distinguished herself during the Covid-19 pandemic and should logically be renewed at the end of the legislative elections.
By Grégory Plesse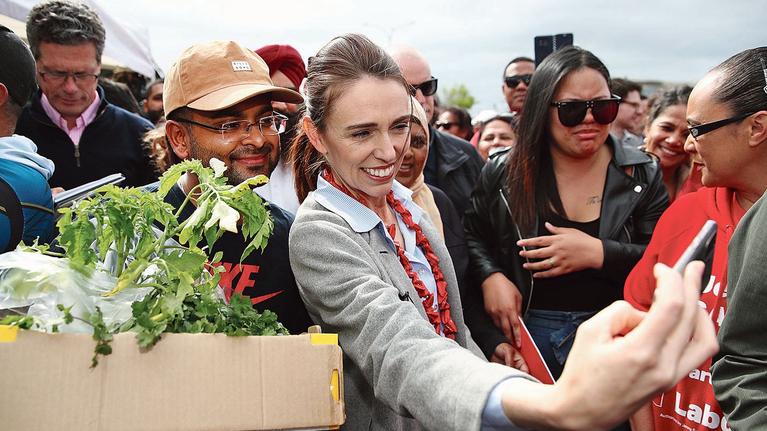 It would almost be sad for Judith Collins, the candidate invested by the main opposition party, as her chances of provoking alternation on the New Zealand political scene seem meager. On the eve of the legislative elections, initially scheduled for last month but postponed due to coronavirus, the Nationals (center-right) are fifteen points behind Labor, which the latest polls credit with 46% of voting intentions. The gap is even more pronounced when we ask New Zealanders who is their favorite candidate to lead the government: 55% of them answer Jacinda Ardern, and only 20% prefer Judith Collins.
It must be said that faced with the Covid-19 crisis, the outgoing Prime Minister, who turned 40 last July, has an excellent record. 25 deaths, 1,876 cases recorded since the start of the pandemic… The radical measures taken at the first signs of the appearance of the pandemic, in particular one of the strictest confinements
.