13.01.2021 – 07:00
Porsche Switzerland AG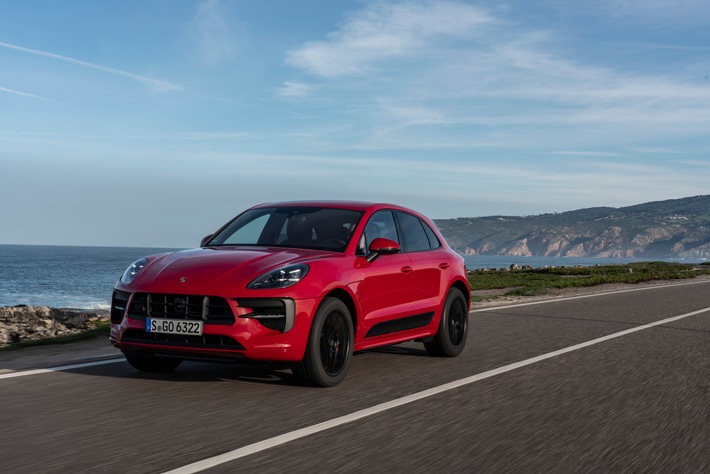 A document
PCH21_0023_ch_fr.pdf


PDF – 135 kB
Red Cross (ots)
In a sharply declining Swiss automotive market (minus 24%), Porsche managed to hold its own last year by making 3,510 customer deliveries through its official dealer network, a decrease of 5.7% compared to to the previous year. Porsche has therefore significantly increased its relative market share across the market. Porsche particularly impressed with its new Macan GTS and 911 Turbo S models, its new plug-in hybrid Cayenne and Panamera models and its first pure-electric Taycan sports car. Once again, it was mainly the top models of the sports car brand that were in demand in the Swiss market.
Visuals available in the Porsche Newsroom (newsroom.porsche.de) and in the press database (presse.porsche.ch).
Contact:
Porsche Switzerland AG
Press & Publications Manager
Inga Konen
Phone: +41 (0)41 487-914-3
Email: inga.konen@porsche.ch
.