INFOGRAPHICS – The tension between Ankara and Athens increases with the launch of Turkish maneuvers and shooting exercises.
By
Delphine Minoui and Infographic Service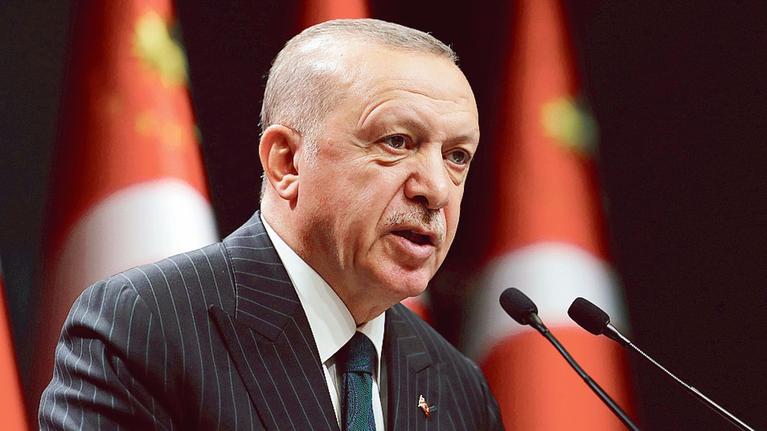 He dreams of a modern-day sultan, the successor of the caliphs of the former Ottoman Empire. Speech after speech, Recep Tayyip Erdogan never stops summoning the past and revisiting history to justify his regional ambitions. The day before yesterday, Syria. Yesterday, Libya. Today Greece and the Mediterranean basin. No later than this Sunday, August 30, he again openly attacked Athens by declaring about the dispute over the sharing of gas resources in the Mediterranean Sea: "Are the Greek people accepting what may happen to them because of their greedy and incompetent leaders?" Before adding on a martial tone: "When it comes to fighting, we do not hesitate to give martyrs (…) The question is the following: are those who set up against us in the Mediterranean and (in the Middle East) ready for the same? sacrifices? "
The standoff between Turkey and Greece took a new turn this weekend with the launch of new military maneuvers,
.