Also this year there will probably be a "Fan Edition" of the current Samsung flagship in autumn. The Galaxy S21 FE should be particularly inexpensive.
the essentials in brief
Since the Samsung Galaxy S20, the company has been offering a "Fan Edition" of the device.
So there should be a budget variant this year with the Galaxy S21 FE.
In this year's iteration, the starting price should be set even lower.
For the last year, Samsung has been supplying a "Fan Edition" of its flagship devices to the fans. Half a year after the release, there should be a more refined and cheaper version of the model. These smartphones are made with cheaper materials and accordingly cost less.
Samsung Galaxy S21 FE receives competitive price
A Korean insider magazine claims to have found out that this year's model has a lower starting price than its predecessor. We are talking about 700,000 to 800,000 won, which corresponds to around 550 to 650 francs. The Galaxy S20 FE cost 649 to 749 francs when it was released, depending on the model.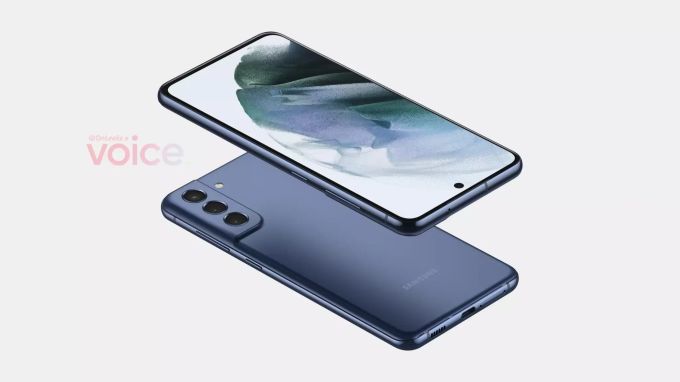 In order to achieve such a low price, a lot has to be saved in contrast to the current models. Say plastic instead of glass on the back and probably a weaker display on the front. The camera on the Galaxy S21 FE is probably not as powerful as on the regular S21.
In terms of hardware, at least 6 gigabytes of RAM should be installed here, which is a bit tight according to today's standards. At least the processor shouldn't be compromised. Alleged first benchmarks claim to have discovered a Snapdragon 888 in the device.
More on the subject:
Franken Plastic Fall Samsung Galaxy Samsung

---
.