DECRYPTION – The appeasement in the Eastern Mediterranean does not resolve the other disputes between France and Turkey.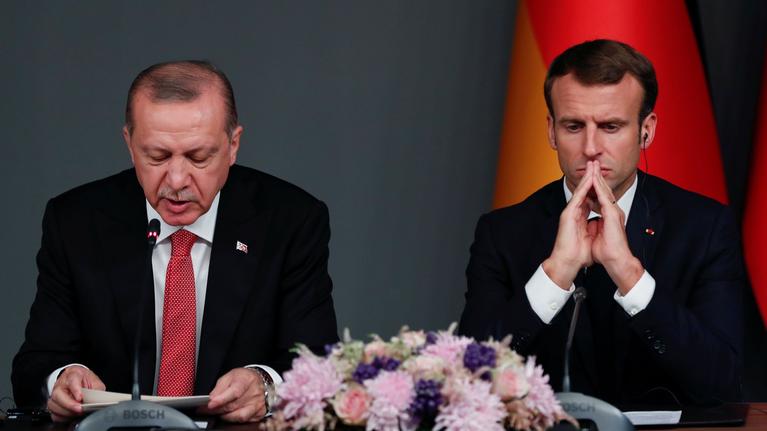 This is the first sign of de-escalation since the summer. After weeks of tensions in the eastern Mediterranean, Greece and Turkey have opted for appeasement and say they are ready for negotiations, which should take place soon in Istanbul. This de-escalation measure came on the eve of a European Council, finally postponed because of Covid, which was to put the issue of sanctions against Turkey on the table. It was facilitated by the mediation of Angela Merkel, who spoke on the phone with the Turkish president on Tuesday evening. And by Emmanuel Macron, who also spoke at length, over an hour, to Recep Tayyip Erdogan.
Between Paris and Ankara, relations were at their lowest since France showed its support for Greece by deploying warships in the eastern Mediterranean. But the interview, they say at the Élysée, was "constructive", «without tensions». «Everyone has made their own arguments" but with "the desire to exchange regularly and open
.