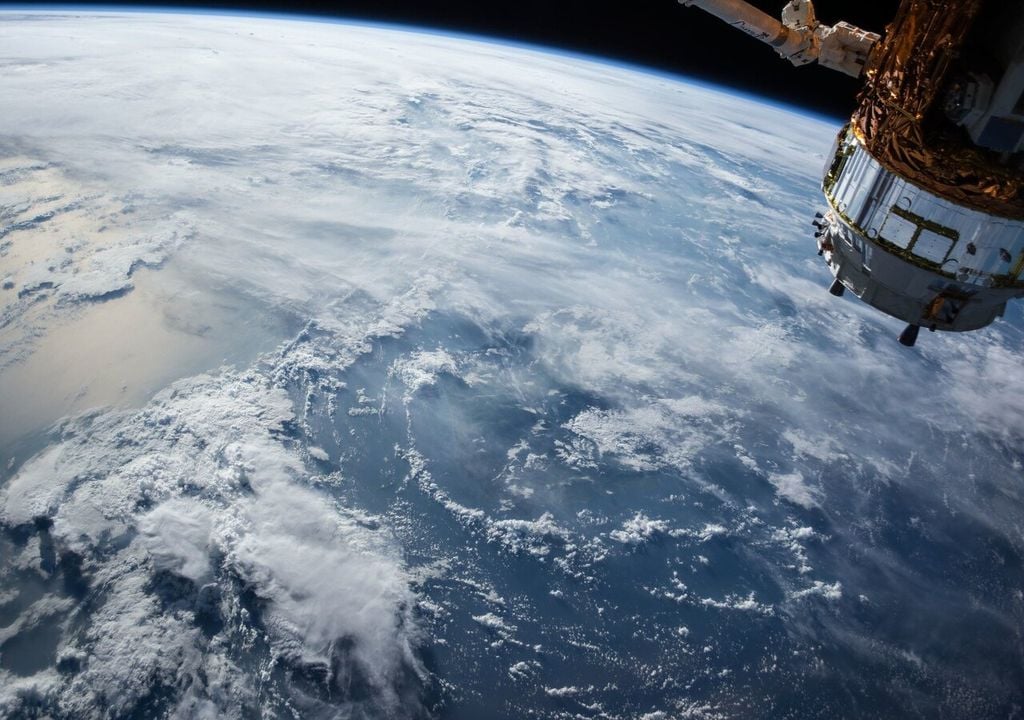 Greenhouse gas (GHG) emissions are changing temperatures in the troposphere, the layer of the atmosphere closest to the ground. As proof: the numerous episodes of heat that now affect many places on the planet, especially those that have been experienced in the United States and Canada. Now it has been proven that GHGs are also having a remarkable impact on the mesosphere. Lhe layer of our atmosphere that is between approximately 50 and 80 kilometers above the Troposphere.
As surprising as it may seem, the mesosphere could be cooling and, therefore, contracting. This hypothesis had been raised by several researchers in recent years and seems to have been confirmed. Using data from three NASA satellites, collected over a 30-year observation period, lScientists found that the mesosphere was cooling to 2.7 degrees Celsius per decade.
Why is this cooling taking place?
Greenhouse gases trap most of the heat in the troposphere, the lowest layer of the atmosphere, causing the Earth's surface to heat up and causing global warming.
It may interest you…
The rare sightings of noctilucent clouds in Spain
Near the surface, the atmosphere is thicker. But above, the mesosphere is thinner and reacts differently to increased greenhouse gasesO. "Carbon dioxide retains heat just like a duvet retains your body heat and keeps you warm. In the lower atmosphere, there are many molecules nearby that easily trap and transfer Earth's heat between them, keeping it close to the ground. This causes little heat to reach the higher and thinner mesosphere " , explains James Russell, a co-author of the study and an atmospheric scientist at Hampton University in Virginia.
Up there, molecules are scarce and the heat captured by carbon dioxide escapes into space if it can't find another molecule to absorb it. As a result, more heat is lost to space and the upper atmosphere cools. As the air cools, it contracts, just like a balloon contracts if you put it in the freezer.
What consequences does it have on the surface?
This cooling does not have a direct consequence in our life but yes it could generate some undesirable effects, indirectly. The more the mesosphere contracts, the more the rest of the upper atmosphere contracts. A) Yes resistance to satellites, which helps clear space debris in particular, could decrease.
Another consequence of the cooling of the mesosphere: it concentrates more water vapor. Therefore, brighter noctilucent clouds form at lower latitudes early in the year.
There is yet another consequence of the cooling of the mesosphere: it concentrates more water vapor. Therefore, se form brighter noctilucent clouds at lower latitudes early in the year. Additionally, in another recent discovery, environmental scientists found that the stratosphere, the layer of the atmosphere immediately below the mesosphere, is shrinking by more than 300 feet per decade and could eventually disrupt radio communications and global positioning systems.
.