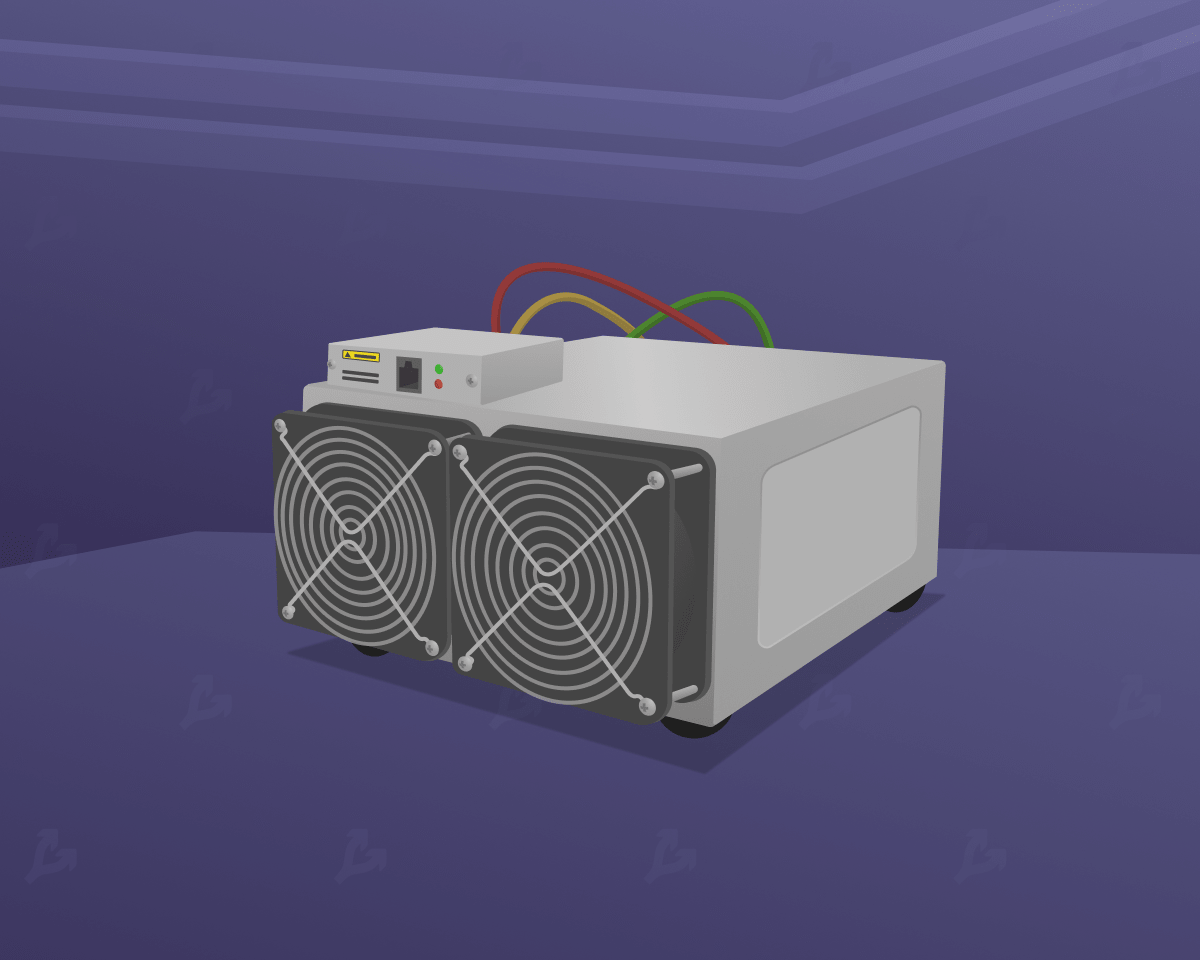 American oil and gas corporation Black Rock Petroleum Company has signed a binding agreement with Optimum Mining Host Limited Liability Co. on the placement and operation of up to one million miners for bitcoin mining.
The equipment moved from China is being imported to Canada for deployment at three sites in the natural gas production area of ​​Alberta, according to the press release.
The first batch of 200,000 miners will be placed by Black Rock at the newly acquired Quirk Creek gas processing plant, which is operated by the Caledonian Midstream Corporation.
The contract was signed for 24 months with the possibility of extension for 12 months with prior notice. Black Rock has pledged to provide hosting, maintenance, repair, equipment protection and electricity supply at a price of $ 0.02 per kWh for the agreed fee.
The initial contractual obligation is for the deployment of 200,000 pieces of equipment plus 300,000 devices in the near term. For this Black Rock will use a second site in Alberta. The company will determine the location for another 500,000 miners later.
Black Rock CEO Zoltan Nagy noted that gas demand is growing throughout North America, and Quirk Creek is well positioned to serve the Alberta market.
The company estimates the gas reserves of the field where the plant is located at 1.4 billion cubic meters.
"Current production levels are good and our engineers have studied production records and analyzed recent reserve estimates, and we are confident that we have the experience, technology and resources to significantly increase production and, in turn, the cash flow of the plant and the placement and operation of bitcoin. miners at an energy price of about three Canadian cents per kWh, "Nagy said.
According to him, with the conclusion of an agreement with Optimum Mining, the corporation enters the Bitcoin mining and hosting market in Canada and joins such publicly traded industry companies as Riot Blockchain, Marathon Digita, Argo Blockchain and Genesis Digital Assets as a competitor.
We will remind, the head of the Dubai investment firm IBC Group Khurram Shroff previously called the transfer of mining capacity from China due to government repression "a huge opportunity for Canada."
MicroStrategy CEO Michael Sailor also expressed the opinion that as a result of the outflow of bitcoin mining capacity from the Celestial Empire, industry representatives in North America will receive additional profits.
Subscribe to ForkLog news on VK!
Found a mistake in the text? Select it and press CTRL + ENTER
.