Fans never see Beatrice Egli like this: The pop singer splashes around in the lake in a bathing dress.
the essentials in brief
Pop star Beatrice Egli heralds the summer.
The 32-year-old splashes in the lake in her colorful bathing dress.
With the picture, she heats up the imagination of her fans.
Hot, hotter, Switzerland … This week the temperatures in many parts of the country climb to over 30 degrees. Reason enough for pop star Beatrice Egli (32) to start the bathing season.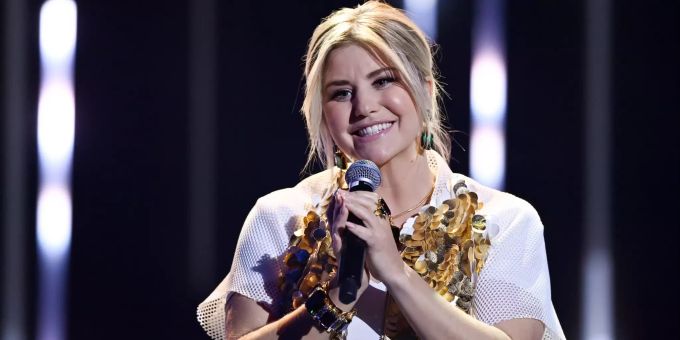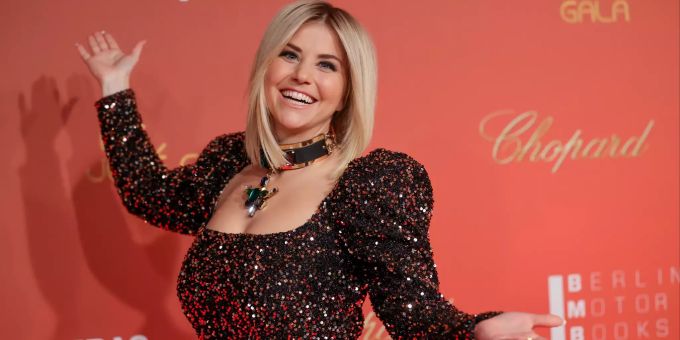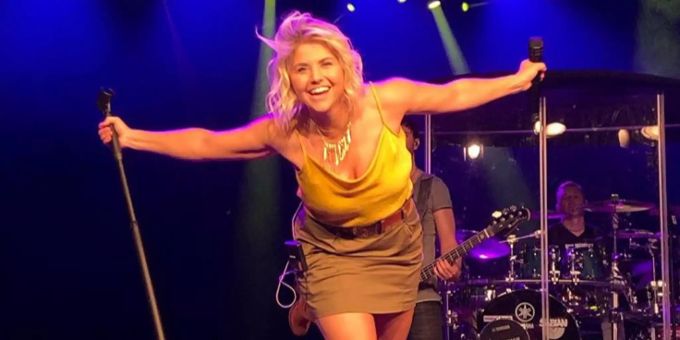 The single lady splashes in the lake on Instagram, wearing a brightly colored bathing dress. A rare sight for the fans, they usually don't get to see the musician like that.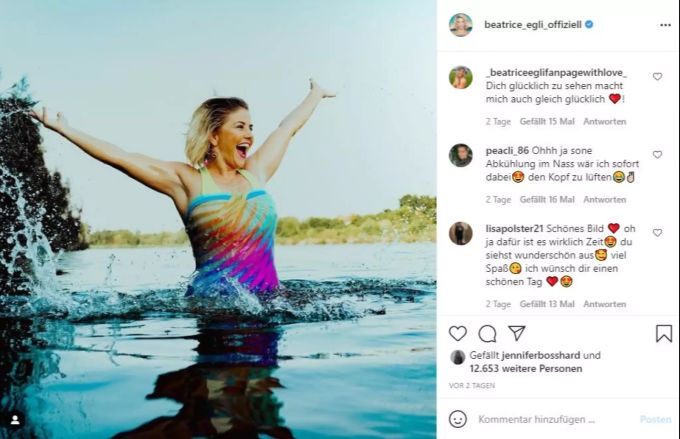 The reactions are correspondingly violent. "You look beautiful," enthuses an Instagram user. Another cheers: "Super class picture. The swimsuit goes very well with your 'colorful' motto. "
A third person gets "Baywatch" fantasies at the splash screen: "Yes, I would like you to be a lifeguard, that would be a dream to be rescued by you," he writes cheekily.
How do you like to cool off in summer?
29%
With an ice cold beer.
39%
A dip in the cool water.
2
A dip in the cool water.
32%
I'll stay home and leave the fan on.
3
I'll stay home and leave the fan on.
More on the subject:
Instagram Beatrice Egli

---
.