INTERVIEW – The pediatrician Amélie Dupont created this specialized center to reassure both children and parents about the nasopharyngeal sample.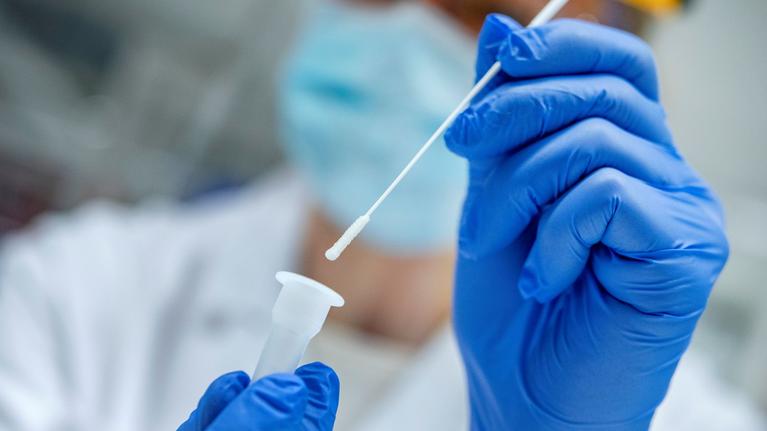 Pediatrician and Emergency Advisor, the Dr Amélie Dupont has created a pediatric Covid screening center, reserved for children under 15.
LE FIGARO. – Why did you create this Covid screening center specially dedicated to children?
Dr Amélie DUPONT. – We found that in cities, families had difficulty getting children under 10 tested. Many laboratories refused to take the sample because it takes more time with the little ones; we're planning 20-minute slots here. This was not a problem in the spring because all the Covid suspects were referred to the pediatric emergency room where we took the samples. But during the summer we had feedback from our staff, who needed to do PCR tests, for example, to fly. And the start of the school year approached with the recommendation to screen all children with symptoms, which conditioned their return to school.
You also had a fully
.