Germany throttles taxes on fuel. This makes refueling outside the border lucrative for local drivers too. It is important to note that.
the essentials in brief
Germany temporarily lowers the energy tax on fuels on Wednesday.
This means that refueling outside the border will be cheaper for local motorists.
But the TCS advises not to fill up until a few days after June 1st.
It is the number one source of irritation among motorists: the high fuel prices. Since the beginning of the Ukraine war, the cost of the popular fuel has risen immeasurably – and that almost all over Europe.
France and Italy therefore already passed a reduction in the energy tax for fuels in April, and Germany is now following suit. Starting tomorrow, the price of petrol should be 35.2 cents cheaper and that of diesel 16.7 cents.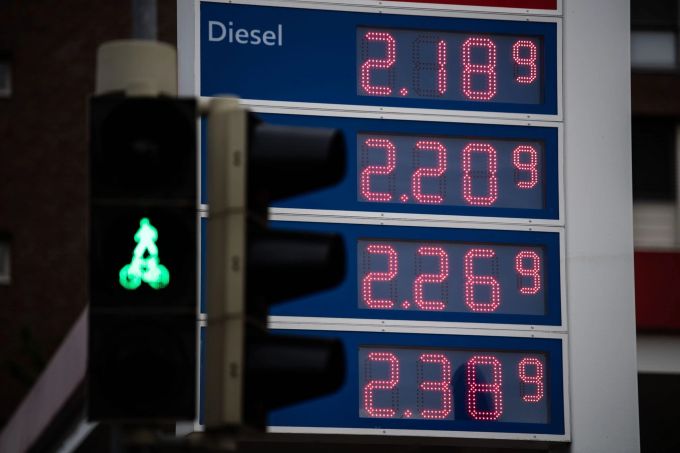 In Switzerland, too, the SVP made various advances aimed at lowering the price of petrol – but without success. The Federal Council has not yet reacted to any of the offensives. And so the petrol prices remain well above two francs per liter.
Will you be refueling in Germany in the future?
49%
Yes, the prices here are priceless.
1
Yes, the prices here are priceless.
51%
No, the trip is not profitable at all.
2
No, the trip is not profitable at all.
German gas stations fear bottlenecks
The TCS therefore expects that Swiss people will increasingly refuel abroad in the coming weeks; especially in Germany. However, according to media spokeswoman Sarah Wahlen, hasty tank attempts should be avoided.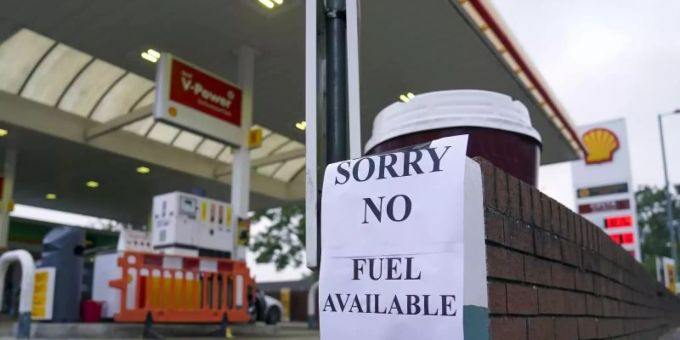 The reason: "Perhaps fuel prices in Germany will not be reduced immediately, but gradually." The decisive factor here is how much fuel is still in the tanks at the filling stations.
The German ADAC – the counterpart to the local TCS – also expects possible delivery bottlenecks at the beginning of June. "Drivers should therefore proceed with a sense of proportion at the turn of the month and have enough fuel in the tank so that they may not have to drive to refuel until a few days after June 1st," advises Wahlen.
More on the subject:
Federal Councilor Franconia Taxes TCS SVP
---