During the match against Rubin at the Parimatch Premier Cup, Alexander Selikhov suffered a broken finger
Photo: Oleg Bukharev / TASS

The goalkeeper of the Russian Premier League (RPL) club "Spartak" Alexander Selikhov will miss the start of the season due to injury. The press service of the club informs about it.
It is noted that the footballer was injured during the match in the pre-season tournament Parimatch Premier Cup against Rubin (4: 0). The goalkeeper was replaced after the first half, Alexander Maksimenko entered the field instead.
"The goalkeeper was diagnosed with a complex fracture of a finger, which will require surgical treatment and subsequent rehabilitation," the club said. It is estimated that the player will need about three months to recover.
"We wish Sasha a speedy return to duty!" – added in "Spartak".
The new RPL season starts on July 23, Spartak will play against Rubin in the first round, the meeting will take place on July 24 in Kazan.
In May of this year Selikhov for the first time since April 2019 released on the field in an official match. He took part in the match against Arsenal in the RPL (2: 1). In that match, Selikhov conceded one goal, its author was Spartak defender Ilya Kutepov.
Kandelaki announced Match TV bringing luck to Spartak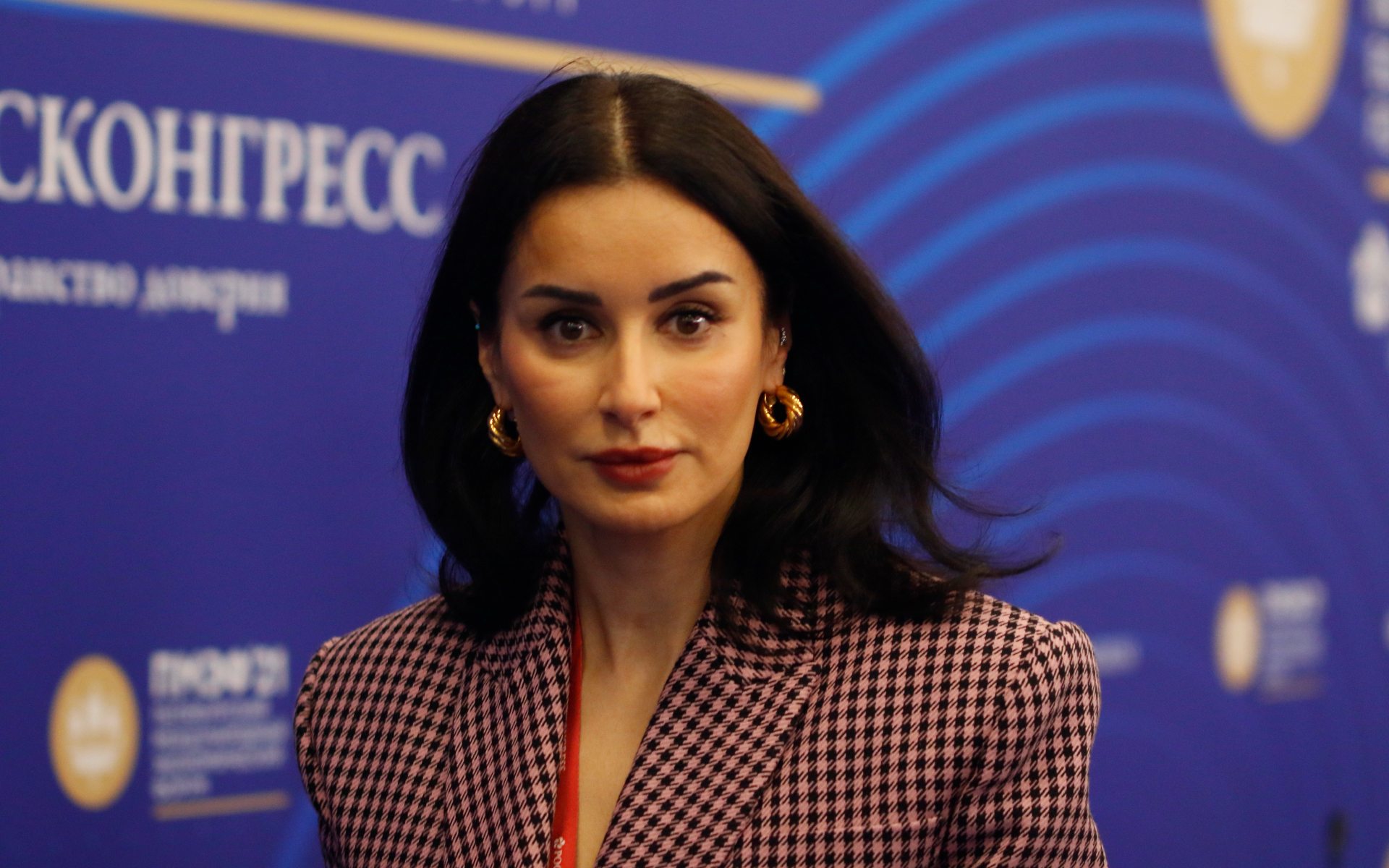 In April 2019, he was also unable to finish the match due to a fractured finger. In the fall of the same year, the footballer resumed training, but was injured again, this time he injured the Achilles tendon. Earlier, due to the same injury, he missed the home World Cup, which was held in Russia in 2018.
Selikhov moved to Spartak in 2017, as part of the team, he became the champion of Russia in the 2016/17 season.
.