He Public State Employment Service (SEPE) has launched a new call for places and selective tests 2023 in the field of health training to access in 2024 through the Internal Resident Physician (MIR). The MIR exam is the test required of doctors, Spanish or foreign, to access a position as a specialist doctor in training at the National Health System in Spain.
Specifically, they have launched more than 11,500 places for university degrees in Medicine (8,772 places), Pharmacy (340), Nursing (2.108), for the specialty of Clinical psychology (247), for the field of biology (65) and for the specialty of Hospital Radiophysics (48).
Requirements
To opt for these places offered by the SEPE, it is essential to comply with a follow-up of requirements:
Be in possession of the corresponding Official Spanish university degree/degree/diploma or, recognition or homologation of a foreign degree.
Not to exceed the mandatory retirement age legally established or in case of not reaching it.
be in possession of Spanish nationality or being a national of other states.
They may request access to the tests of the qualifications of Medicine, Pharmacy and Nursing nationals of countries not included in section c) of article two of this call, provided that, within the application submission period, their countries of origin have signed and in force a cooperation agreement with Spain and are in possession of the corresponding title approved or recognized. In these same terms, nationals of these countries who are in Spain with short stay authorization o estancia por studios.
People national aspirants of States whose official language is not Spanishthey will only be admitted to the corresponding tests if they demonstrate a sufficient knowledge of said language through an official title that certifies that the level acquired is, at least, C1.
submission deadlines
The application for participation may be submittedfrom 10:00 a.m. on September 1, 2023 to 2:30 p.m. on September 8, 2023yeahBetween 9:00 a.m. on September 11, 2023 and 5:00 p.m. on September 15, 2023,according to the Spanish peninsular time of the Royal Institute and Observatory of the Navy.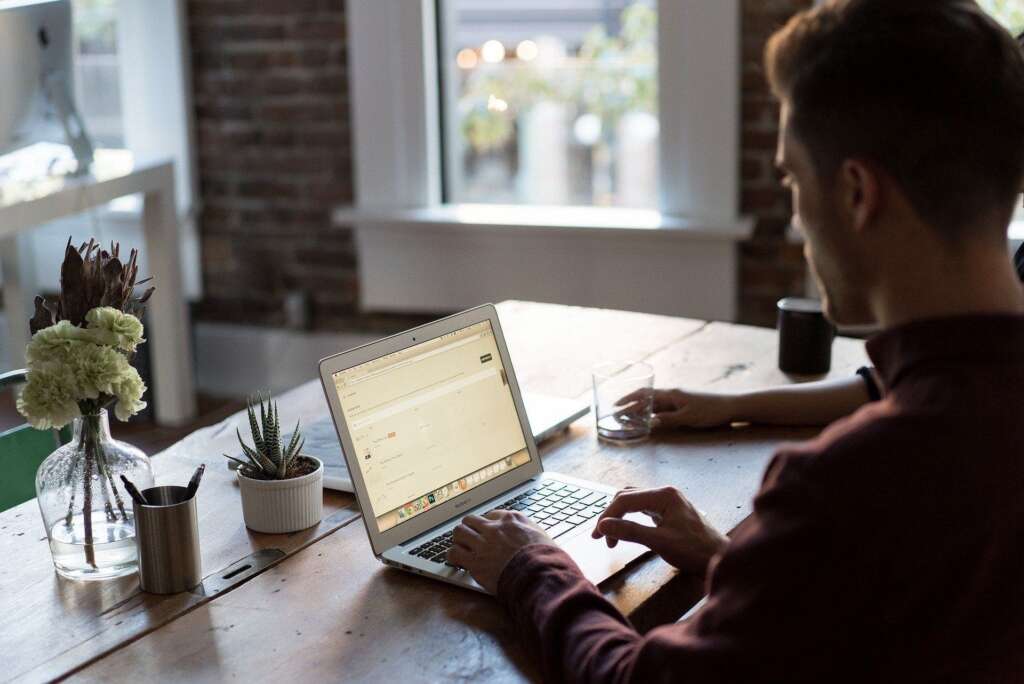 The Rprovisional elations of admitted and not admitted will be published within two months, counting from the day after the deadline for submitting applications. That is, approximately the November 15.
How to apply for a place
The first step is to enter the website of the Ministry of Health. Then, you have to select the "Healthcare" tab and, in the display, click on "Professionals". At that time, a menu will open and you can choose the option "Professional Training and Organization". After, "call for selective testsfor access to a Specialized Health Training place".
Then the applicant must identify yourself by one of the approved means: Recognized electronic certificate of natural person or equivalent means (Cl@ve). Once identified, the next step is to click on the button'Create request' and fill out the form in the following order:
Specialties
Autonomous Communities
provinces
places
Prioritization of places
It is possible to go back as many times as necessary, but it is important to know thatonly the last application to be signed will be validwithin the established period.