South Korea's three largest tire makers are raising product prices despite their weak sales in anticipation of an imminent market rebound amid signs of falling raw material and shipping costs.
According to industry officials on Friday, Korea's leading tire maker Hankook Tire & Technology Co. last month hiked its tire prices in the domestic market by 3-4% and plans to raise prices of tires sold in Europe by 2-3% this month.
In 2022, the company raised tire prices twice in both North America and Europe.
Kumho Tire Co., Korea's No. 2 tire player, increased the prices of its tires sold domestically by 3-8% on March 1.
Nexen Tire Corp., Korea's third-largest tire maker, is considering raising prices soon.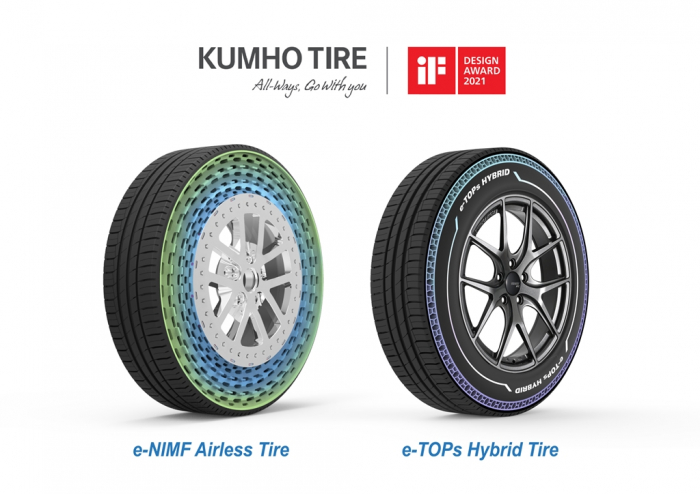 The Korean tire makers are following in the footsteps of their global peers, which earlier this year raised their product prices.
FALLING SHIPPING COSTS, RUBBER PRICES
The world's three biggest tire makers – France's Michelin, Goodyear Tire & Rubber Co. of the US and Japan's Bridgestone Corp. – all raised their replacement equipment (RE) tire prices despite lackluster sales.
The industrywide product price hikes come as tire makers expect a market rebound this year alongside declines in global shipping costs and rubber prices.
Natural rubber consists of 20-30% of total product costs.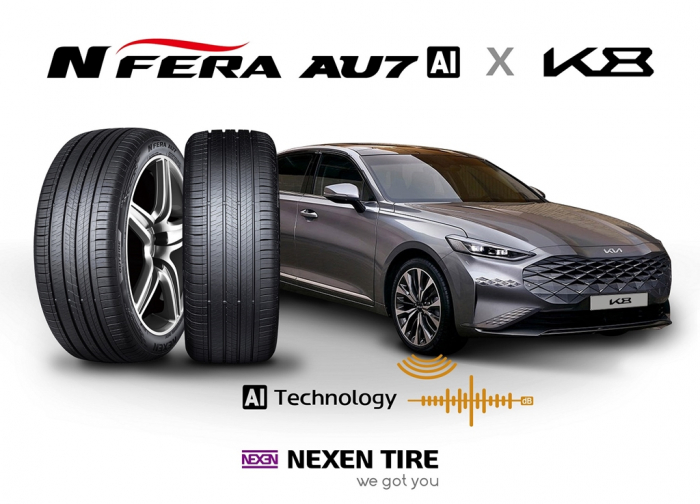 As of Feb. 24, the Shanghai Containerized Freight Index (SCFI) stood at 946.68, down 81.5% from a record high of 5,109.6 on Jan. 7, 2022. Global tire makers were plagued by higher freight rates throughout last year as they almost entirely rely on container ships for transportation.
"Tire makers' price increases reflect their confidence in demand increases rather than a cost push," said Korea Investment & Securities analyst Kim Jin-woo.
Write to Hyung-Kyu Kim at [email protected]

In-Soo Nam edited this article.