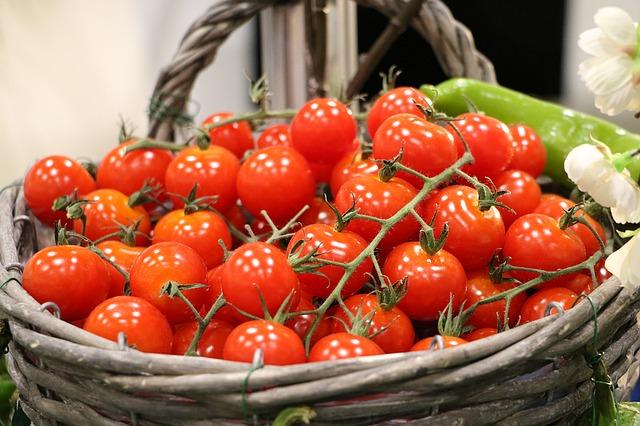 695,000 tons is the estimated production of round tomatoes to come in the Souss-Massa region for the current agricultural campaign. This production will meet demand both on the national market and for export.
The current agricultural campaign foresees the planting of more than 7,200 hectares of tomatoes, including 3,900 hectares of round tomatoes. The favorable climatic conditions have allowed a daily production of more than 1,000 kg/ha, thus ensuring the supply of the national market, according to the regional director of Agriculture, Noureddine Kessa, interviewed by the Moroccan Press Agency (MAP). .
The wholesale fruit and vegetable markets of Inezgane and Oulad Teima receive 700 tons of tomatoes each daily, as well as other markets. The strategy of the Ministry of Agriculture, Maritime Fisheries, Rural Development and Water and Forests, in coordination with professionals, is to prioritize the supply of fruit and vegetables to the domestic market, with the aim of reducing price. According to Noureddine Kessa, the average price of tomatoes currently does not exceed 2 to 3 DH per kilo. The special monitoring committees created with the professionals are doing everything possible to ensure a sufficient and continuous supply of the national market.
In total, more than 22,000 hectares have been planted this year as part of the annual planting program in the Souss-Massa region, with an expected production of more than 1,600,000 tonnes. This program is implemented through the mobilization of surface water, dams and groundwater, as well as the operation of the seawater desalination station in the province of Chtouka Ait Baha in the agricultural field. .
Souss-Massa is the leading vegetable and citrus producing region at the national level, with 17.3% of the regional agricultural GDP and 9% of the national product. It also has a total of 451,165 hectares of cultivated land, of which 104,664 hectares are equipped with a drip irrigation system.