Istanbul Police Department, Anti-Narcotic Crimes Branch Directorate The teams carried out an operation against 87 people at predetermined addresses throughout the province against street vendors, who are called dealers.
Within the scope of the operation BagcilarPolice teams entered the second floor of a 4-storey building in Çınar District and searched inside. It was seen that special operations police as well as a sensitive-nosed narcotic police dog also participated in the operation.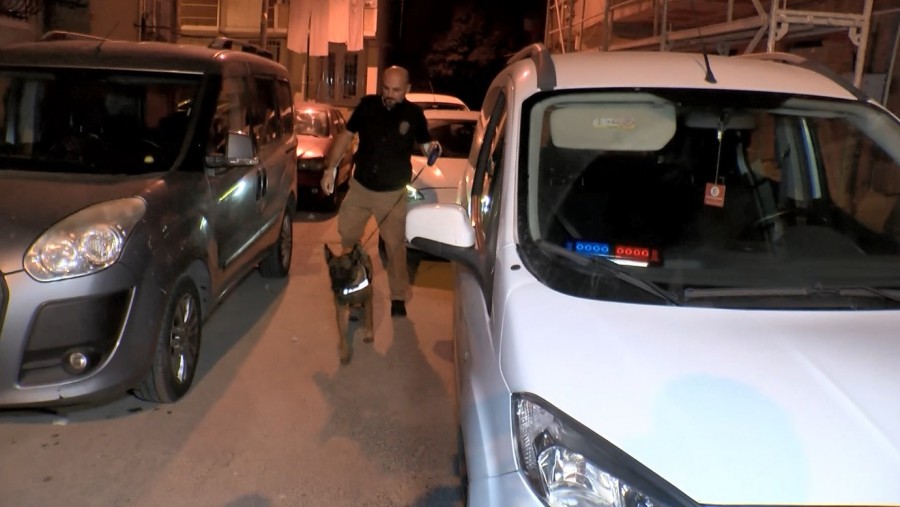 It was learned that many people were detained during the operation. Those detained were taken to the Istanbul Police Department for questioning.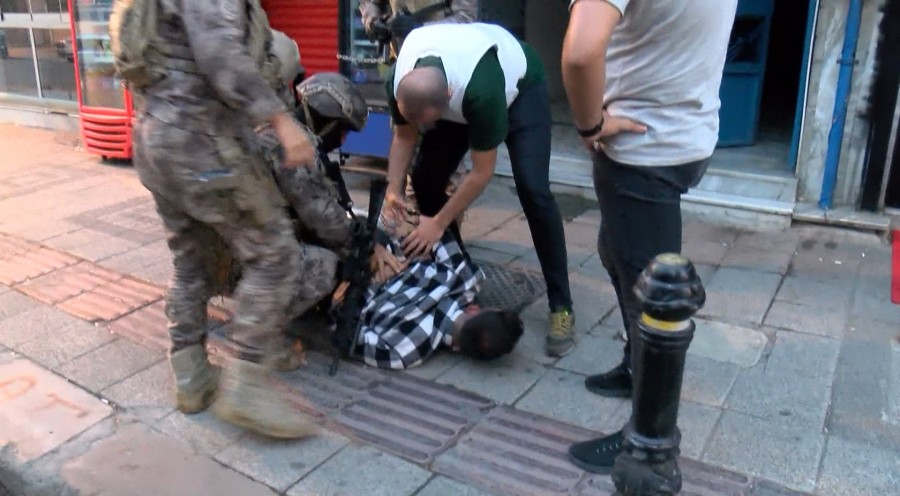 Another address where the operation was carried out was a flat in a 4-storey building on Fevzi Çakmak Street in Pendik Yayla District.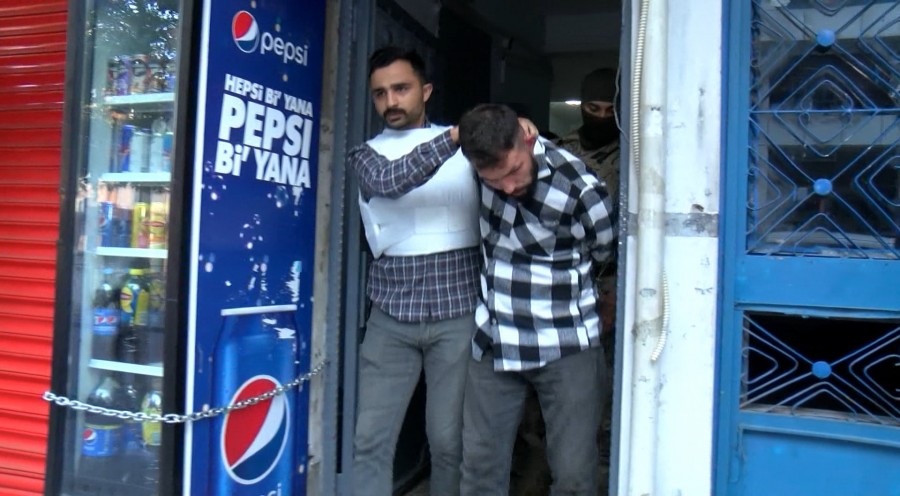 The teams could not find the wanted suspect at home and told the suspect's mother to call her son on the phone. Police teams waited at the door until the suspect came home. The suspect was detained in front of the apartment building.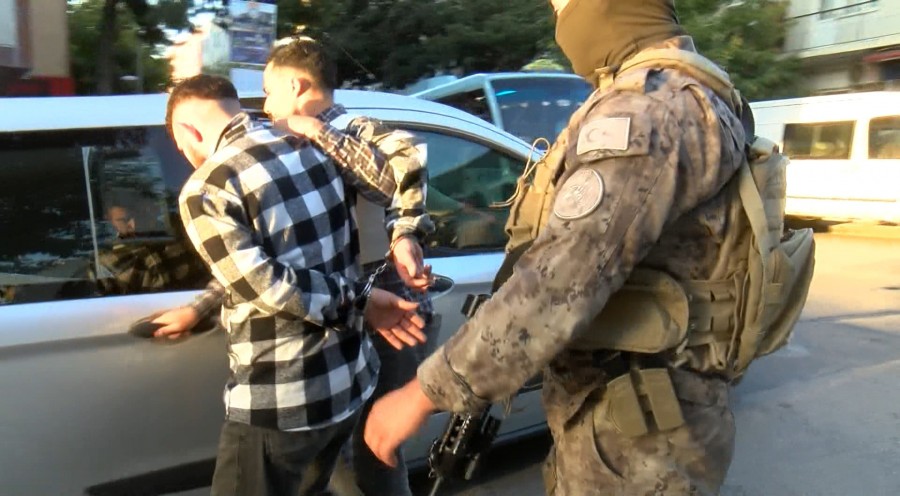 Click for Other Current News