Raise your hands, weekend! In the app mix you can see what you should have on your radar.
The best discounts
App-News
Sonic: SEGA has announced that it will be removing four Sonic games from digital stores effective May 20, including three from the App Store. You can still load them up until the specified date – for example using the following boxes: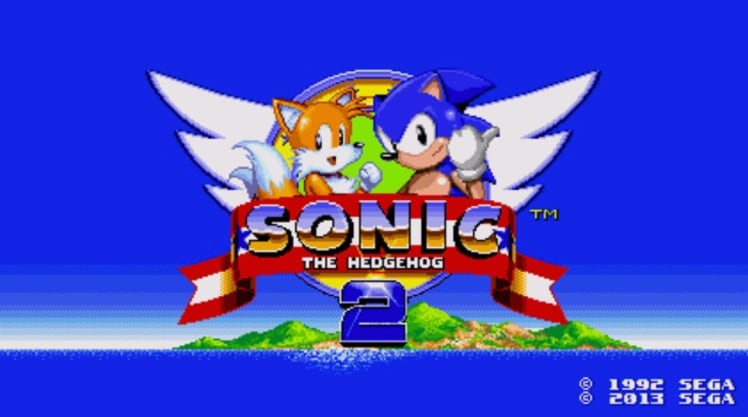 WhatsApp: The service plans that users will soon be able to send quick emoji reactions to status changes. When exactly the feature will start for everyone is still unclear.
Diablo Immortal: Bethesda's freemium game is finally coming to iOS and other platforms on June 2nd. There is already an app store link:
Horizon Chase: With the "Golden Japan Campaign" there is an expansion for the racing game – with nine new tracks in Tokyo, Kyoto, Iya Valley and Sapporo.
The best new games for your perfect weekend
Agent AI: The top-down puzzle game lets you play an agent who has to carry out complex orders unseen.
Circles – Pleasing Puzzles: The meditative puzzle game offers some puzzles in which you should use different techniques to reach a goal without touching any of the circles shown.
ECHOES of MANA: Square Enix, the creators of Final Fantasy, are delighting their fans with the latest installment of the action RPG in the Mana series
We'll always have Paris: The beautifully designed indie game tells a story about love and its transformation through dementia.
Ravensburger Labyrinth: The Ravensburger board game emulation digitally remakes a 25-year-old classic!
RPG Dragon Prana: An evil king who threatened the world in the past is freed from his seal after 120 years. The descendants of the heroes who saved the world must defend themselves against this new evil.
Bug Drop!: As a pixelated bug with a parachute, you navigate your way through 48 levels in the mini-game, which are always a bit bizarre.
ART OF FIGHTING ACA NEOGEO: SNK's NEOGEO series continues in this 1992 fighter game.