Really tender l'image by Santiago De Martino with the little sister Luna Marì in her arms. The eldest son of Belen Rodriguez, the fruit of love with her ex-husband Stefano De Martino, was finally able to meet the newborn, who came into the world in the night between Sunday and Monday. The showgirl left the clinic after spending almost three days there. Returning to the villa where she was spending the holidays with her loved ones, the 36-year-old shared on the social network a very tender clip in which the 8-year-old boy is seen sitting on the sofa, holding his sister in his arms.
Upon their return home, Belen and his companion Antonino Spinalbese, 26, found other arrangements and a small refreshment to celebrate the birth of his first sissy. There are also some ready-made dresses for the little girl.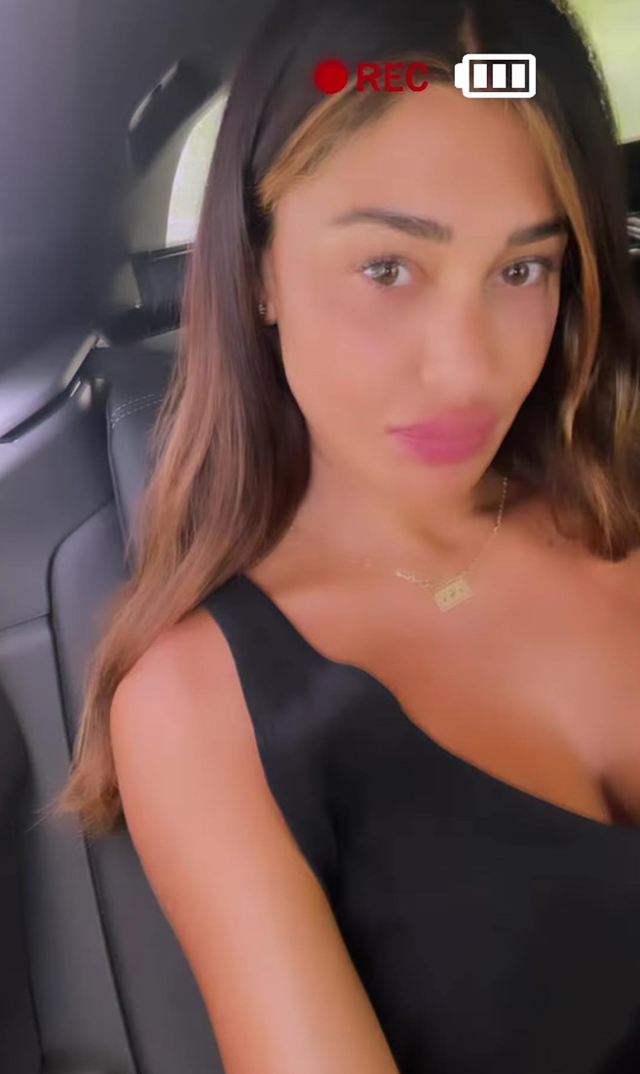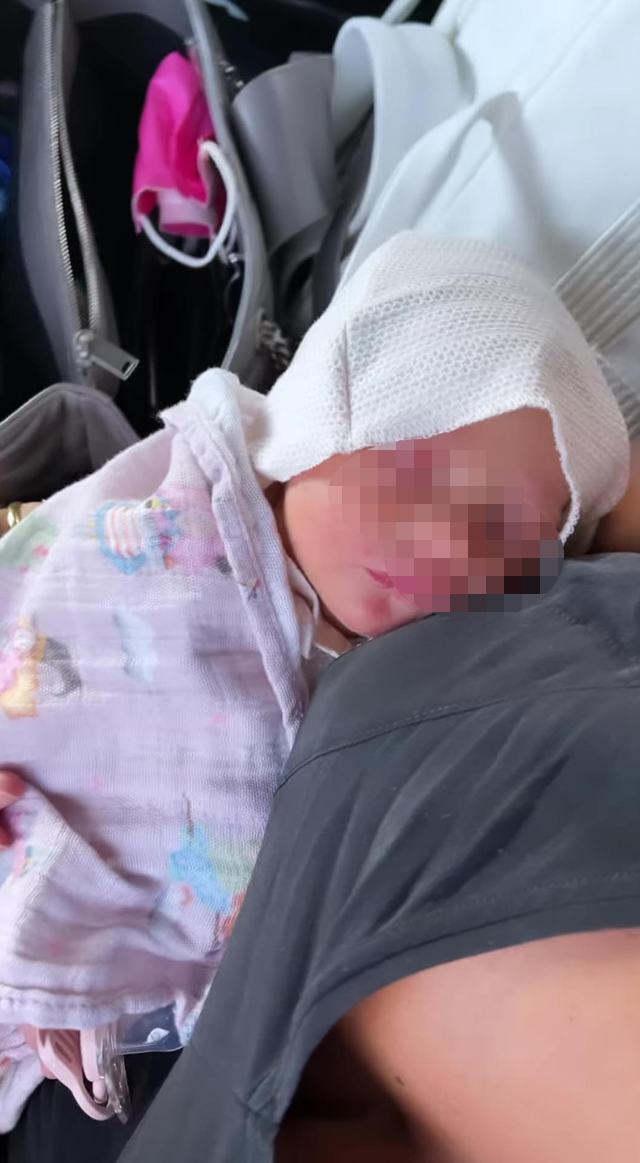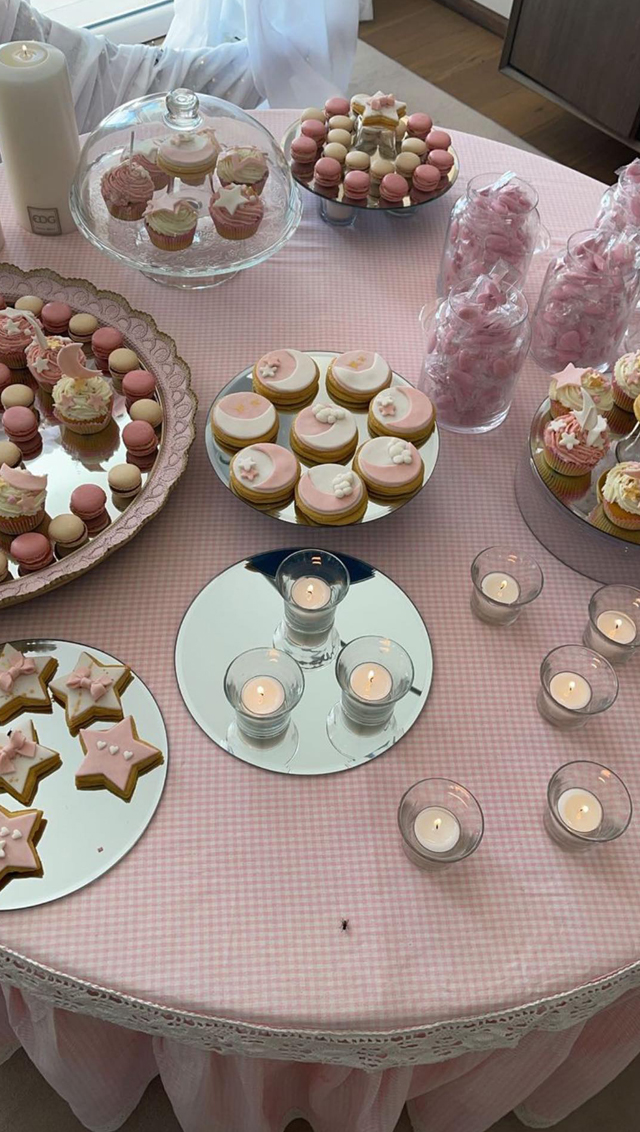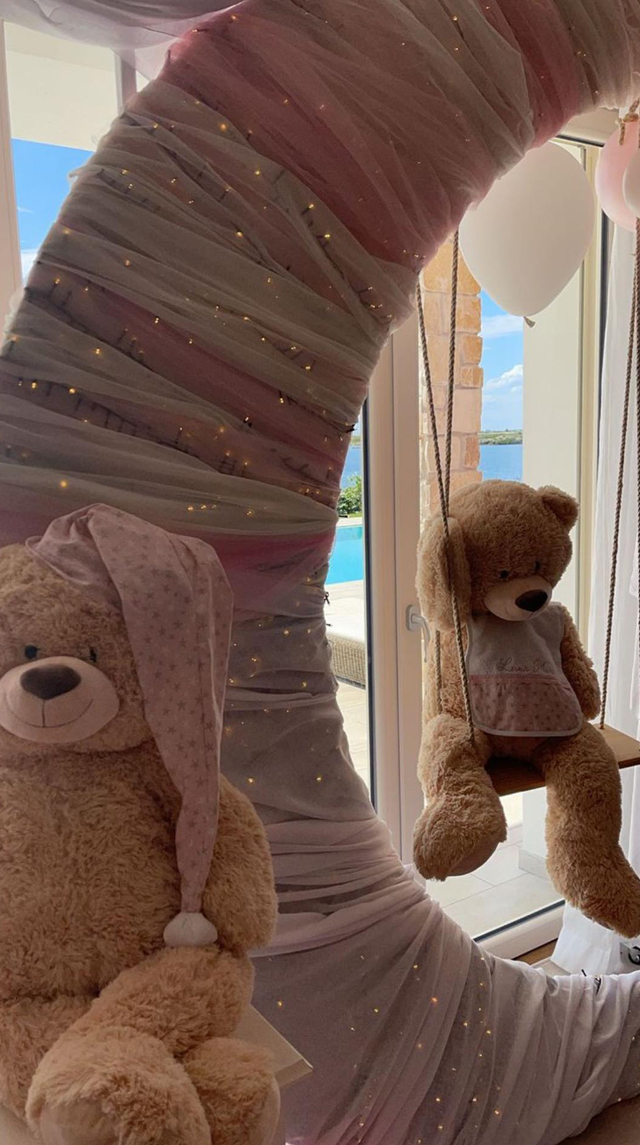 When she announced last year that she was pregnant with Antonino, just a few months after meeting him, Rodriguez also revealed that she had already had a abortion spontaneous just before.
Written by: the Editors on 14/7/2021.