Irina Viner-Usmanova: Russian gymnasts will not take part in the Grand Prix stage in Kiev
According to the head of the All-Russian Federation of Rhythmic Gymnastics Irina Viner-Usmanova, the reason is the crisis between Russia and Ukraine
Фото: Laurence Griffiths/Getty Images

The Russian rhythmic gymnastics team refused to participate in the Grand Prix stage in Kiev. This was reported to RIA Novosti by the head of the All-Russian Federation of Rhythmic Gymnastics Irina Viner-Usmanova.
"In connection with the current situation between Russia and Ukraine, of course, today the Russian team will not go to Kiev," Viner-Usmanova said.
Boris Johnson calls for postponement of Champions League final from Russia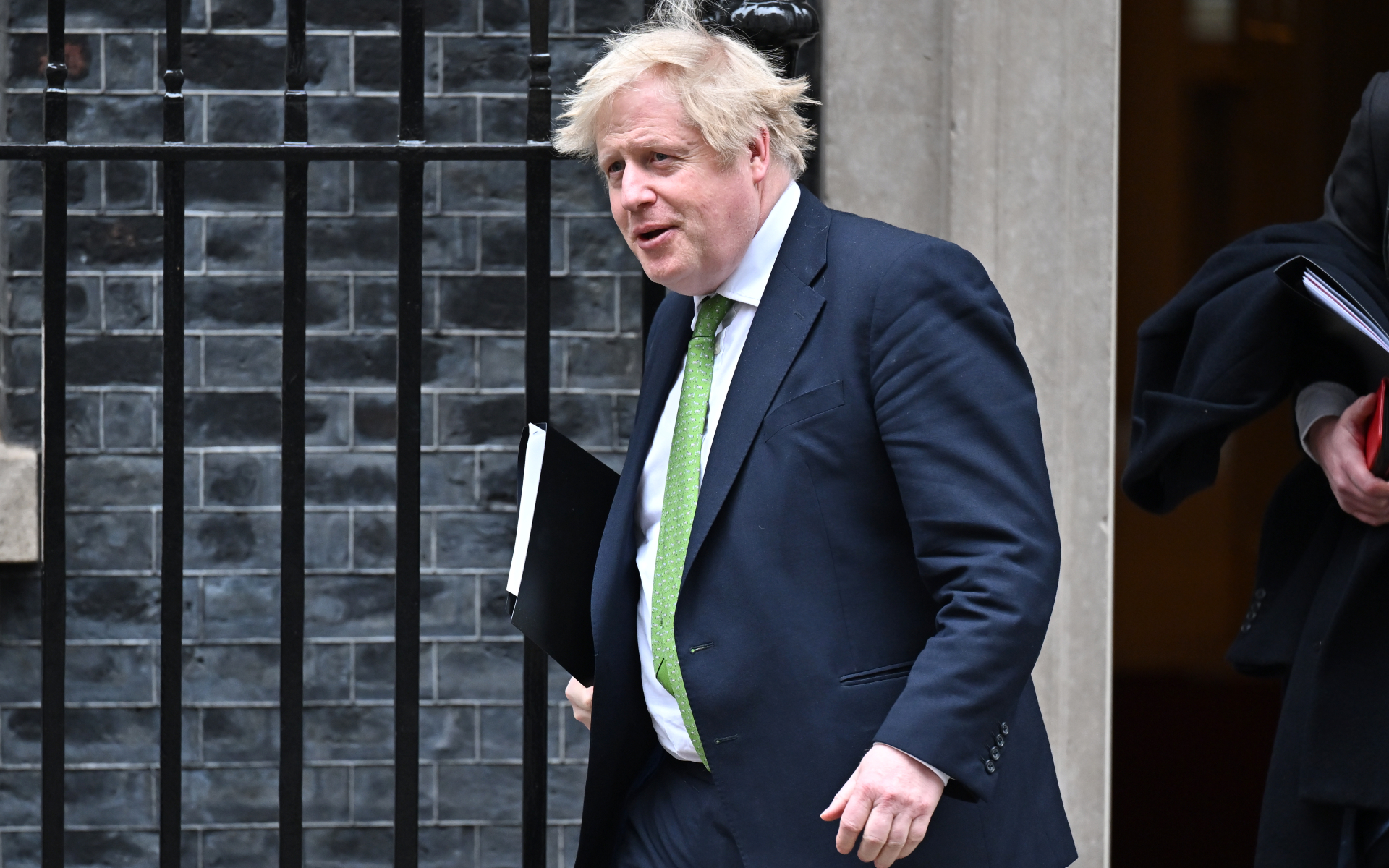 The tournament in Kiev is scheduled for March 14-15.
On February 21, Russian President Vladimir Putin signed decrees recognizing the independence of the Donetsk and Lugansk People's Republics and treaties of friendship and mutual assistance with them. He explained his decision with historical justice, the potential danger of deploying NATO troops near the Russian borders, as well as the desire to end the eight-year conflict.